Former Indian opener Virender Sehwag has said that Team India's off-field statements do not match with what they do on the ground.
Sehwag's statement came after the Virat Kohli-led unit succumbed to an eight-wicket mauling at the hands of the No.1 ranked T20I side in the world, England.
The former opener's statement might be in reference to Rohit Sharma being rested for the first two matches despite Virat Kohli's pre-match statement that Rohit and KL Rahul will start as first-choice openers.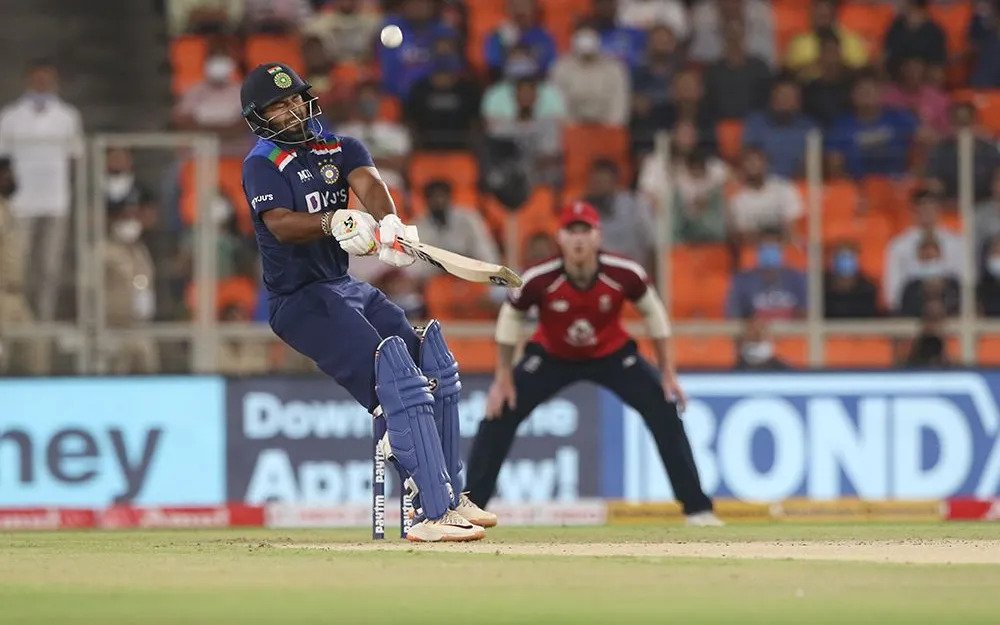 Sehwag elaborated his point by citing the example of Rishabh Pant. The former swashbuckler stater that the team-management dropped Rishabh Pant from ODIs and T20Is last year despite saying that they will back the 23-year-old.
And, now that Pant has made his comeback thanks to his brilliant performances in Test cricket, will he be dropped again if he fails to perform in the next few games, asked Virender Sehwag. Rishabh Pant played an audacious reverse-lap off Jofra Archer in the first T20I but he couldn't capitalize on his start and 2as eventually dismissed for a 23-ball 21.
"I think they say something and then do something else. The statements that the Indian team gives do not match when they step on to field," Virender Sehwag told Cricbuzz.
"They said we will back Rishabh Pant but he was dropped from ODI and T20I. When he scored runs in Test cricket then they said Pant is fit so they brought him back in T20s. Even now they are saying we will allow Rishabh Pant to play freely but after two or three matches if he gets out for 21 off 23 balls then he will again be seen on the bench. So the statements don't match with what they do on-field," Sehwag added.
During the same show, Virender Sehwag also blasted Virat Kohli for his decision to rest Rohit Sharma for the first two games, asking whether the same rule applies to the captain as well?
Also Read: Does This Rule Apply On Virat Kohli As Well? Virender Sehwag Slams Virat Kohli's Decision To Rest Rohit Sharma From The First Two T20Is