Former England captain Geoffrey Boycott has expressed his displeasure regarding the national team's Test batting line-up. England produced an underwhelming batting performance in the first Test against India in Nottingham and sans Joe Root, no other batsmen made notable scores. Geoffrey Boycott underlined that too much limited-overs cricket has added to the team's struggles.
England managed only 183 in the first innings against India after choosing to bat first and Joe Root scored 64 out of those. The hosts found themselves in trouble in the second innings too, leading captain Root to step up. The Yorkshire batsman's 21st Test hundred gave India 209 to chase before persistent rains on day five forced a draw.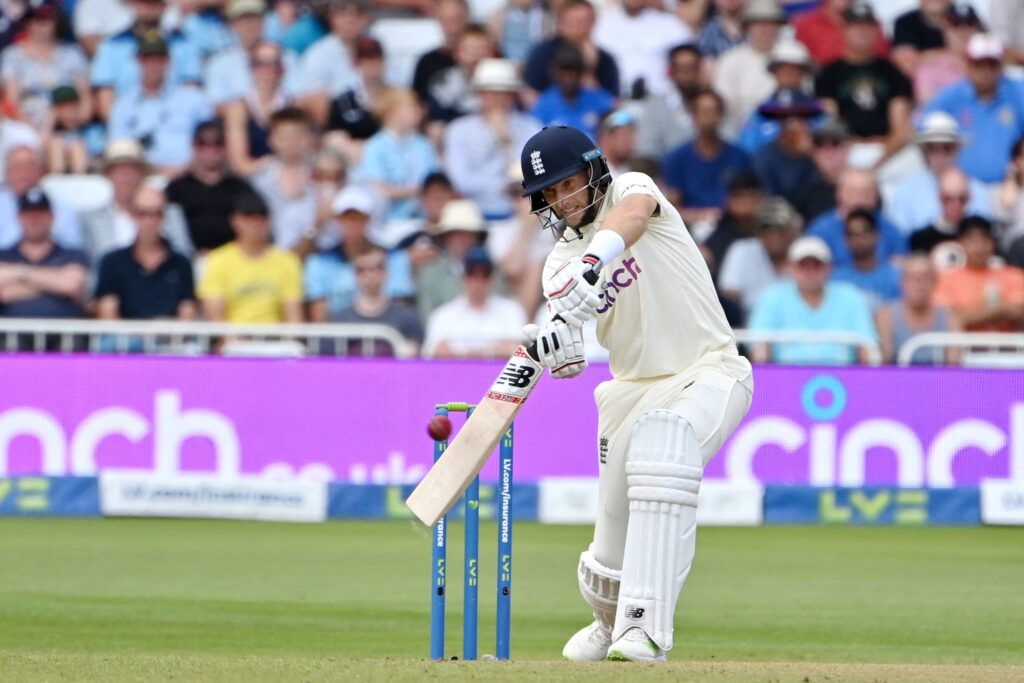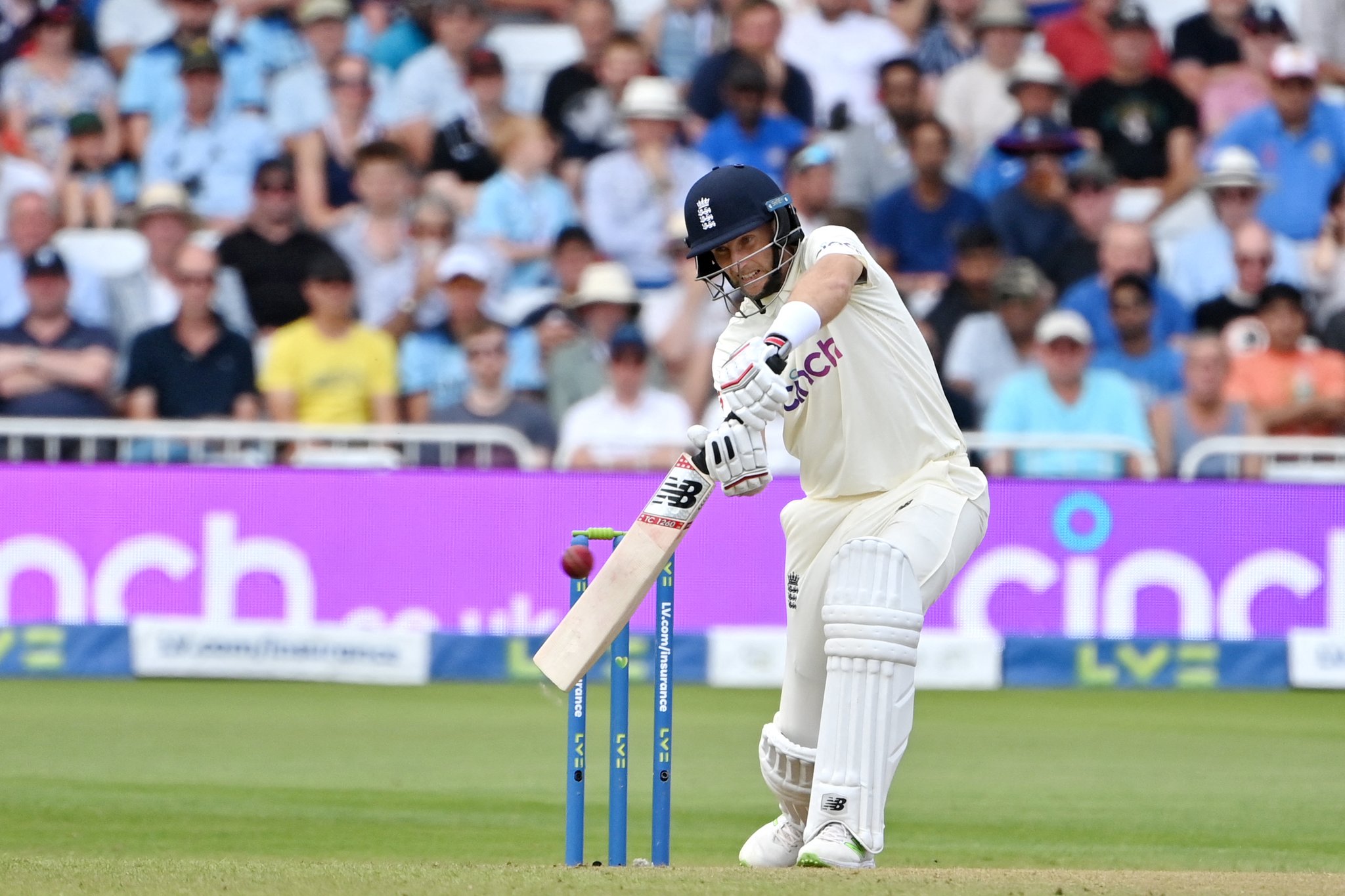 Geoffrey Boycott revealed his chat with Graham Gooch about England's batting and the latter stated that opposition bowlers must bowl only four to six good deliveries. According to Boycott, Gooch believes if bowled a few good balls, the English batsmen would be tempted to reach out on the fifth or sixth delivery to get themselves out.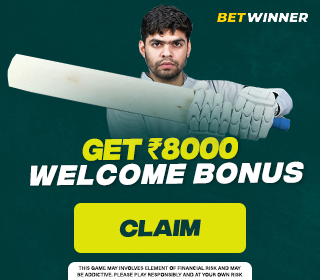 "I recently bumped into Graham Gooch and we chatted about England's batting. He summed it all up by saying: "Fiery, if bowlers keep it tight for four balls, then you know our batsmen will have a go at the fifth and sixth deliveries and there is every chance they will get themselves out," Boycott wrote in The Telegraph.
The culture of cricket has changed: Geoffrey Boycott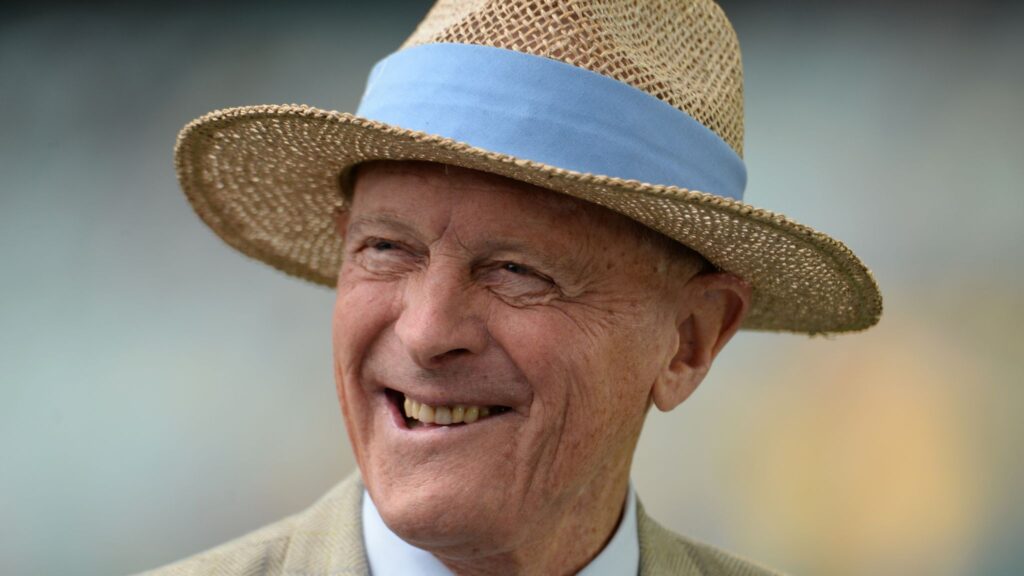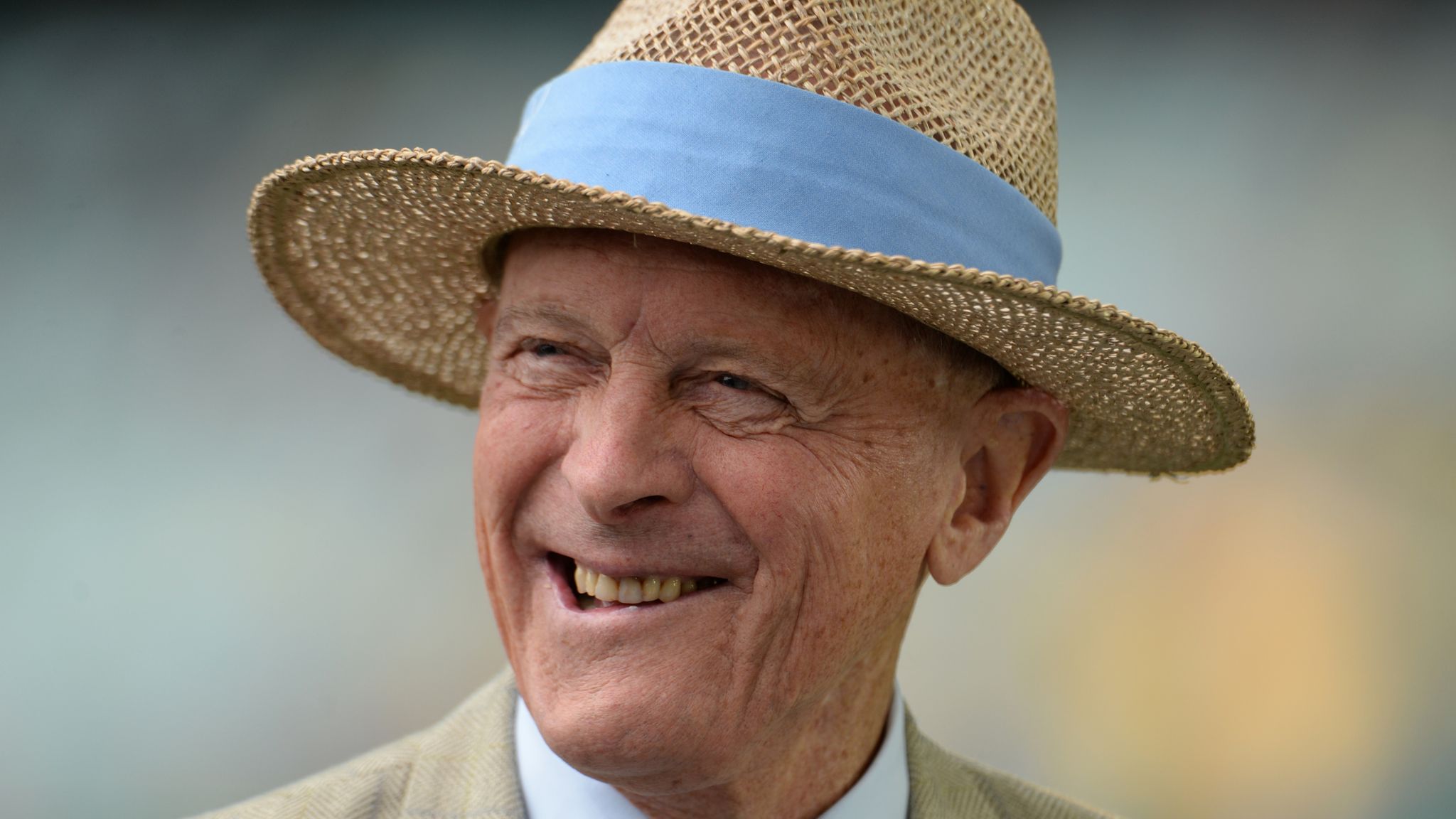 Geoffrey Boycott highlighted that the shift in mentality has caused the batsman to go for extravagant shots from the get-go. The 80-year old conceded that such shot-making has left the batsman's defensive technique in tatters. The celebrated former English batsman agreed with Gooch's words of the opposing bowlers needing to bowl a few good balls to dismiss the batters.
"The culture of cricket has changed. Many of us batsmen love playing shots and because of the diet of one day cricket, modern players are pretty good at it, but it is their defensive technique that lets them down. It might sound unfashionable because of franchise leagues to talk about staying in and being defensive but, like Goochie said, teams only have to bowl a few good balls because they know batsmen will soon be tempted to play a big shot," he added.
Also Read: Most Man Of The Match Awards In Test Cricket Among Active Players