Former KKR player Manoj Tiwary criticized Kolkata Knight Riders (KKR), his previous IPL franchise, for failing to advance new Bengali players.
While players like Tiwari, Mohammed Shami, Wriddhiman Saha, and former India skipper and BCCI president Sourav Ganguly have all represented KKR in the previous, no Bengal player has done so over the last few seasons.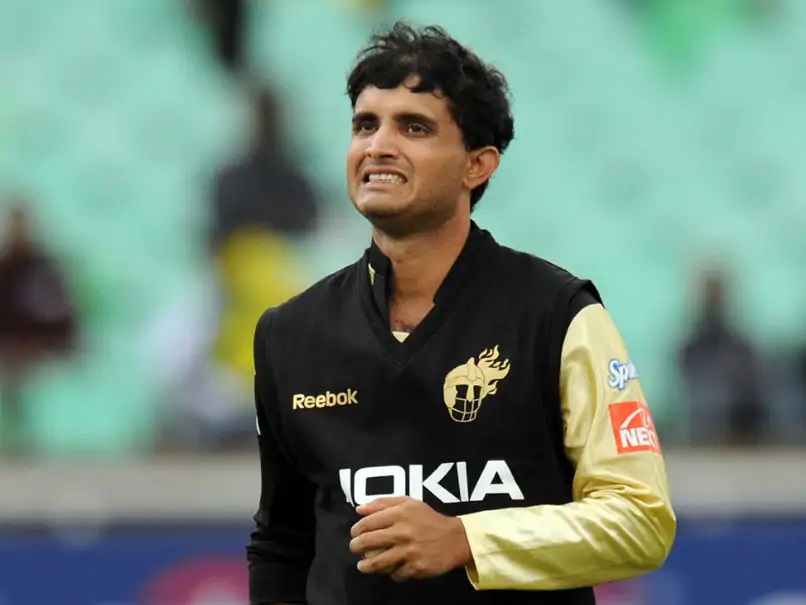 Tiwary stated that he is prepared to request that West Bengal Chief Minister Mamata Banerjee communicate with KKR co-owner and Bollywood star Shahrukh Khan. Khan serves as the state's marketing ambassador.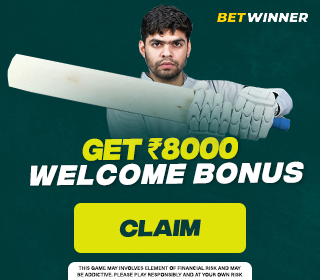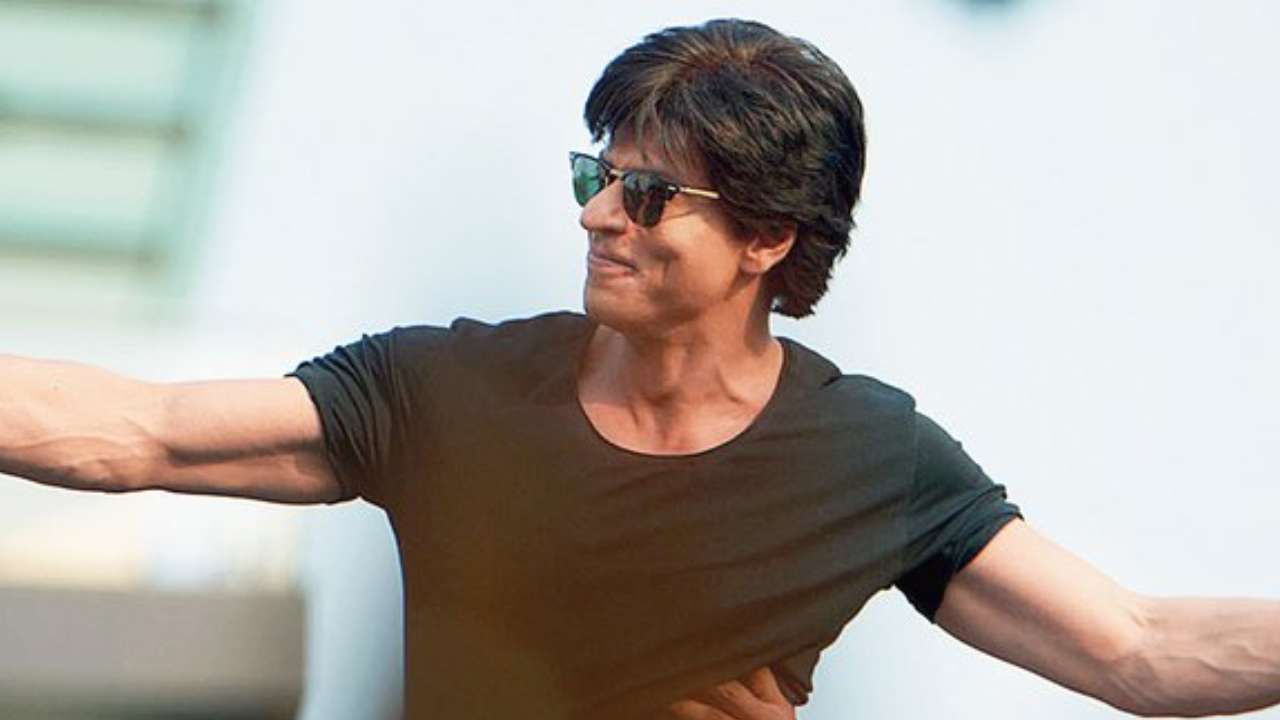 "Now, that I am in administration, I do not want to bring up this subject. I will choose a much easier path instead. I would ask Mamata Banerjee, our honorable chief minister, to talk with Shahrukh Khan. He represents the brand of West Bengal. After that, we will see what transpires," Manoj Tiwary said.
'The IPL began with a focus on Indian players': Manoj Tiwary
Manoj Tiwary was a key member of KKR's first IPL title-winning team between 2010 and 2013.
"I, for one, would like to see a change." I invariably say that there must be a large number of players from Bengal in KKR. The IPL began with a focus on Indian players. It's about giving Indian players opportunities to promote their abilities. There's even a rule that local players had to be present in franchises, as well as a certain number of U19 and U23 players."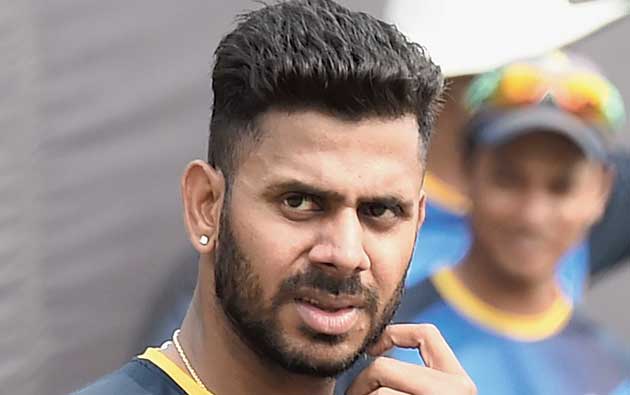 "When I had strong relations with KKR, I was requested a few times to recommend some good local players, and I did so," Tiwary said on Sports Tak.
"My only concern is why Bengal players can not play here if they can regularly play for those other clubs' starting eleven. Consequently, the management is continually under scrutiny. They also never communicate honestly. They do not say anything, so there is always a question mark over them," Manoj Tiwary said on Sports Tak.
KKR won the IPL in 2012 after defeating Chennai Super Kings in the final. In 2014, they repeated the feat by defeating Kings XI Punjab.
Also Read: NED vs ENG: England's Jos Buttler Breaks MS Dhoni's ODI Record Against The Netherlands