There has been a lot of confusion over the upcoming Ashes 2021-22 which is scheduled to begin on December 8. The five-match Test series is just two months away and Cricket Australia (CA) and England And Wales Cricket Board (ECB) have been giving it all to make sure that the marquee series goes ahead as per schedule maintaining the safety of players during the COVID-19 pandemic.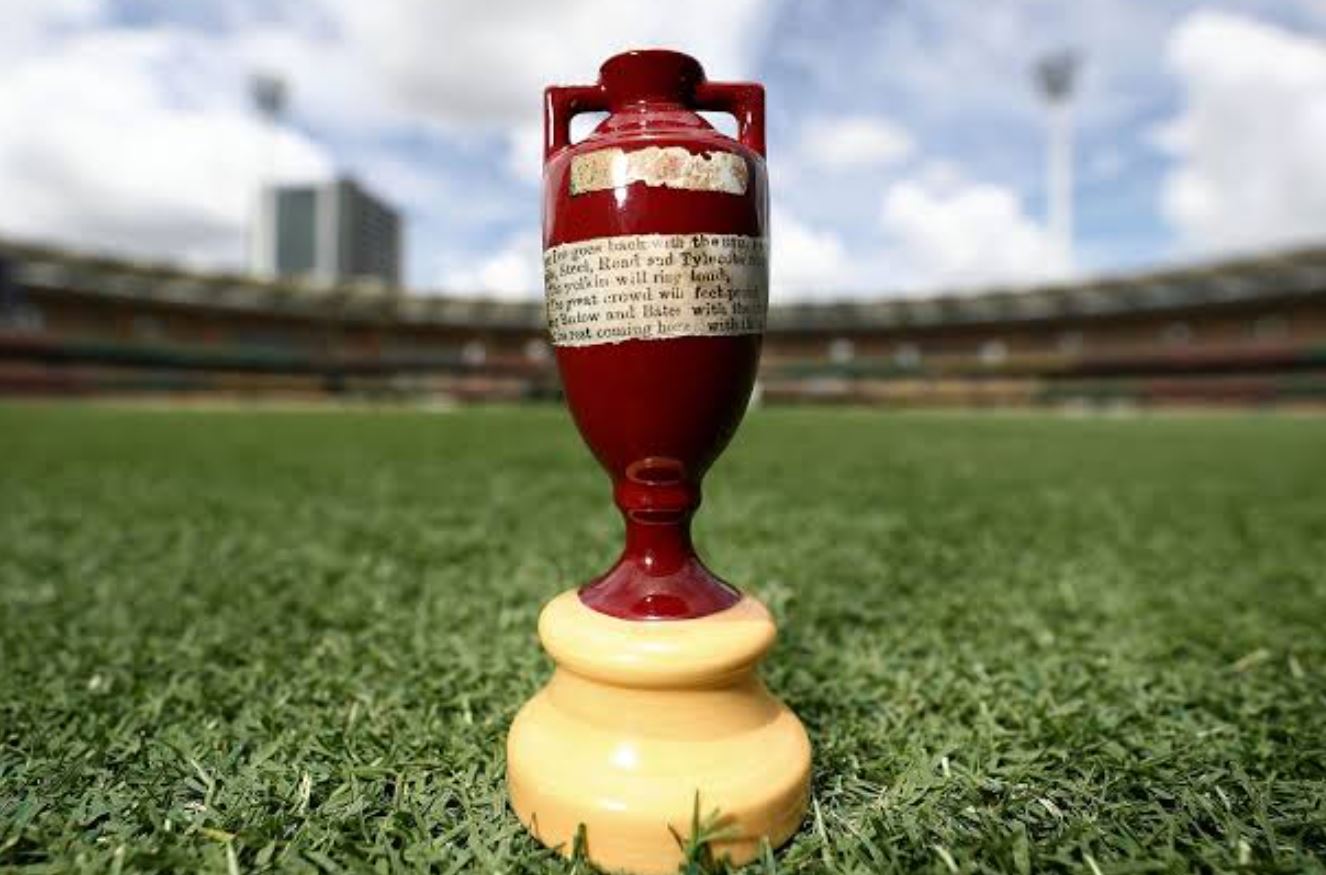 There has been a lot of discussion between the England And Wales Cricket Board (ECB) and Cricket Australia (CA) mainly over the strict quarantine rules in Australia which will be in place during the Ashes.
Reportedly, in a meeting of ECB on Friday, October 8, they gave a green signal to the marquee series and it is set to go ahead as per schedule. But it also has been told that the decision was "subject to several critical conditions being met before we travel".
"We look forward to the ongoing assistance from Cricket Australia in resolving these matters in the coming days," the ECB was quoted as saying in a statement, Barmy Army reported.
Meanwhile, previously there have been talks regarding England cricketers following the strict Covid-19 norms and staying in bio-bubble for a longer period. The wicketkeeper-batsman Jos Buttler had made it clear that it would be tough for him to stay in isolation away from his family for a long period.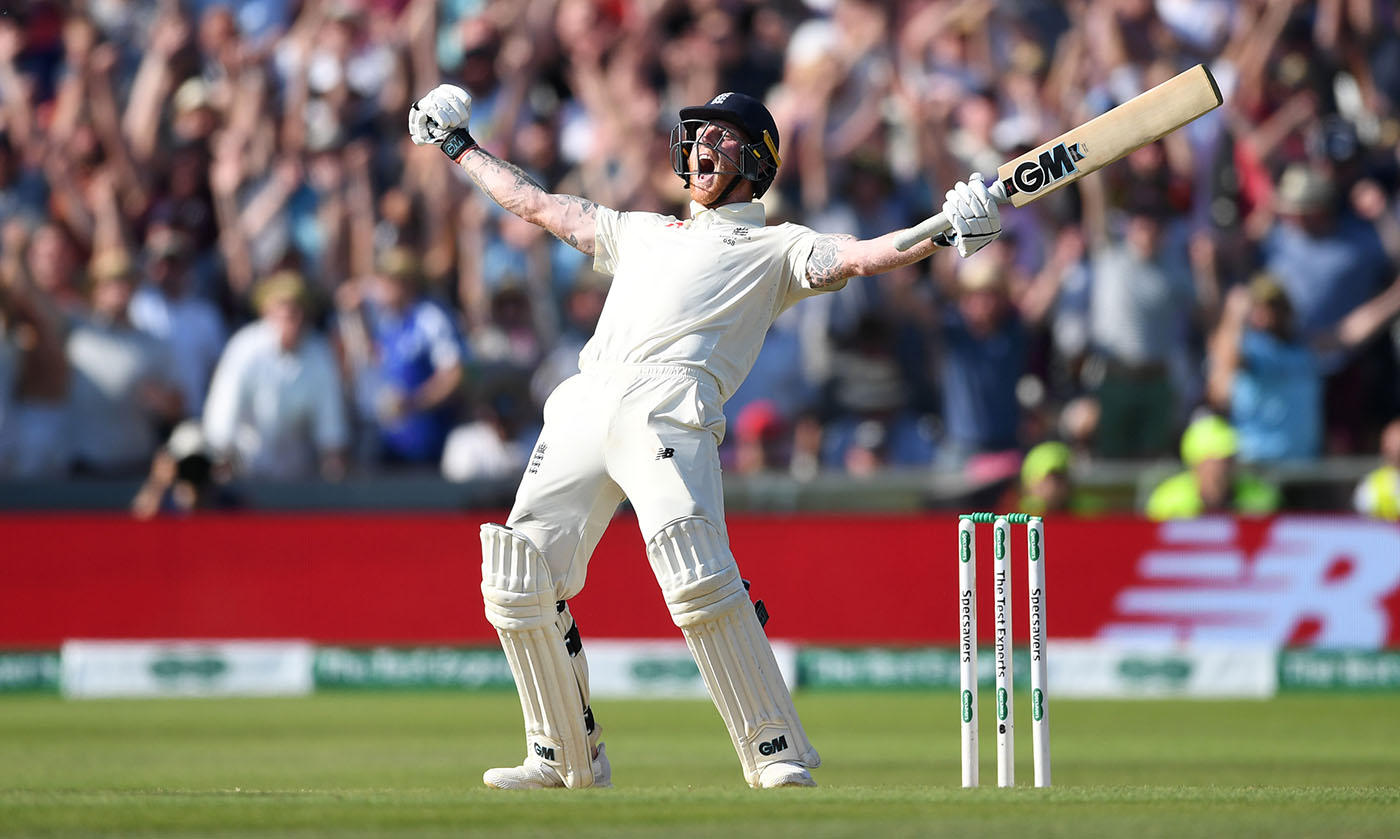 Also, some very important members of the team will not be able to give their services in the Ashes tour.
Star All-rounder Ben Stokes is on a break from cricket to focus on his mental well being. Jofra Archer has been ruled out of cricket for an entire year due to a severe injury. Sam Curran suffered an Injury during his stint in the Indian Premier League (IPL) and has been ruled out for several months, Moeen Ali has announced his retirement from the longest format of the game and Olly Stone will also be not available for selection.
England Cricketer That Pulls Out Of This Winter's Ashes Trip Will Have My Full Support – Kevin Pietersen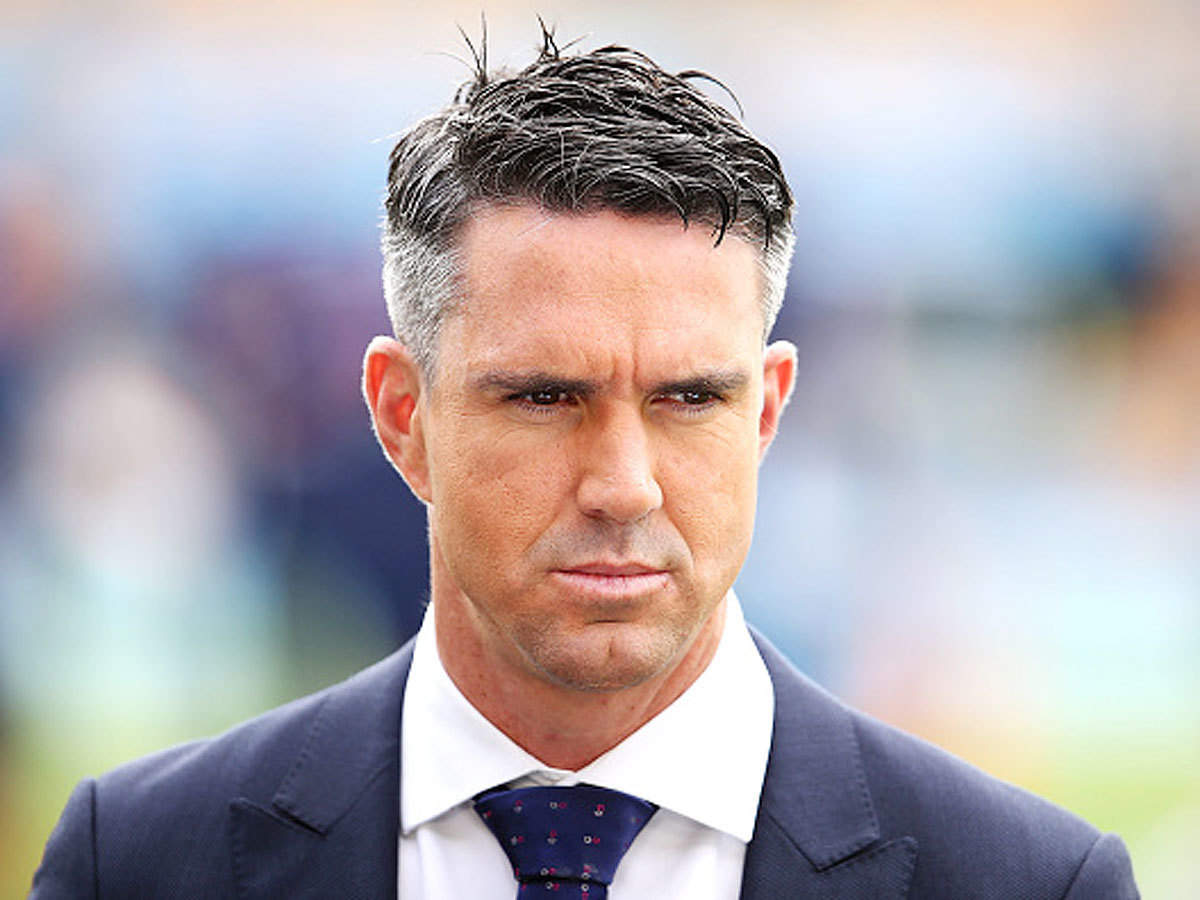 The former English cricketer Kevin Pietersen had previously shown full support to the players pulling out of Ashes due to strict quarantine protocols. He stated:
"Any England cricketer that pulls out of this winter's Ashes trip will have my full support. To not see your family for four months is absolutely insane. Complete and utter madness!" Pietersen said.

"An Ashes tour is hard enough and to do it without your family for all or part of it, is just stupid. After the last 12 months or so, the players deserve their families whenever they want."

"And to those who say, 'they get paid loads, so suck it up, just be quiet. An Ashes tour is a tough tour. Players need all their comforts and are happy,"
Also Read: In The Last 3 Balls, I Asked Glenn Maxwell Should We Take A Single – Srikar Bharat