Last Update on: September 8th, 2021 at 12:24 pm
Stay up-to-date with the latest teams!
Join our Telegram channel and never miss a single lineup change post-toss. 🔄📢

The Ashes 2021 is a major Test event that is going to take place this year. The bilateral Test series between England and Australia is set to take place in Australia in December-January 2021-22. However, England and Wales Cricket Board (ECB) is still awaiting details about The Ashes 2021 from Cricket Australia (CA). The lack of information has also frustrated England players, according to some reports.
ECB is currently in talks with Cricket Australia to finalize the details of the tour. Meanwhile, a response from Cricket Australia over the matter is awaited. The England team is yet to know about the itinerary, travel plans, and accommodation for the Ashes tour. England players want to know the details so that they can confirm their availability for the tour.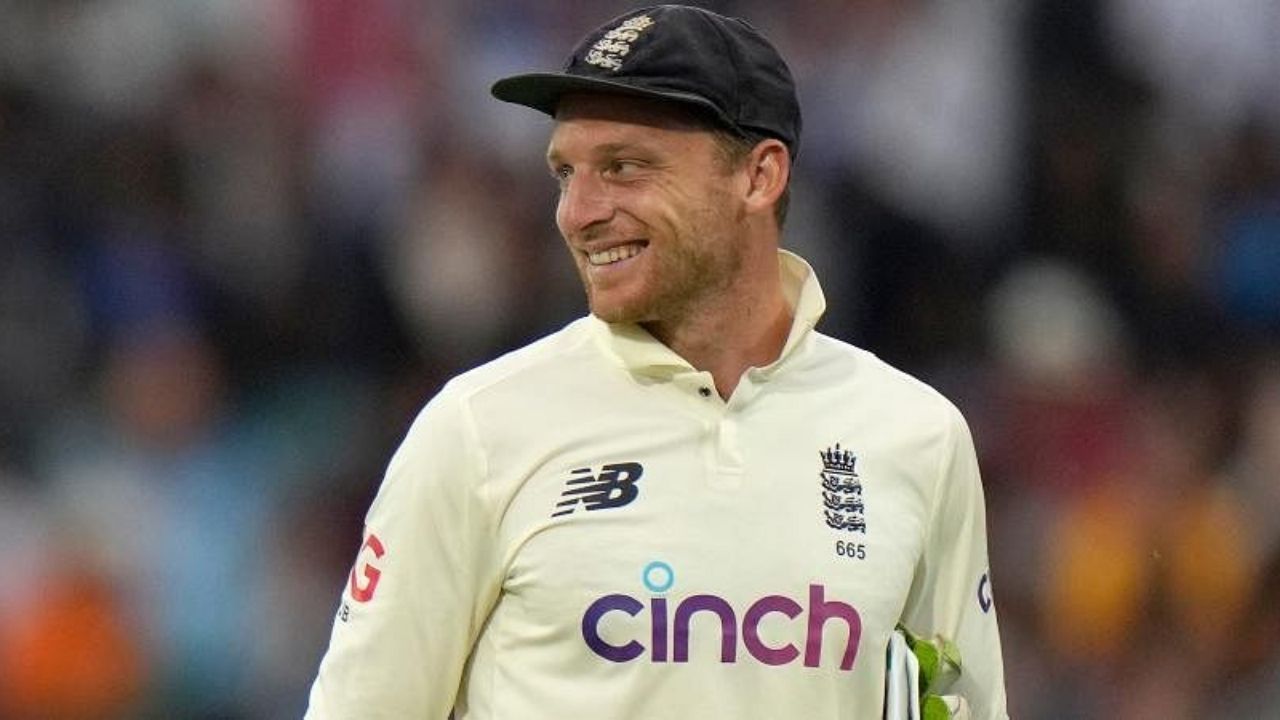 Also Read: England vs India 2021: The More Intense The Match Is, The More Likely They Are To Step Up – Kevin Pietersen Lauds Team India
Crucial England Players Doubtful of Ashes 2021 Tour
Some crucial England players are already doubtful about taking part in The Ashes 2021 tour. Jos Buttler has hinted that he might not travel to Australia if the families are not allowed to travel with the squad. Buttler's wife recently gave birth to their second child. The wicketkeeper-batsman also skipped England vs India 4th Test for the same reason.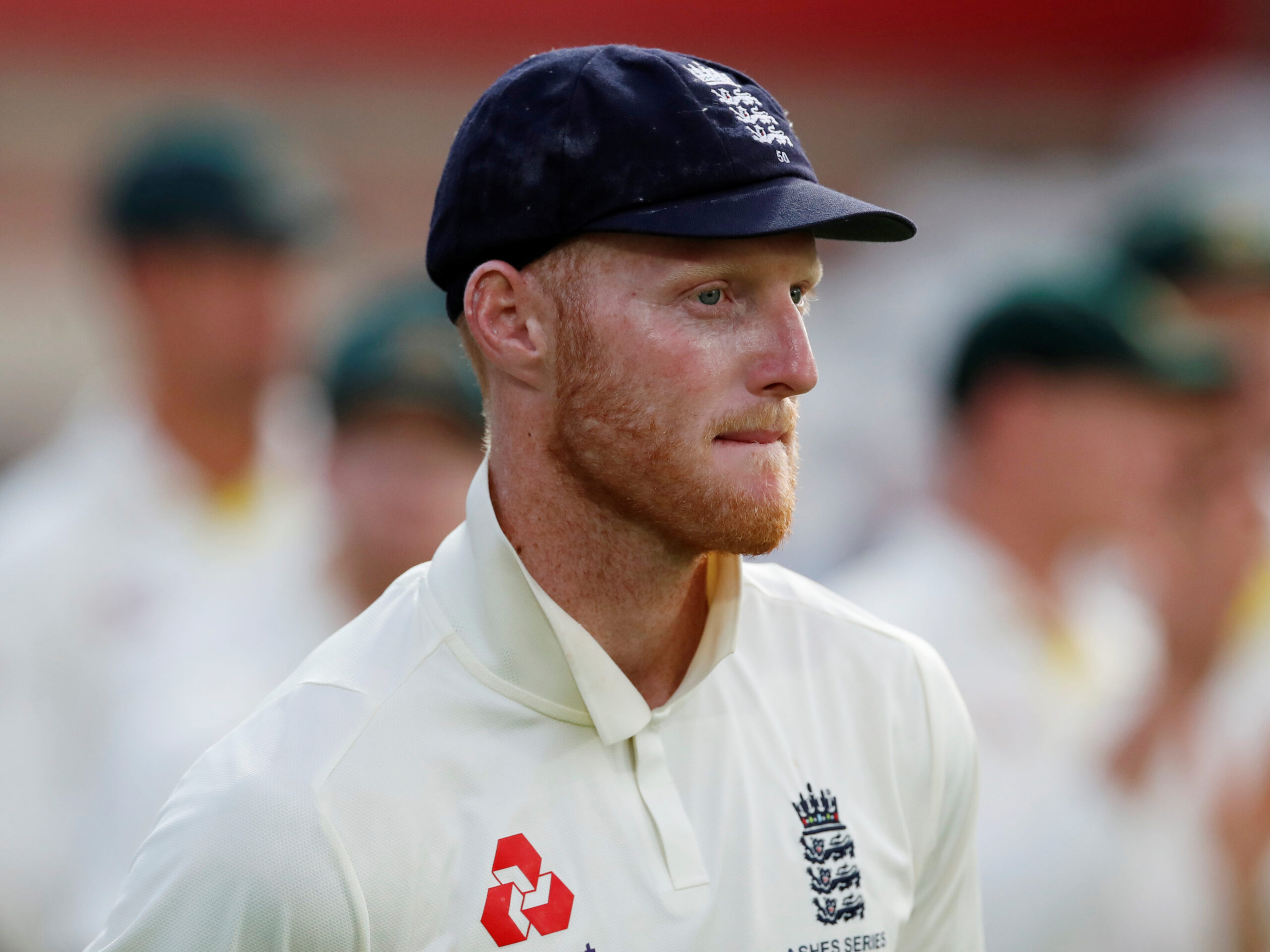 Also Read: ICC T20 World Cup 2021: Chris Silverwood Not Sure Of Ben Stokes' Participation For England
Ben Stokes, who announced an indefinite break from cricket due to mental health issues ahead of the England vs India Test series, is highly doubtful to attend Ashes 2021. Stokes is also not part of the upcoming IPL 2021 UAE leg and is highly doubtful for the forthcoming ICC T20 World Cup 2021.
Pacer Jofra Archer has been already ruled out from playing for the entire year. Hence he will not be part of The Ashes 2021 as well. Archer is preparing for a comeback to the field in March 2022. Olly Stone has also been ruled to due to injury. Joe Root might have a tough job leading the team in the absence of prominent players.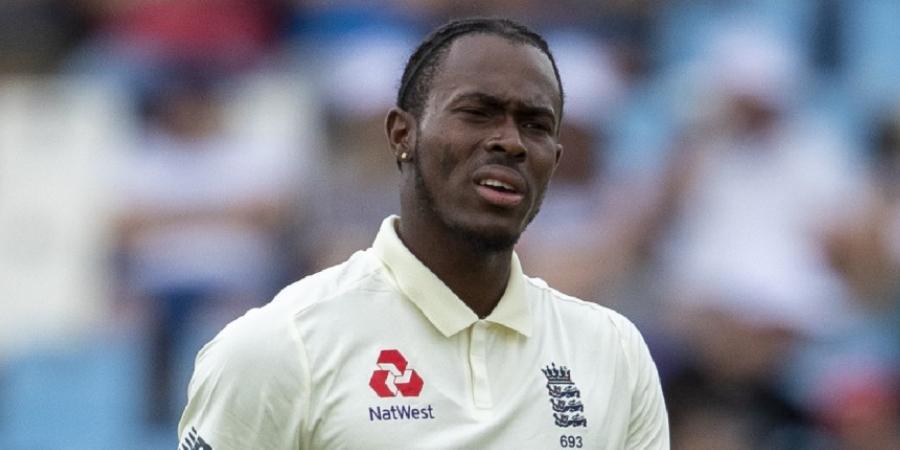 The current covid-19 situation in Australia has also risen issues for finalizing the schedule for The Ashes 2021. There has been a surge in the covid cases in Australia recently and the country has closed many of its state borders.
In the last three Ashes tournament, England have faced defeat two times. England lost Ashes 2013-14 by a 5-0 margin followed by a 4-1 defeat in the 2017-18 season. In Ashes 2019, the series ended in a tie 2-2 and Australia managed to retain the urn.