Last Update on: April 12th, 2021 at 03:24 pm
England's domestic cricket tournament The Hundred will commence from July this year and West Indies cricketer Daren Sammy feels that the tournament will be a story about equality in cricket. Sammy also said that he is excited to be part of the tournament which will have a very different format than the regular cricket games.
The Hundred, which will kick-off in England on July 21, 2021, will be a cricket match involving only 100 balls. Daren Sammy, who has led West Indies to two ICC T20I World Cup titles, will don the role of commentator during the tournament.
English cricketer Stuart Broad and former English skipper Kevin Pietersen will be other commentators during the tournament. Kass Naidoo from South Africa and Zainab Abbas from Pakistan will be the presenters for The Hundred tournament.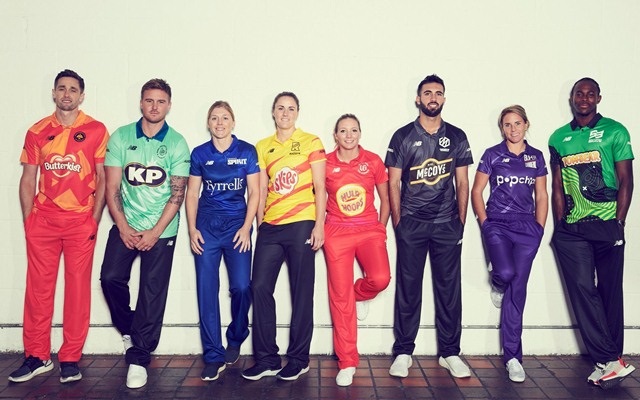 The Hundred Is A Story About Equality: Daren Sammy
Daren Sammy said that The Hundred is a story about equality as men and women will be paid equal prize money. "I can't wait to get involved. It is a new format with some of the best players in the world on show, it could be a game-changer. The story behind what they are doing is very important. When you are selling a new product, you need to sell the story too and this story is about equality," Darren Sammy said.
Sammy also mentioned that the organizers are taking all efforts to get the young people involved in the tournament.
"Equal prize money for men and women, all the games are being broadcasted, they are pricing tickets so everybody can come and are targeting opportunities for the grassroots of the game to get young people involved. That is a story that can connect with people," Darren Sammy added.
Talking about his role as a commentator, Sammy said that he will bring his own style to it and bring a captain's viewpoint.
"The whole world will be listening and watching, So I have to be careful, I'm not chatting in the dressing room anymore! I know my accent will be different from what people are used to, but I want to bring my style to it, I can only be me so if I can bring some entertainment with it I will.

"What I can promise is insight from a captain's viewpoint. I will be talking about how I would be looking at it if I were out there, and up until very recently, I was," Darren Sammy further said.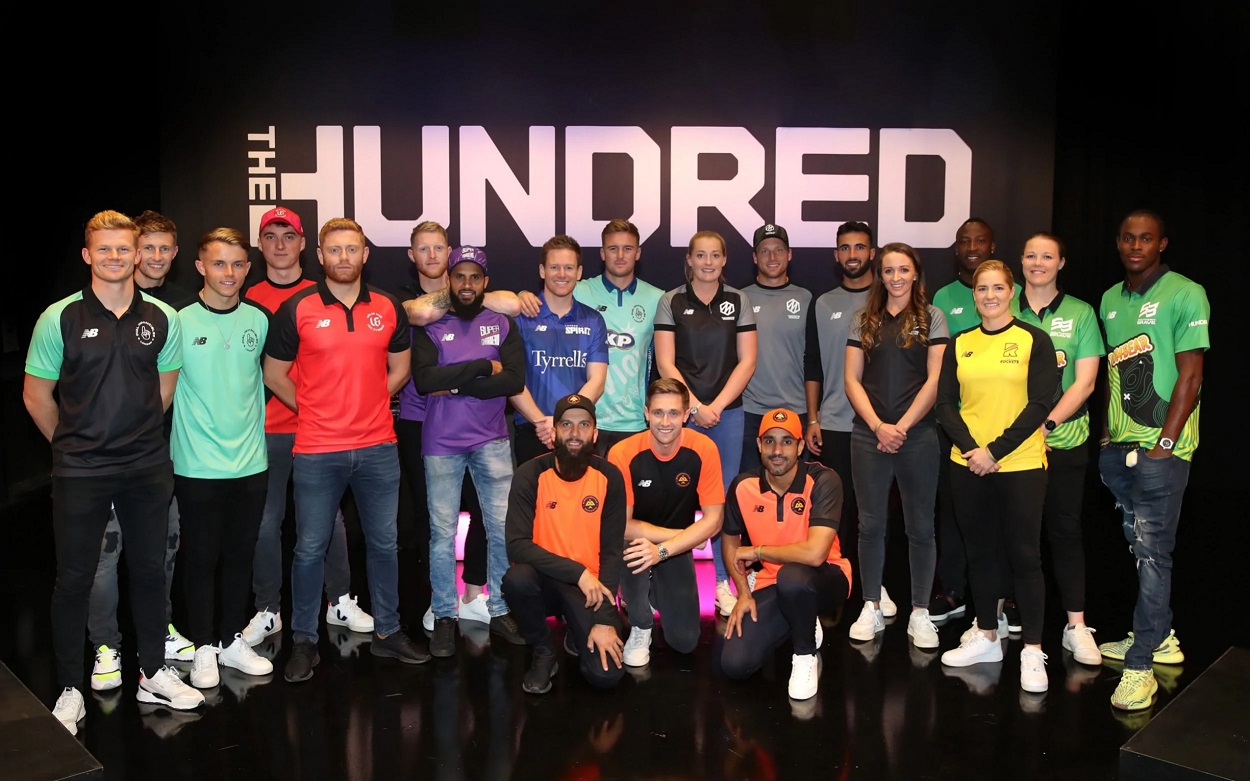 The Hundred was originally scheduled to be played in July 2020 but was postponed due to the worldwide COVID-19 pandemic. The tournament, which consists of 100 balls, will see a very different format than the regular T20s or ODIs.
There will be overs of 10 deliveries and each bowler can bowl 5 or 10 consecutive balls. The strike will change after every 10 balls and the first 25 balls will come under powerplay overs.