Former India batsman Aakash Chopra has named a few important individual battles, the outcomes of which, he believes, would have a significant bearing on the final result of the World Test Championship final between India and New Zealand, commencing on Friday in Southampton.
Chopra picked the competition between the two captains, Virat Kohli and Kane Williamson, as a major face-off. He reckons the winner of their battle, both as a captain and a batsman, will tilt the game in his side's favour.
He also pointed out, however, that both skippers have to overcome varied challenges: Kohli hasn't scored an international ton since November 2019, but has been regularly churning out the fifties; on the other hand, while Williamson has been in terrific form in the home season, he is nursing an elbow injury, which kept him out of the second England Test at Edgbaston.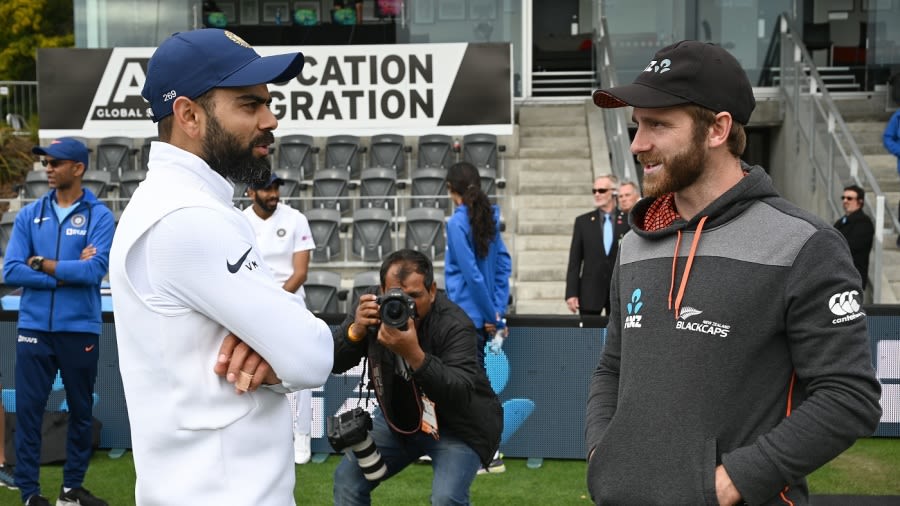 "There are quite a few key contests which might define the game. One is both the captains. Kohli the captain, Kane the captain and Kohli the batsman, Kane the batsman. Whoever wins this contest, his team will have a significant advantage," Aakash Chopra said in his YouTube video.

"Both will have a different kind of pressure. Kohli has scored runs in the last year but there has been no century. Kane, on the other hand, is fighting an elbow injury and didn't play the second match against England," he added.
Aakash Chopra picks other key battles between Indian batsmen and New Zealand bowlers
Chopra further is eager to watch how opener Rohit Sharma will go about his business against his Mumbai Indians teammate, Trent Boult when the pacer will be swinging the new ball into his pads.
Other pivotal contests, the 43-year-old former opener will keep his eye on, will be between the Indian middle-order batters against the likes of Tim Southee, who had recently picked a 6-for against England, and Neil Wagner, who is well-known for his short-ball barrage.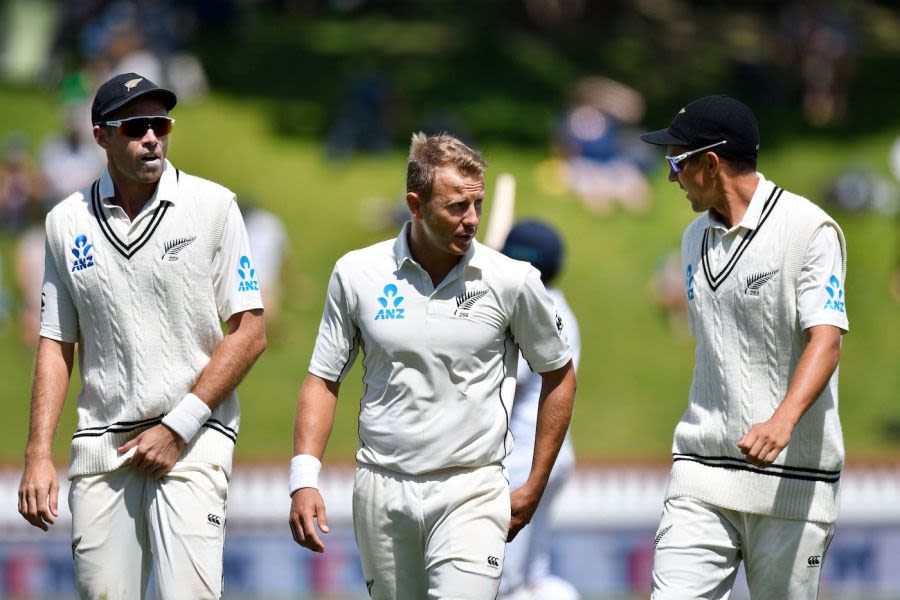 "Rohit Sharma against Trent Boult, that's going to be a great contest, whether Trent Boult is able to trouble Rohit Sharma with the incoming deliveries and dismiss him or if Rohit Sharma will be able to score runs.

"Then I am thinking about Tim Southee. Here I want to see how our middle-order batsmen Cheteshwar Pujara and Ajinkya Rahane play in front of him because he will pitch the ball up and ask difficult questions.

"Rishabh Pant vs Neil Wagner, if he plays, because Neil Wagner bowls the bouncers and that is a contest because both are aggressive," the former opener stated.
Also Read: IPL 2021: Nitish Rana Downplays Kuldeep Yadav's Remarks On KKR's Performance This Year So far