Last Update on: October 21st, 2021 at 03:45 pm
India women batter Punam Raut has voiced her opinions on a Women's Indian Premier League (WIPL). With the women's Hundred being launched earlier this year and the Women's Big Bash League (WBBL) going into its 7th season, calls for a WIPL have been strong from all corners.
Punam Raut highlighted that an Indian league will give the players opportunities to rub shoulders with the best cricketers in the world and help their game. However, she pointed out that others may be left behind since 15-20 players get to be part of the national squad.
"Obviously, when we get opportunities to play with international players it increases the excitement of players to play the game and improve further in the game," Punam Raut told ANI.

"Only 15-20 get a chance to play for India but there are talented players who can compete at the international level. There can be two teams in Indian Railways itself such is the talent here, but since in India only 20 or 15 can play many talented cricketers miss out on chances."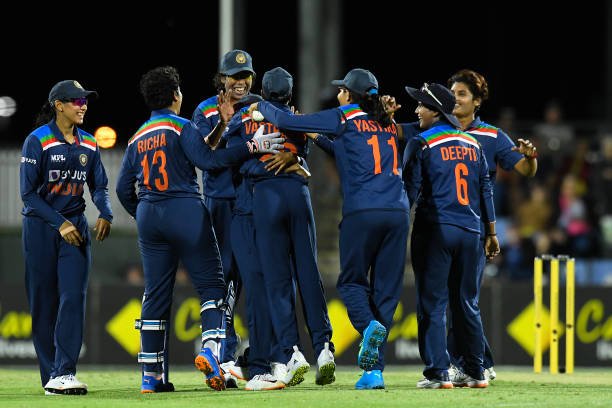 Women's IPL will also help players who want to make a comeback: Punam Raut
Punam Raut, who found herself out of the ODI eleven on the Australia tour, reckons a WIPL will help players put forward their best performances and make a claim for a comeback, and also give them plenty of recognition.
"If players get to play in a women's IPL and moreover the games get telecasted, it further increases the chances of players getting the recognition.

"Women's IPL will also help players who want to make a comeback in the squad, like in men's IPL there are many players who didn't play Ranji cricket but made into the Indian squad of the back off good performances in IPL," she added.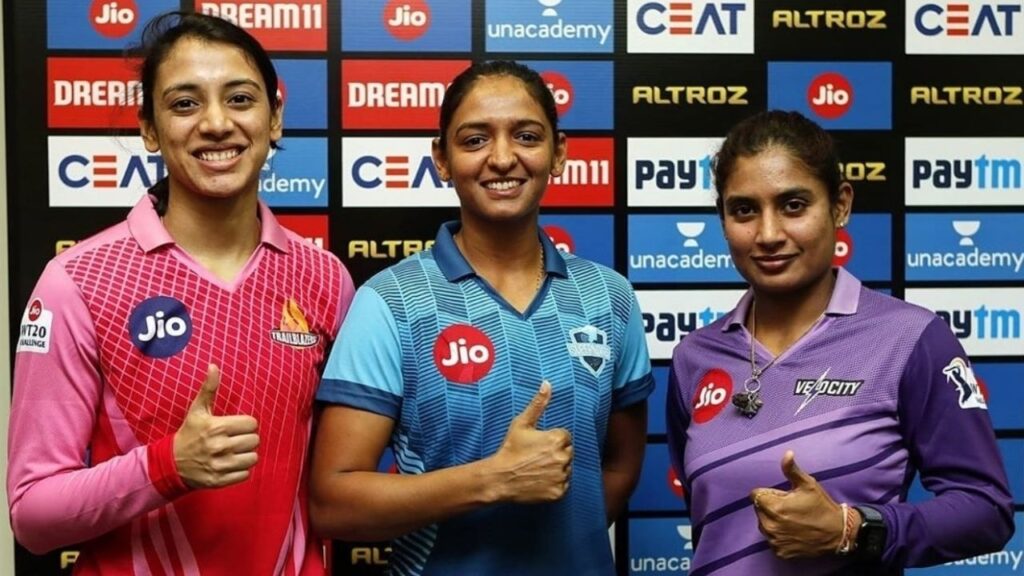 Further, the 32-year-old feels that the WIPL should have a minimum of six teams and not three – as the current 'Women's T20 Challenge' is.
"I am not talking about three teams, I feel there should be at least six teams in the women's IPL so that more and more players could get the opportunities through games," the right-hander said.
The Indian women's side returned from Australia with losses in both ODI and T20I series but put on a brilliant performance in the drawn Test match.
Also Read: Dom Sibley Pulls Out Of England Lions Squad Ahead Of The Australia Tour