India's former mental conditioning coach Paddy Upton through a column in the Indian Express has revealed that the match against Pakistan in the 2011 World Cup had political pressure. He revealed that although no one spoke of it, everyone was aware of the weight the game carried.
It's no secret that Ind-Pak games are touted as "clashes of clashes" and when the World Cup itself was on the line, the game carried all the more weight.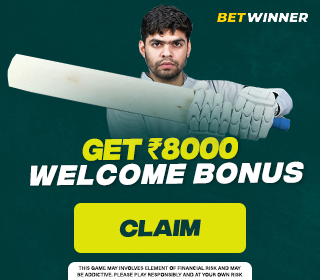 "It Was A Nonn-Negotiable Game For Us": Paddy Upton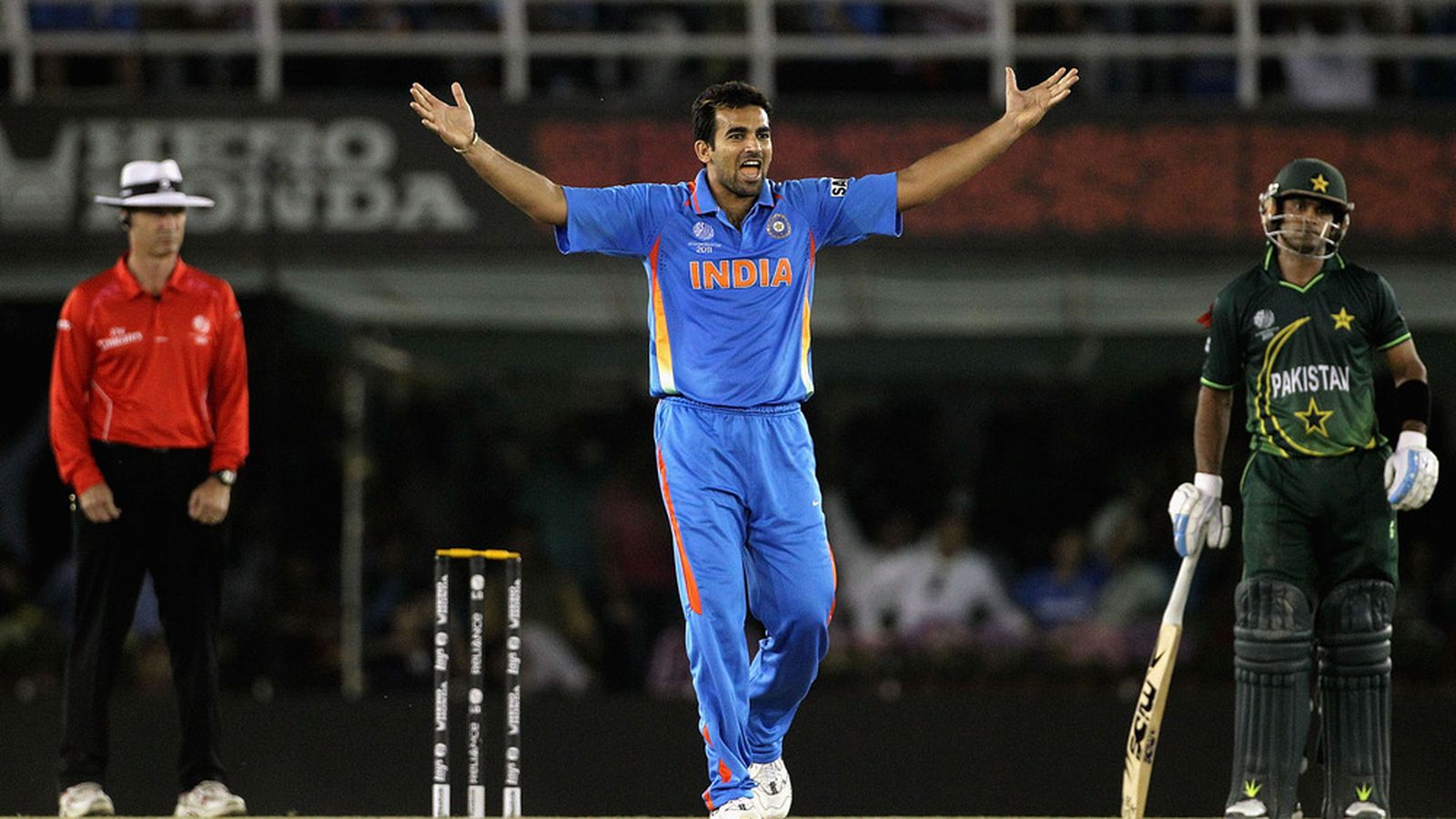 Upton revealed that the match was a non-negotiable game for the team. They had to win the game at any cost. India had never lost a WC to Pakistan before so India was the favorite to win the semifinal as well.
In previous three encounters in the knockout stages of the world cups, T20 World Cup included, India had emerged victorious on all three occasions.
On the match, Upton said, "There was an additional extraneous political pressure that nobody spoke about but everybody was acutely aware of: if India lost, Pakistan would go to Mumbai and stay at the very same Taj Hotel that was a target of the terrorist attacks. Each one of us knew the symbolism of that without having to say it.
That was not really ideal to allow Pakistan to win and go to stay at Taj; it didn't stack up on an energetic level. So, there was that additional pressure that this was to be a non-negotiable game to lose," Upton wrote in the Indian Express on the 11th anniversary of India's 2011 World Cup win.
He further added: "The fierce Indo-Pak rivalry is more about spectators; players themselves don't have that fierceness and animosity. They know each other fairly well and get along well. Pakistan was always a very easy game for which to prepare the Indian team for as they didn't need any extra motivation."
It was a close game, but eventually, India came on top. Sachin Tendulkar was the player of the match as he scored 85 crucial runs. He was given many chances by the Pakistani team, his catches were dropped and a close LBW call also went his way.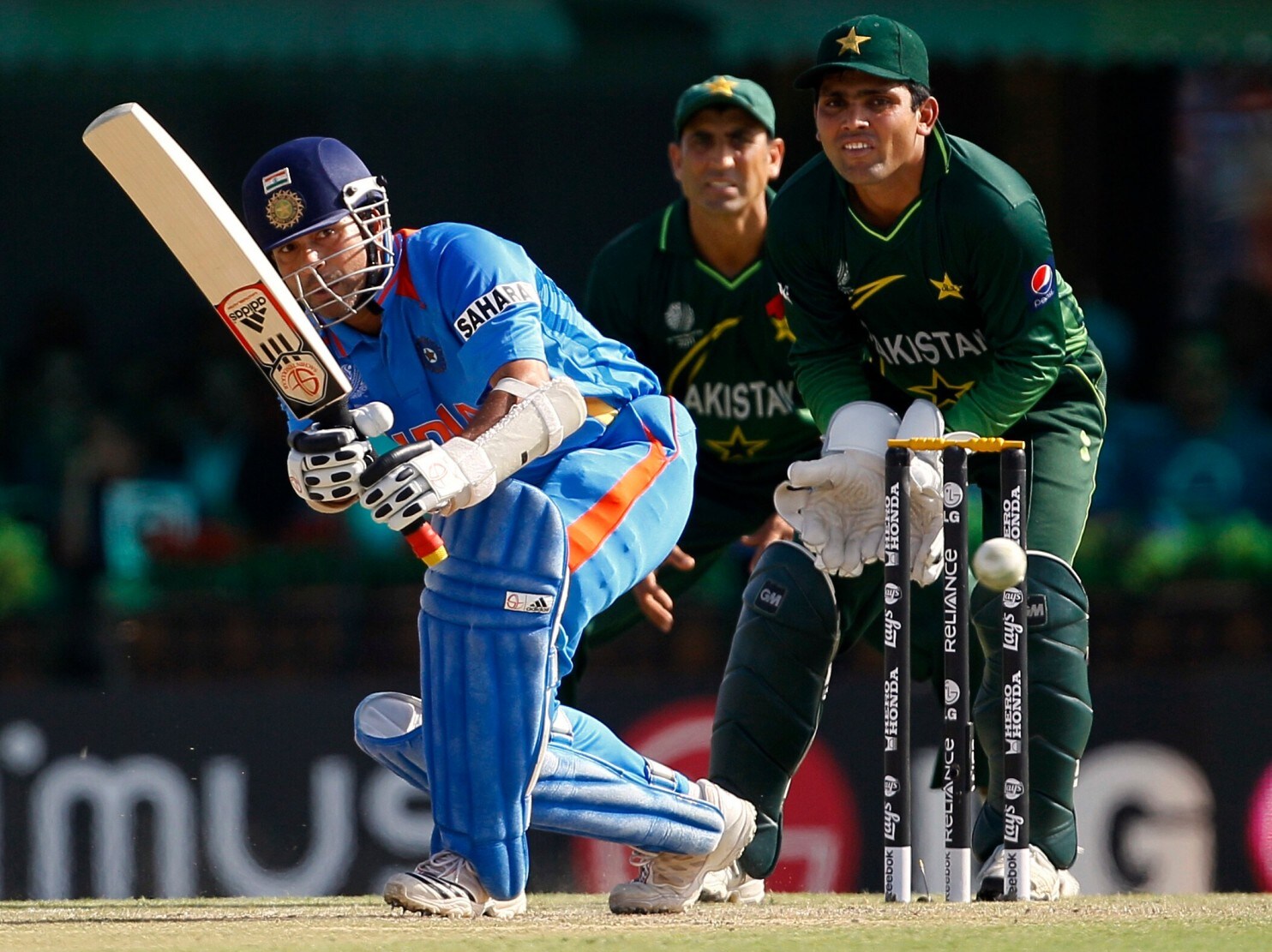 On Tendulkar's role during the WC, Upton said, "Sachin had played five World Cups. Not just immensely experienced, he was heads and shoulders above the team in terms of his accomplishments, but he was a team player. He didn't overly speak too much in team meetings but when something needed to be said, he would say it – and when he did, which wasn't very often, it had gravitas and players would listen.
It was his last World Cup and players knew the only thing he didn't have in his trophy cabinet was a World Cup. I know a lot of players had committed to saying they want to win and gift him the World Cup. He knew that he had that support. Sachin wasn't waiting for other players to gift him that Cup; he knew his time was going to come to do his part in bringing it home. We saw that in the innings he played."
Sachin was the 2nd highest run-scorer in the 2011 WC. India defeated Sri Lanka in the final on 2nd April 2011 to win their 2nd 50 over WC after 28 long years.
Also Read: IPL 2022: Ishan Kishan Reveals An Instance When MS Dhoni Plotted His Dismissal