New Zealand left-arm seamer Neil Wagner has recalled the hilarious moments of the ICC World Test Championship final in Southampton, involving Virat Kohli. New Zealand wrapped up a resounding eight-wicket win on the reserve day of the match, claiming the ultimate prize in Test cricket. Meanwhile, Neil Wagner has revealed the reason behind Virat Kohli's shush finger celebrations.
The crowds in England can be a lot overpowering, both positively and negatively, as many touring sides in the past have experienced it. It was no different from Virat Kohli, whose team struggled to make an impact in the decider despite being the favourites to win it. The 32-year old is someone, who likes to give it back to the crowd and gets energized during such situations.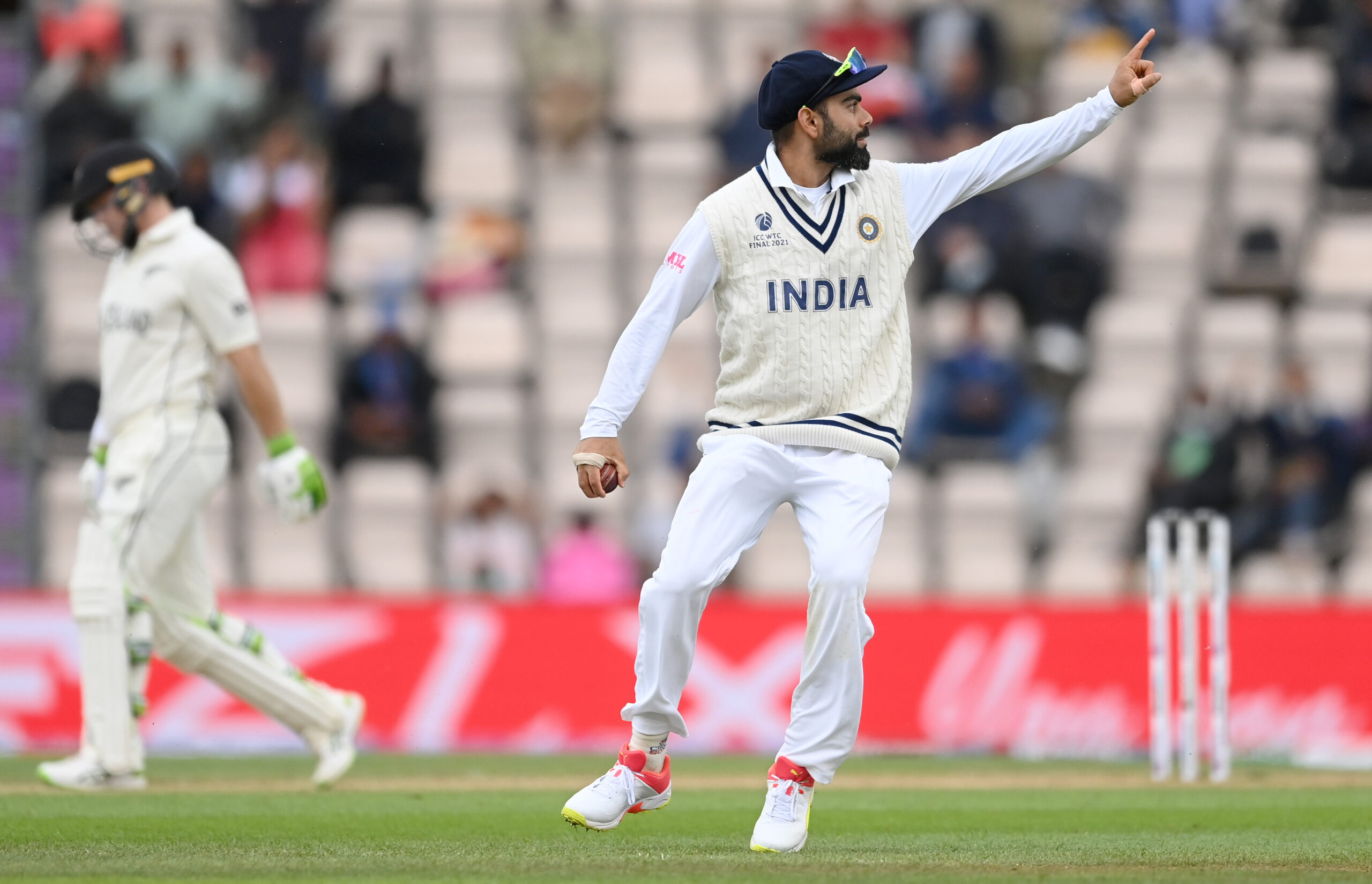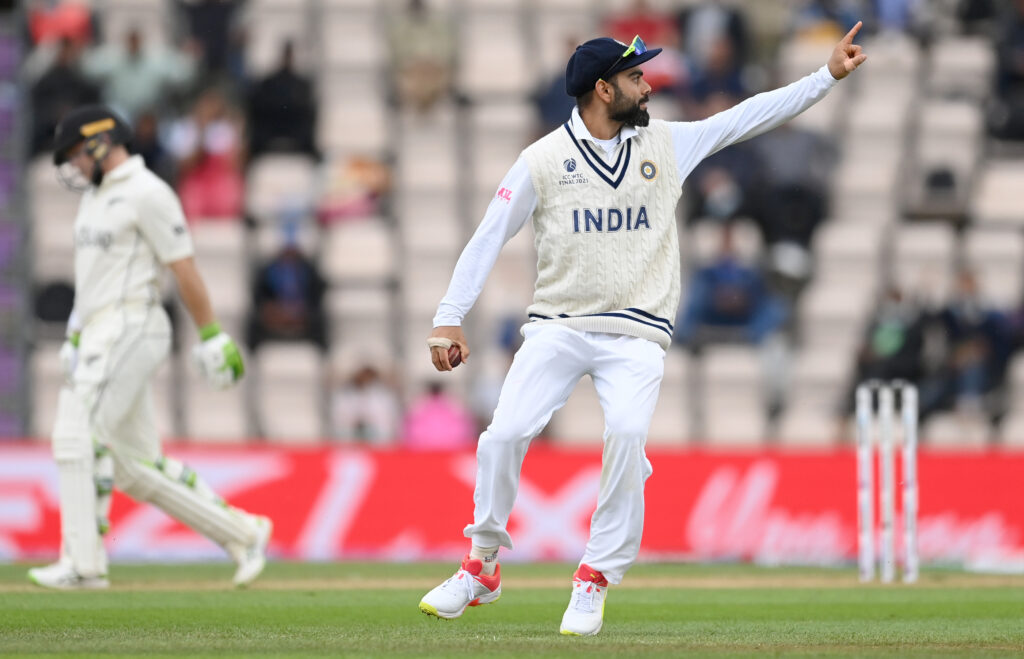 Neil Wagner revealed that the crowd started singing the famous Cranberries' song 'Zombie', trying to get to Virat Kohli, who tried to shush them. The veteran seamer further underlined that the spectators attempted to cheer Devon Conway as well by singing to him.
"Yes, the crowd started singing Zombie… They were singing, 'In your head Kohli, in your head Kohli, Kohli.' So they were trying to get under Kohli's skin a little bit and Kohli kept giving it around, giving them the shush fingers. Then there's a song going to Devon Conway sort of as a way of support, they started singing to him," Wagner said as quoted by Hindustan Times.
In the changing room, and even on the plane, we suddenly started singing: Neil Wagner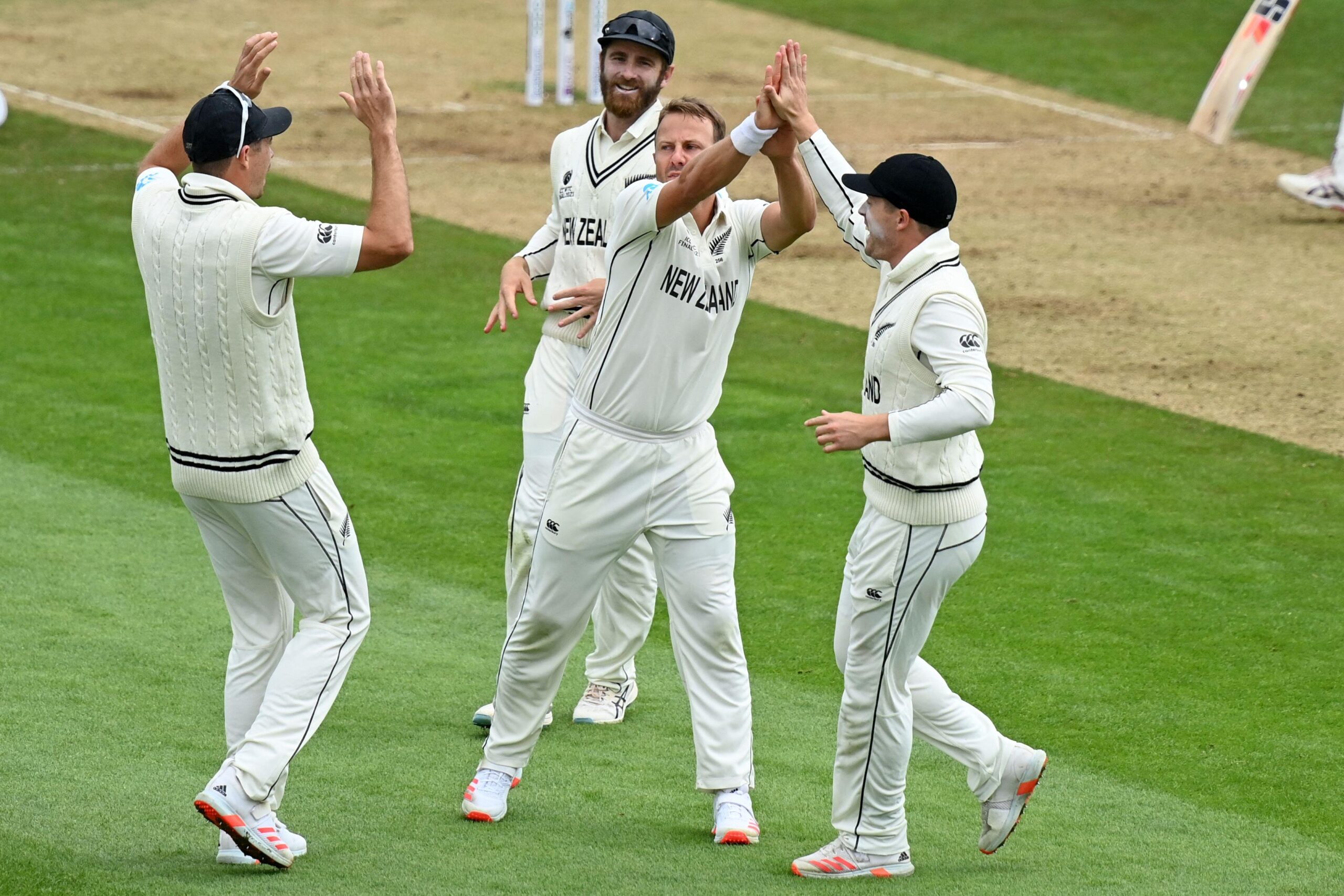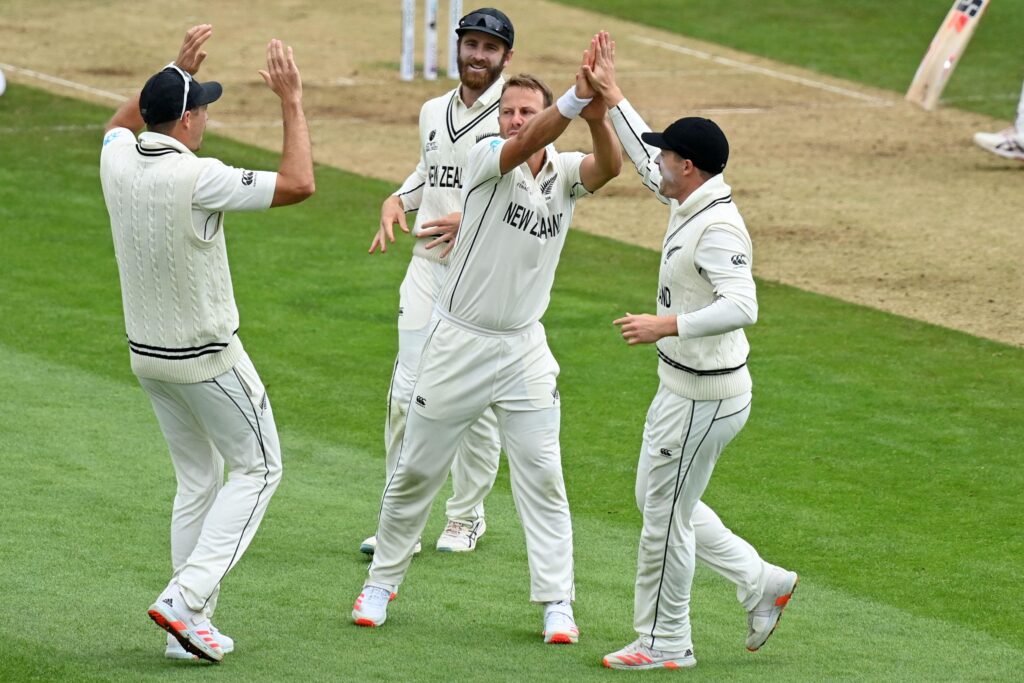 Neil Wagner, who picked three wickets in the match, remembered that all the Kiwi players started singing the song randomly on the plane and in their changing rooms too. The 35-year old stated that Tim Southee's phone starting to play the song further prompted them to sing along more.
"And in the changing room, and even on the plane, we suddenly started singing… I think Tim Southee had his phone out and Zombie started playing on his phone and everyone sort of laughed and started singing along the song a little bit," he added.
Also Read: SLC Terminates Colombo Kings And Dambulla Viiking Franchises Of LPL