Former Australia Test captain Tim Paine will miss the start of the upcoming Ashes series as he has taken a "leave of absence from all forms of cricket for the foreseeable future", Cricket Tasmania announced on Friday.
This comes in a week after the wicket-keeper had expressed his desire to play in the Ashes despite stepping down as the skipper amid the 'sexting' scandal.
With just 12 days to go for the first Test in Brisbane, Cricket Australia are tasked to find a replacement for the wicket-keeper's role. Alex Carey and Josh Inglis are the front-runners to take Tim Paine's spot, with the pair named in the Australia A squad that will assemble in Brisbane this weekend.
Tim Paine's manager, James Henderson, said he is "extremely concerned" for the well-being of Paine and his wife, Bonnie.
"Confirming that (Paine) is stepping away from cricket for an indefinite mental health break. We are extremely concerned for his and Bonnie's well-being and will be making no further comment at this time," Henderson wrote on Twitter.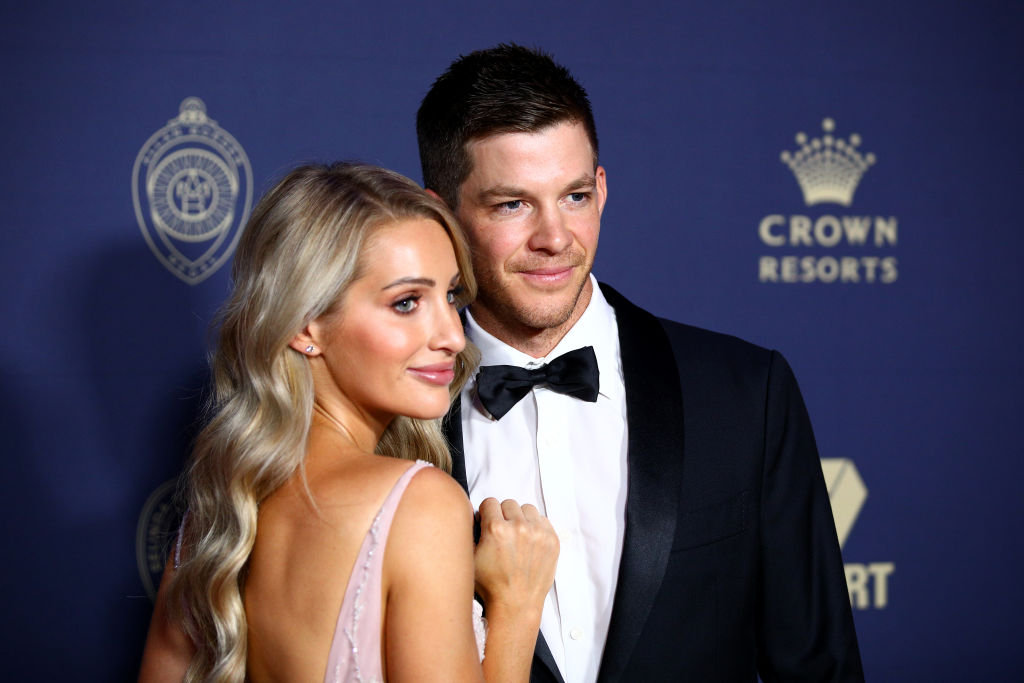 Cricket Tasmania released a statement of their own, confirming that the former captain has wished to step away from the game for a while.
"Following discussions over the last 24 hours, Tim Paine has advised Cricket Tasmania that he will be taking a leave of absence from all forms of cricket for the foreseeable future," the statement read.
Tim Paine took part in a second XI game for Tasmania this week, his first match since a neck surgery, and had been named to play a Marsh One-Day Cup game for the Tigers. He was then expected to fly to Queensland on Saturday to join Australia's Test squad.
Tim Paine now needs some time and space: ACA
In a joint statement from chairman Greg Dyer and chief executive Todd Greenberg, the Australian Cricketers' Association gave their full support to Tim Paine and his wife and said they respected Paine's decision to take a break.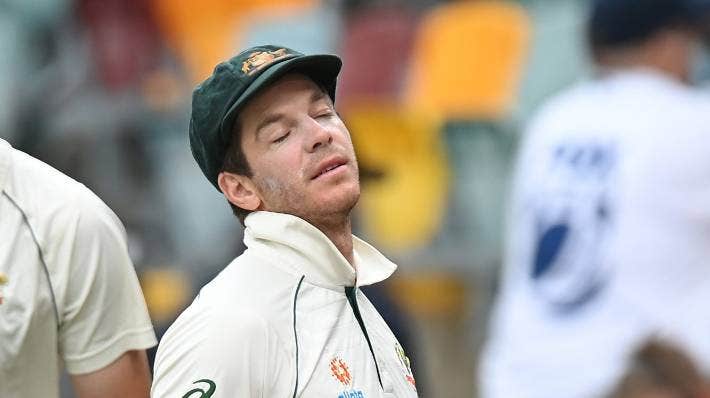 "First and foremost, the thoughts of the players and everyone at the ACA are with Tim and Bonnie. Family and health are more important than any game of cricket. It takes genuine courage to both recognize the need for help and to ask for it. Tim now needs some time and space and we support his decision," the statement said.

"Tim made the decision to stand down from the captaincy with the best interests of the game at heart. We hope now that Tim's best interests will also be respected."
On Friday, another major announcement came from the board: Pat Cummins has been appointed as Australia's 47th Test captain, with Steve Smith his deputy.
Also Read: Watch: Kanpur Crowd Shout "5 Rupay Ki Pepsi, Iyer Bhai Sexy" As Shreyas Iyer Bats On His Test Debut