Virat Kohli and Ben Stokes have had quite professional paths, but their rivalry is one for the ages. Kohli's friendship with Stokes is nothing like his friendship with New Zealand captain Kane Williamson, nor does it compare to his friendship with long-time pal AB de Villiers.
Stokes shockingly announced his retirement from ODI cricket on the evening of July 18.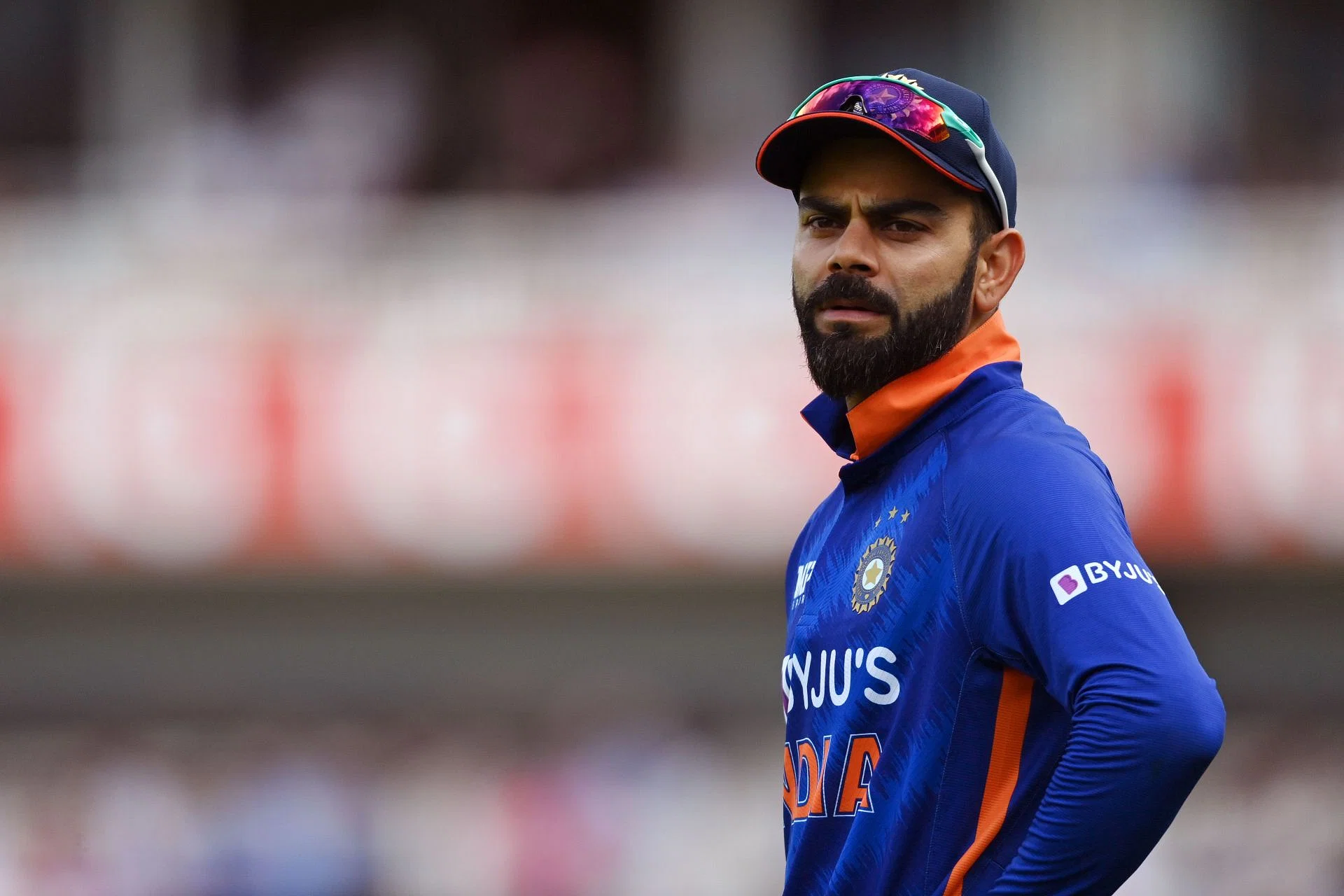 Stokes intervened and helped to settle the situation during the fifth Test between India and England, which was postponed because Kohli was continually in Jonny Bairstow's ear. During this time, Stokes and Kohli also embraced. What exactly is the nature of Kohli and Stokes' friendship? Do they get along? Is it purely profession?
"To be honest, Virat and I rarely see each other very often. We have played each other in Tests and the IPL. It is fine for the time we have spent together, however brief. When you are out on the field, it is either me versus the opposition or me versus an individual."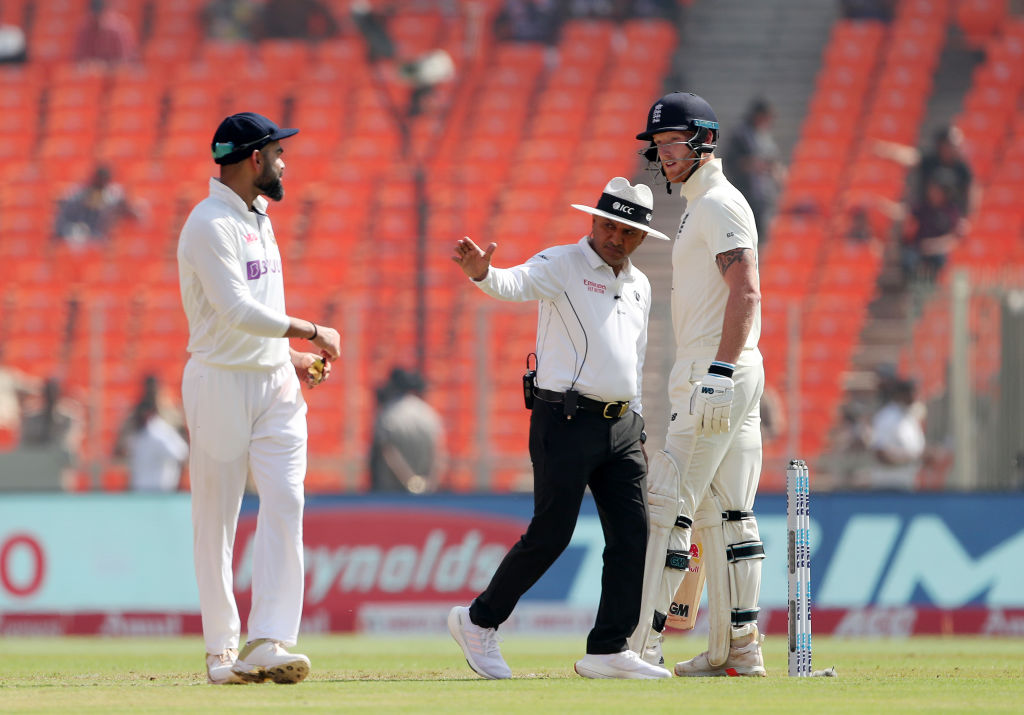 "You must distinguish between on-field and off-field competition. It is not like we are tiny children, and if we do have a go at each other on the field, as soon as we get off it, it is simply two people in the same room together, and that is great "Stokes told the Hindustan Times.
 'There is always respect between oppositions': Ben Stokes
Ben Stokes used the illustration of another distinctive rivalry outside of cricket to better explain his relationship with Kohli and to illustrate how it sums up their dynamic.
"Look, sports create incredible competitions not just between teams but also between people in those struggles and competitions. But at the end of the day, there is always respect between rival teams and between people; it is just a part of our sports."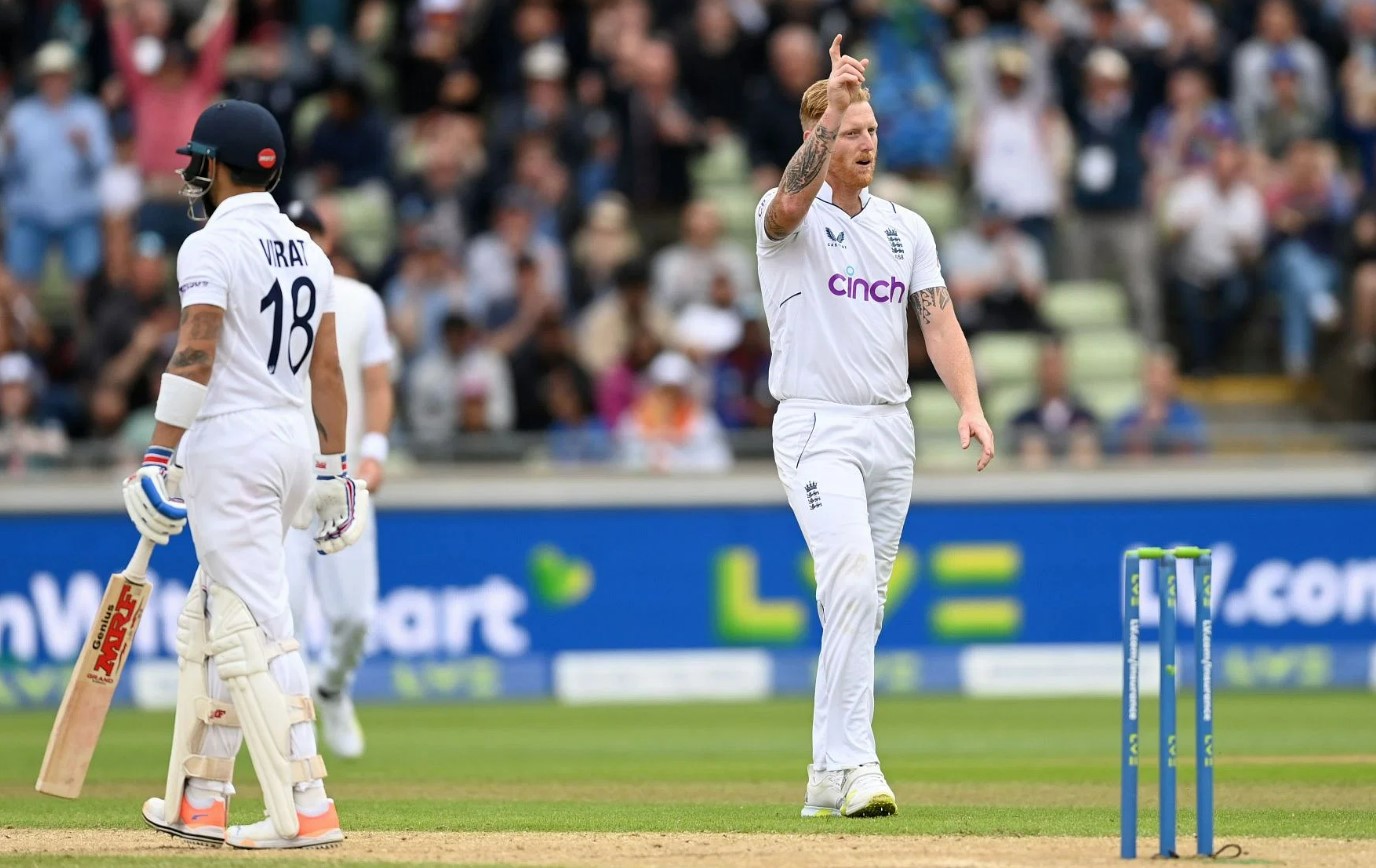 "Take Nick Kyrgios and Djokovic as an example. They have undoubtedly had a fierce rivalry, but at the end of the day, the two professional athletes still have respect for one another. The same holds for us and through sports. You will always be engaged in conflict and give your all to win a game. But when it is all said and done, respect is always shown, and that is what makes a great sport. One sportsman respects the other," mentioned Stokes.
Although Ben Stokes was the star of England's 2019 World Cup victory, finishing his ODI career at a meager 104 matches would not exactly meet the requirements for the unexpected. Stokes having recently been named England's Test captain was tasked with the responsibility of guiding the team into a new era.
Also Read: ENG vs SA: Coach Brendon McCullum Likely To Keep Faith In Zak Crawley Despite String Of Poor Scores