One of the most menacing pacers of his time, former Pakistan fast bowler Shoaib Akhtar is honoured by the cricket authorities in Rawalpindi by renaming the stadium after their local hero.
As a tribute to the 'fastest bowler of the world', Rawalpindi's KRL Stadium is now rechristened as the Shoaib Akhtar Cricket Stadium. The 45-year-old himself confirmed the news on Saturday announcing the same on Twitter.
He said that that he is lost for words – which is a rare thing – enough to thank his fans for their love and support even a decade after he played for Pakistan.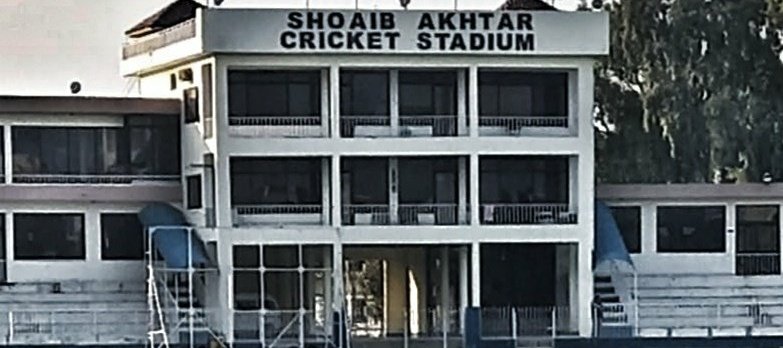 "Humbled and honoured to share that the historic KRL Stadium in Rawalpindi has been renamed as Shoaib Akhtar Stadium. I am rarely ever lost for words but today I am! I truly have no words to thank everyone for the love & respect i have received over the years," tweeted Shoaib Akhtar.
Always done by best to serve Pakistan with an utmost dedication: Shoaib Akhtar
Often referred to as the 'Rawalpindi Express', Akhtar was one of the most lethal fast bowlers of his time. Despite several injury issues,  and other off-field issues, he went on to play 46 Tests, 163 ODIs, and 15 T20Is for Pakistan snaring 178, 247, and 19 wickets in his illustrious 14-year career.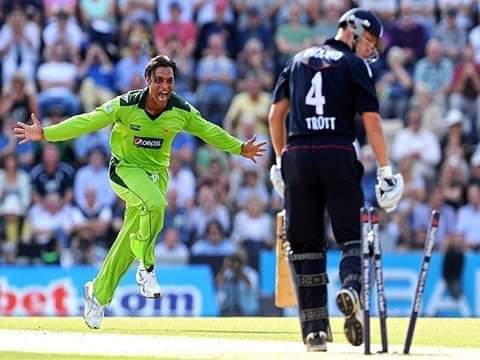 Akhtar, who also featured in 3 IPL matches in 2008 for Kolkata Knight Riders, further in his tweet expressed his feelings of immense pride when he represented his country, and later as well. The pacer asserts that he had always played with utmost passion and dedication.
"I have always done by best to serve Pakistan with utmost dedication and passionate determination, with integrity. To always keep our flag high. Today and everyday I wear the star on my chest with pride. Thank you, Pakistan. Zindabad," he added.
Post-retirement, Akhtar had taken up commentary, features on news channels, and has his own Youtube channel where he deciphers the ongoing not only in Pakistan cricket but elsewhere as well and is well famous for his boisterous critical observations.
I have always done by best to serve Pakistan with utmost dedication and passionate determination, with integrity. To always keep our flag high. Today and everyday I wear the star on my chest with pride. Thank you, Pakistan. Zindabad pic.twitter.com/nCaPDKTZZ8

— Shoaib Akhtar (@shoaib100mph) March 13, 2021
Also Read: India Need To Play Their Best XI To Win This Series: VVS Laxman Opposes Rohit Sharma's Exclusion From The 1st T20I