India National Cricket Team batting coach Vikram Rathour has revealed whether he will continue with India as batting coach after the ICC Men's T20 World Cup 2021 or step down from his position.
India's head coach Ravi Shastri, bowling coach Bharat Arun and fielding coach R Sridhar have all announced that they will quit their respective roles after the ICC Men's T20 World Cup 2021. However, the batting coach didn't confirm that he will leave after the World Cup or not.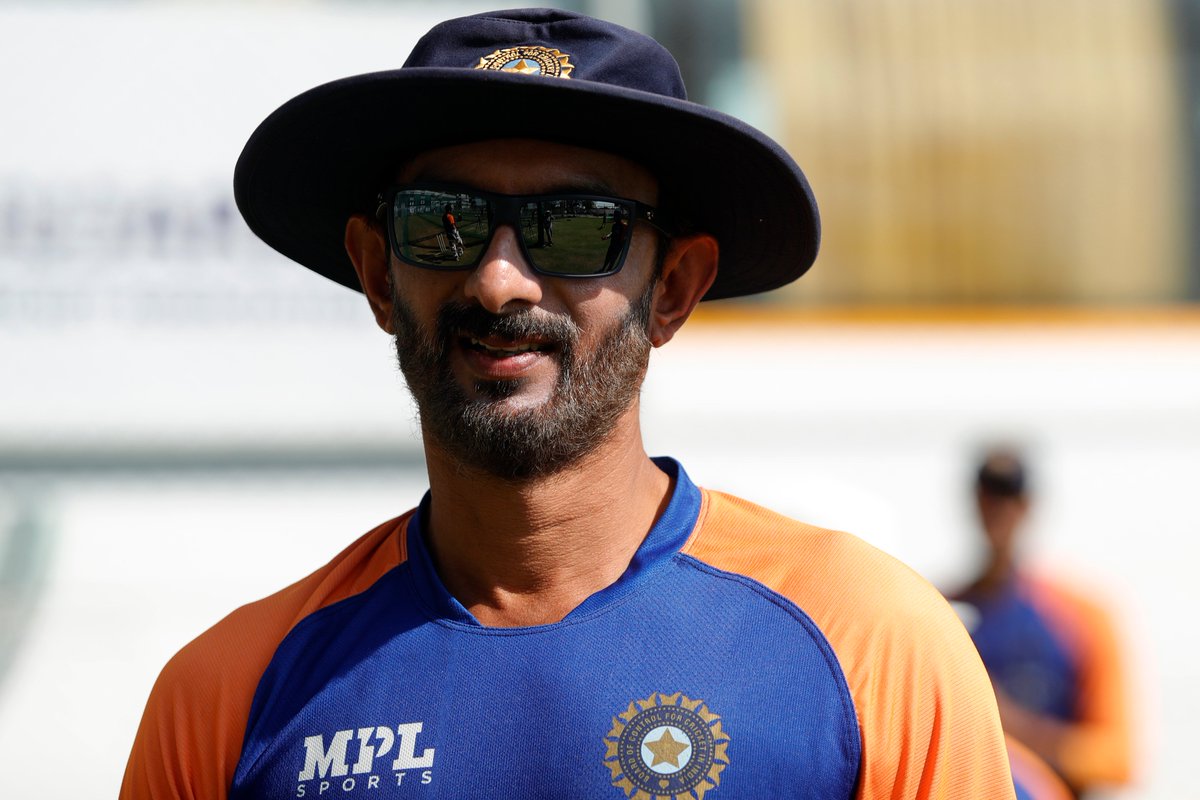 There was some rumour circulating that Vikram Rathour wants to become the Head Coach of Team India after the tenure of Ravi Shastri comes to end following the ICC Men's T20 World Cup 2021 and he has applied for the job application invited by The Board of Control for Cricket in India (BCCI). Notably, BCCI invited applications for the role of head coach, batting coach, bowling coach, fielding coach with Team India and Head Sports Science/Medicine with the National Cricket Academy (NCA).
I've Already Applied For The Position Of Batting Coach– Vikram Rathour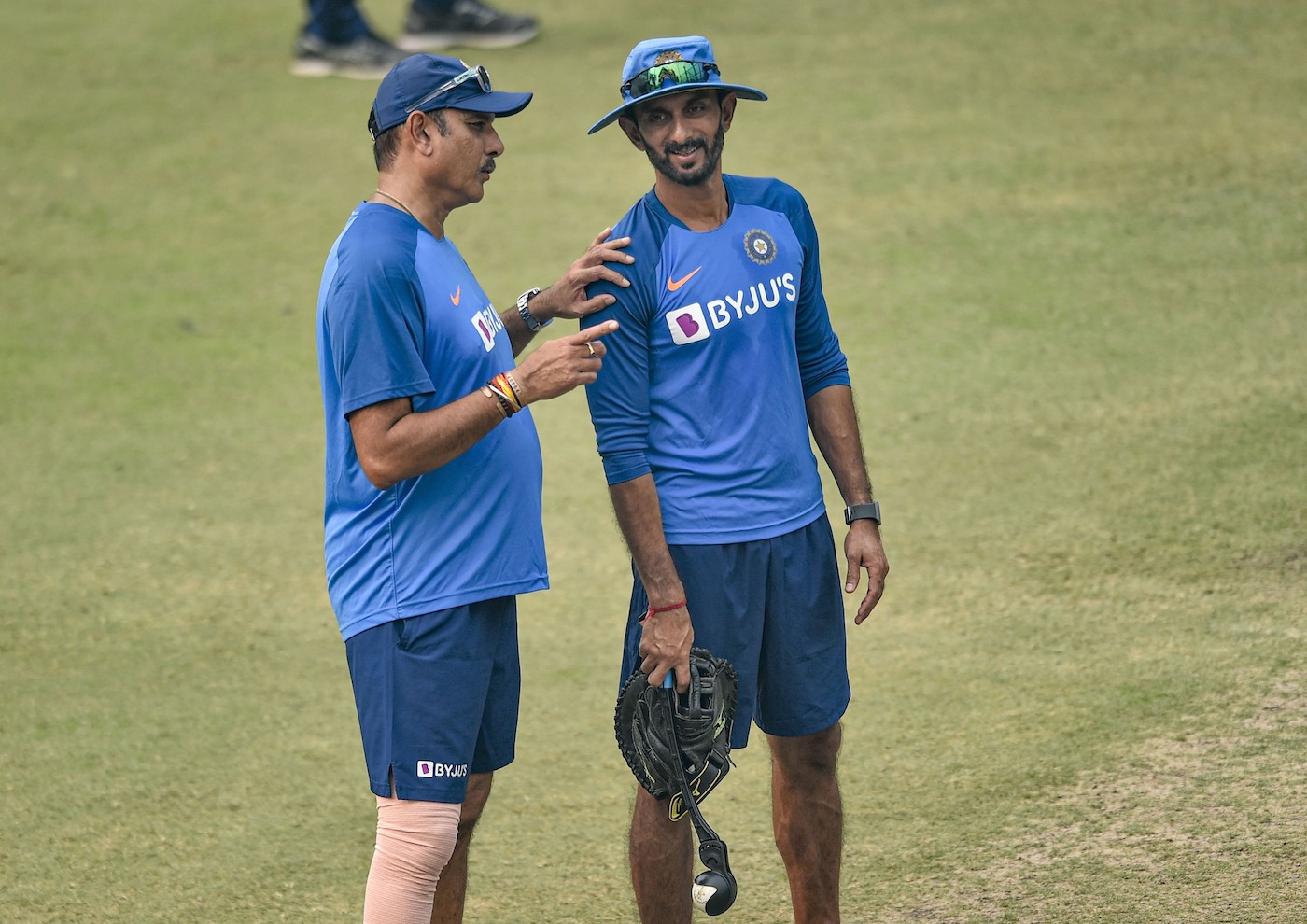 Virat Kohli-led India after facing back-to-back defeats in the T20 World Cup 2021 against Pakistan and New Zealand will lock horns with Afghanistan on November 3 at Sheikh Zayed Cricket Stadium, Abu Dhabi.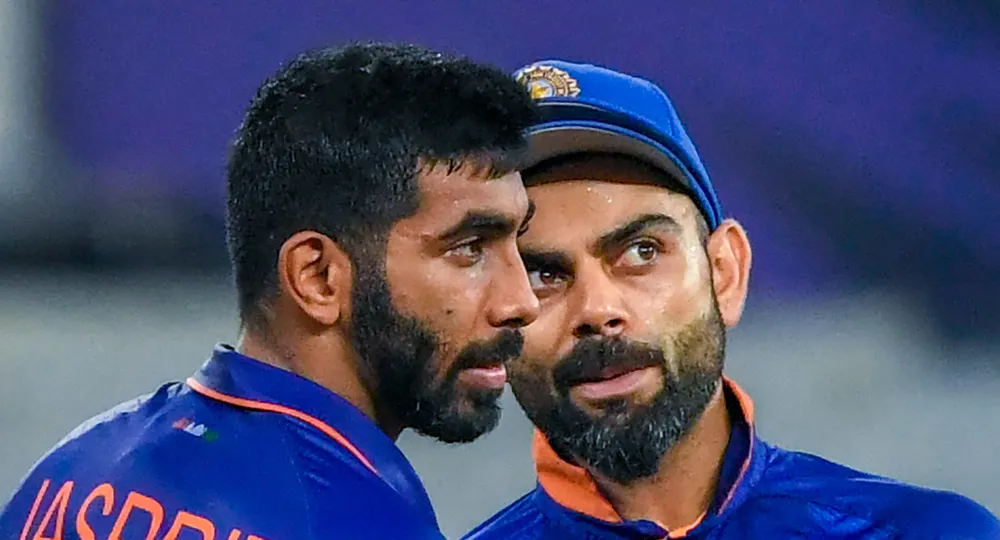 Meanwhile, in a pre-match press conference Vikram Rathour was asked, will he continue or step down from his batting coach position. To which Rathour replied by saying that he has already applied for the batting coach position and if he gets appointed once again he has a lot of work to do. He stated:
"I thought this is related to the T20 World Cup right now, But anyhow i will answer it. I have Going forward, I've already applied for the position of Batting coach, If i get the job, There's a lot of work to be done, I will take it as a term."
Also Read: India's New T20I Skipper To Be Named Soon As Selectors Set To Meet And Pick Squad For New Zealand Home Series