Former Indian batsman Gundappa Vishwanath has expressed his delight seeing Ajinkya Rahane and Virat Kohli play for India and leading the team to greater heights. Ajinkya Rahane and Virat Kohli are two of the most experienced cricketers in the current outfit and have been responsible for the Test side's unprecedented success. Gundappa Vishwanath claimed that even though both have contrasting leadership styles, their objectives are the same.
Virat Kohli is undoubtedly known as one of the most aggressive and animated captains as he hardly keeps his emotions in check on the field. That enables him to radiate the required energy and the same has rubbed off on his teammates. On the other hand, Ajinkya Rahane often appears calm on the inside; however, his attacking field placings while captaining are signs of aggressiveness. Rahane's persona was palpable in Australia.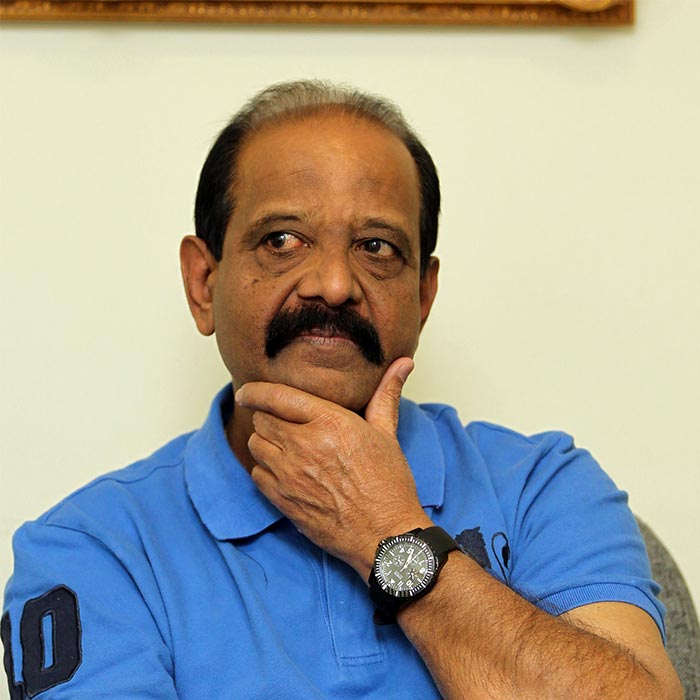 Gundappa Vishwanath could not name the better cricketer amongst the two and said that Virat Kohli and Ajinkya Rahane have different approaches and leading a team; however, both are focussed on winning. Vishwanath claimed that Rahane leads with calmness while Virat is on the opposition's face, admitting that Indian cricket is in safe hands.
"Both are talented batsmen and captains. Every batsman has a different approach and character. Virat and Rahane are two different characters. They both have different approaches. They both have a different way of leading a team but they both want wins. Virat leads with aggression, Rahane leads with calmness, but they are both hungry for wins. Indian cricket is really in safe hands," Vishwanath told Times of India.
What Rahane has done in Australia, it was remarkable: Gundappa Vishwanath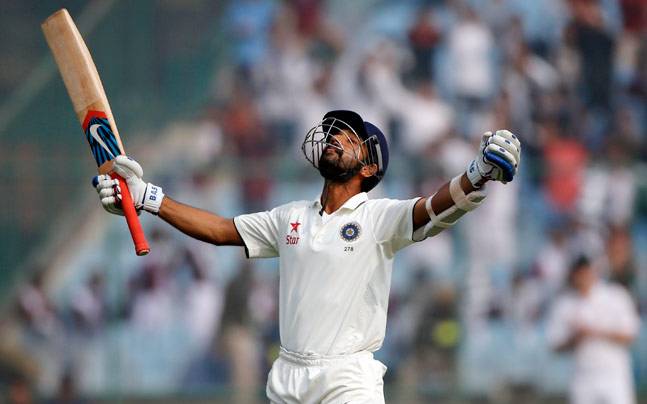 Gundappa Vishwanath conceded that he loves watching both the iconic cricketers play and lead the Indian side. The 72-year old termed Ajinkya Rahane's achievement of a series win in Australia as an incredible one as he brought back the team from the nadir of 36 all out.
"I love watching both Virat and Rahane bat as well as lead the team. What Rahane has done in Australia, it was remarkable. It is not easy to come out of a zone when your team is all out for 36. Rahane injected confidence, and then won the series as well. He was just tremendous," he added.
Also Read: ICC Confirms Southampton As The Host For The World Test Championship Final