New Zealand captain Kane Williamson speaks about the hug he shared with India captain Virat Kohli minutes following their victory in the WTC Final at The Ageas Bowl last week.
The Kiwis defeated the Asian giants by 8 wickets in Southampton to become the first ICC World Test Champions. Williamson was there in the middle to see off the chase successfully without any more hiccups.
After the win, the Kiwis skipper was seen having a profound hug with Virat Kohli. He says that he and the Indian captain know each other for a long time – they first met in the 2008 Under-19 World Cup; he further speaks about the camaraderie they have shared over the years.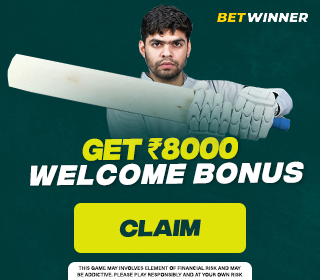 "Virat and I have known each other for a long time and we are mates. It's always a great part of sports as you get the opportunity to meet people all around the world and form different friendships," Kane Williamson told India Today in an exclusive interview.
"Different experiences that you have either together or against each other. And often you find a bit of common ground and share a few common interests," he added.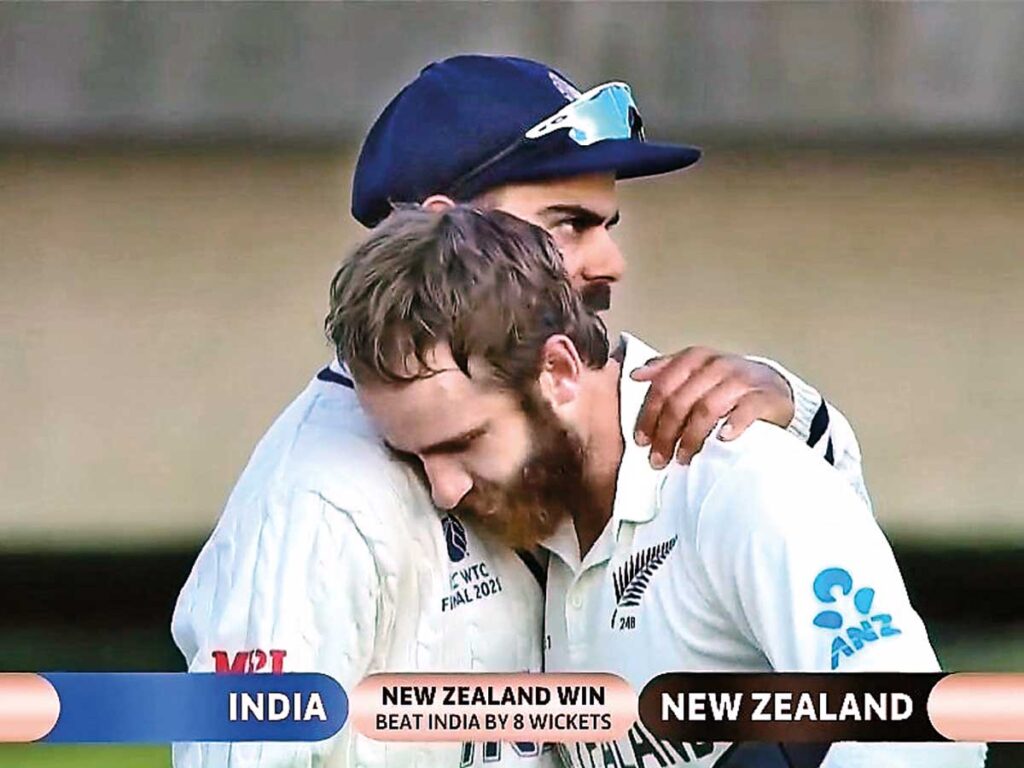 They deserved the win: Virat Kohli
After the final, Virat Kohli congratulated the Black Caps side, and said that they showed great consistency throughout the game; he lauded the winners for eking out a result despite two days washed out due to rain and believes the Kiwis thoroughly deserved the victory.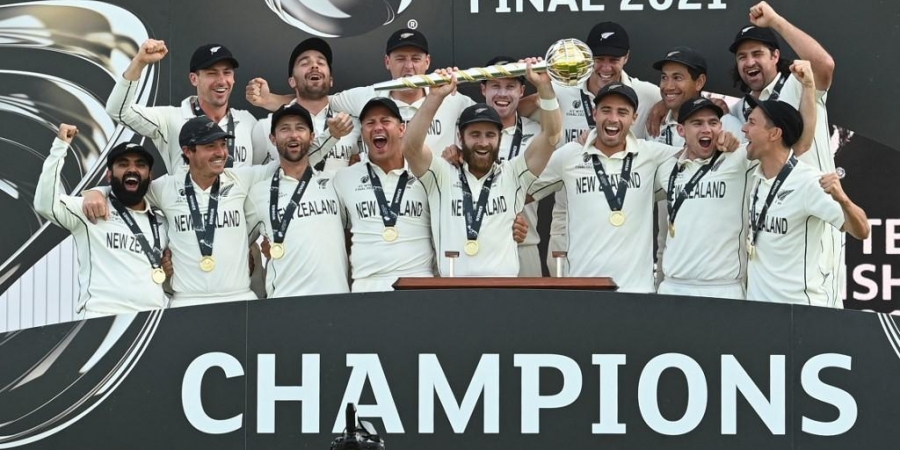 "…big congratulations to Kane and the whole team. They showed great consistency and heart to pull out a result in just over three days, sticking to their processes to put us under pressure. They deserved the win," Virat Kohli said. 
Also Read: BCCI Confirms UAE As The Venue For The 2021 T20 World Cup