Last Update on: June 8th, 2022 at 11:02 am
Former India skipper Virat Kohli becomes the first Indian to reach 200 million Instagram followers on Tuesday.
The 33-year-old is indeed the world's most-followed followed cricketer and the third most followed professional athlete after Cristiano Ronaldo (450M) and Lionel Messi (333M).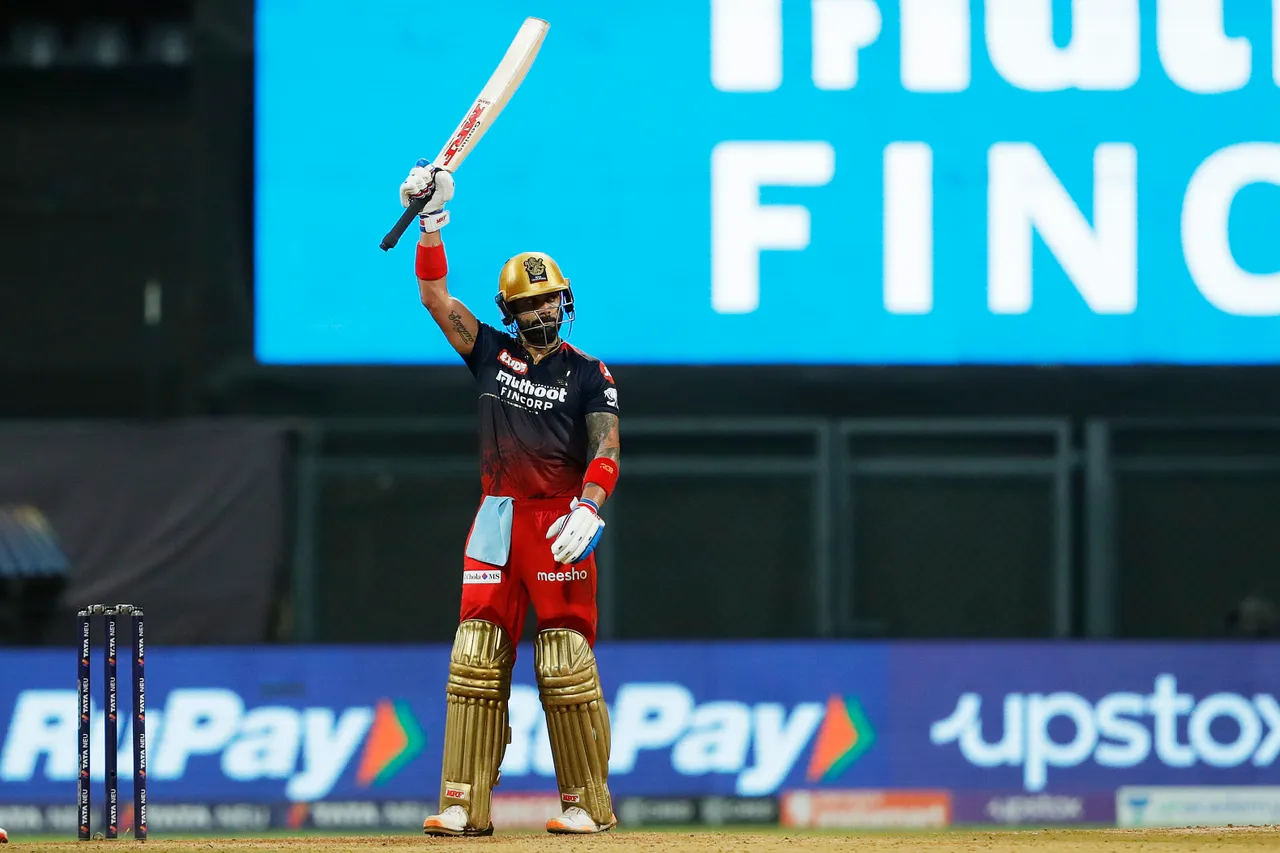 "200 million strong. Thanks for all your support insta fam," Kohli said in an Instagram post.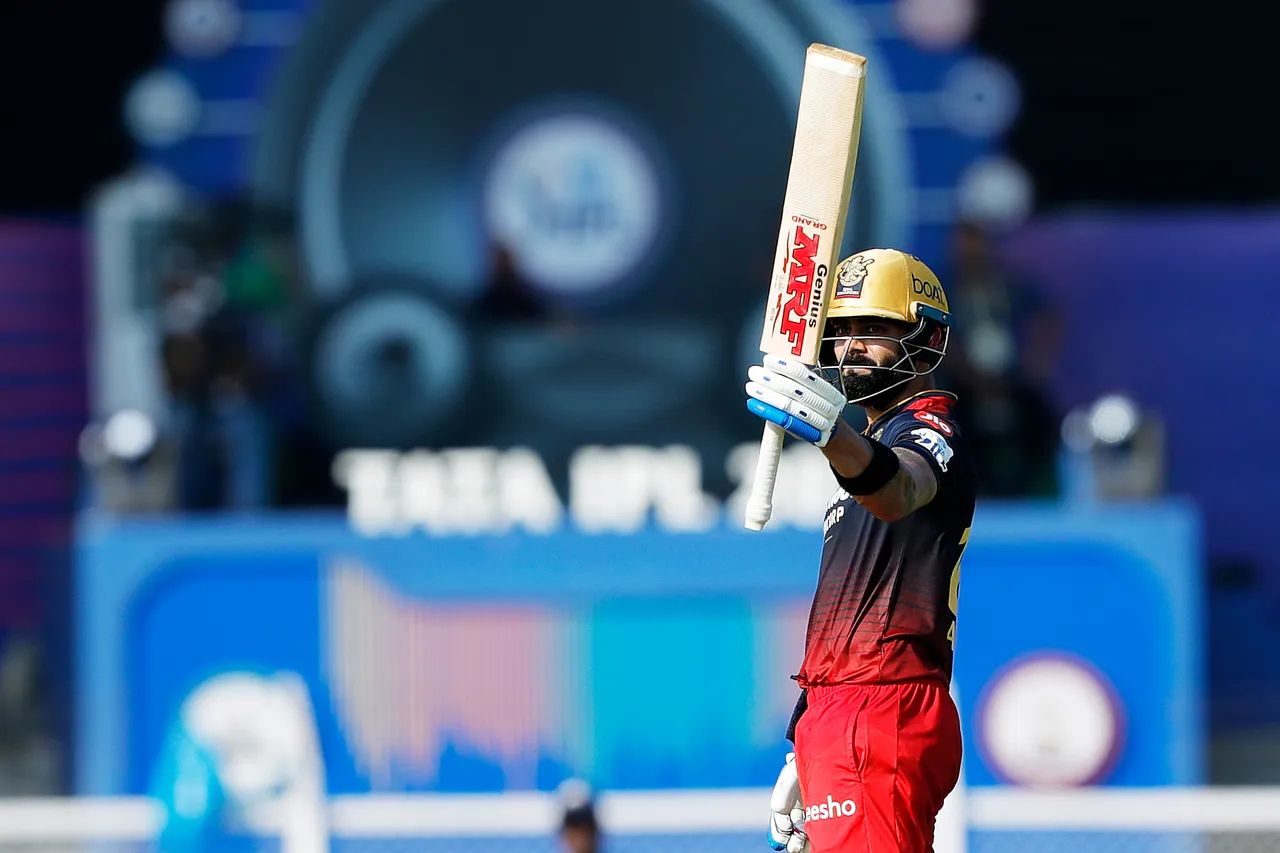 Kohli decided to step down as a T20I skipper following the ICC T20 World Cup in the UAE last year. India had a disappointing outing at the showpiece event, smashed out from the group stage.
BCCI removed Virat Kohli as ODI skipper:
The Board of Control for Cricket in India (BCCI) then removed Kohli as ODI skipper and replaced him with Rohit Sharma. Kohli also stepped down as Test captain following India's three-match series defeat in South Africa. The BCCI named Rohit as the new Test skipper.
Kohli recently struggled in the Indian Premier League (IPL) 2022 and has been decided to rest for India's upcoming T20I series against South Africa. Virat Kohli finished IPL 2022 with 341 runs in 16 games at a strike rate of 115.98 and an average of 22.73.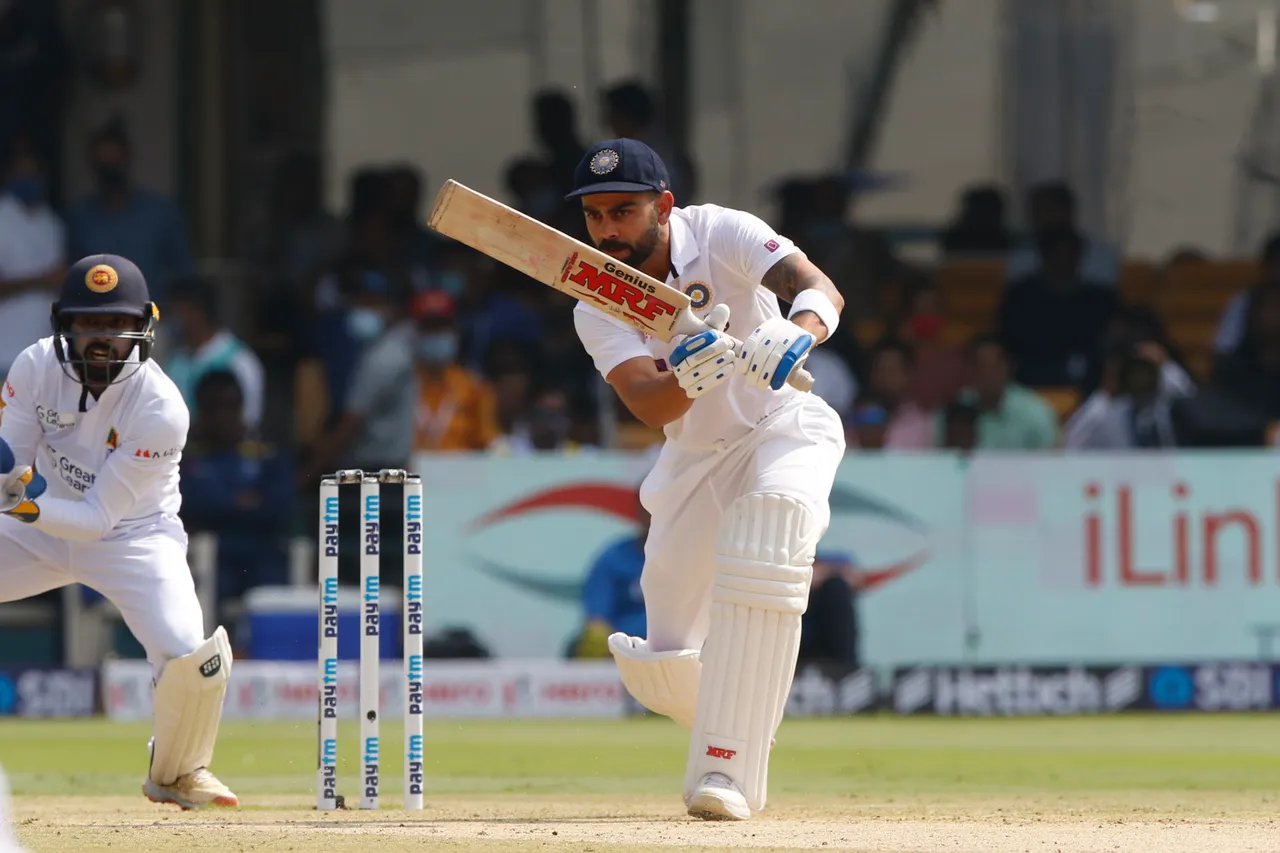 He will next join the team when India plays England in the rescheduled fifth Test of last year's series.
India had taken a 2-1 lead in the series before the fifth match was called off due to a Covid outbreak in the visitors' camp.
India will host South Africa for five Twenty20 Internationals from June 9 to June 19. Kohli and Rohit are one of the players who will be given time off following the conclusion of the IPL 2022.
Also Read: IND vs SA: It Is Great From Our Perspective That Young Indian Players Are Leading Well In IPL – Rahul Dravid