Last Update on: August 21st, 2022 at 11:47 am
For over three years, Virat Kohli has been going through a really bad stretch of form. In any format of the game, he has not recorded an international century since November of 2019—1,001 days ago.
In this regard, Shane Watson, a former Australian all-rounder, ranks him as one of the Big Five batsmen in current Test cricket.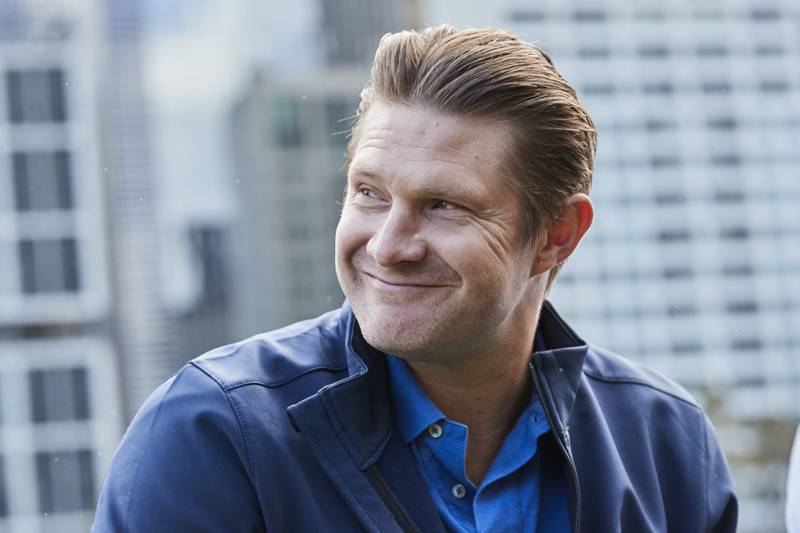 For quite some time, Virat Kohli has been experiencing a slump in performance. since he last reached 100 against Bangladesh in a day-night Test match in November of 2019. This century's drought has been well discussed. The former Indian captain has now gone 1,001 days without scoring in the triple digits in a match of international cricket.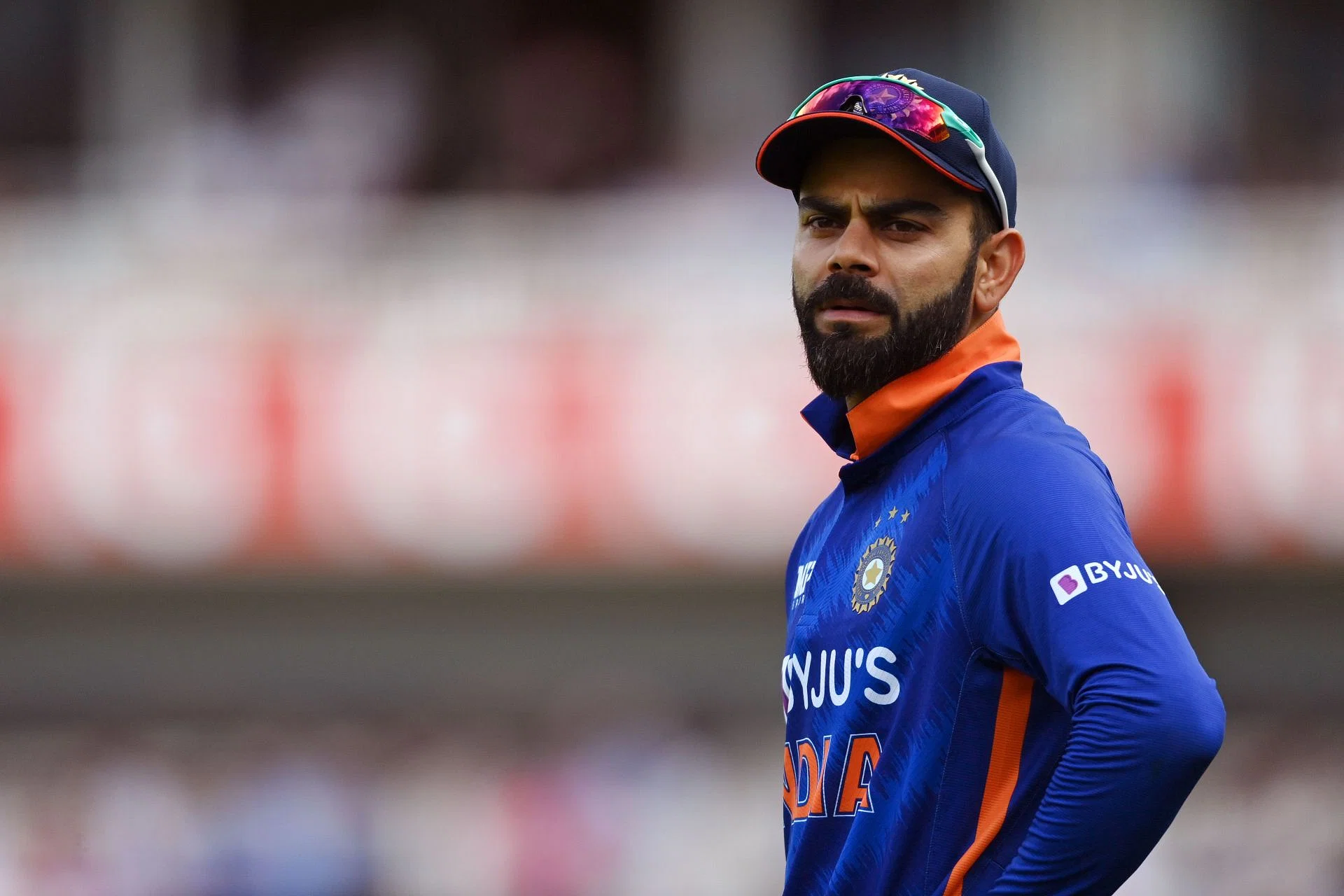 Virat Kohli, though, has had an exceptionally strong Test Career, amassing 8,074 runs at a rate of over 50 with 27 hundred to his credit.
Virat Kohli is still the best Test batsman in the World: Shane Watson
Former Australian all-rounder Shane Watson thinks that despite his current struggles, Virat Kohli is still the best Test batsman in the world and currently holds the top spot among the top five batsmen in the world of cricket, which includes Kohli, Kane Williamson, Steve Smith, Babar Azam, and Joe Root.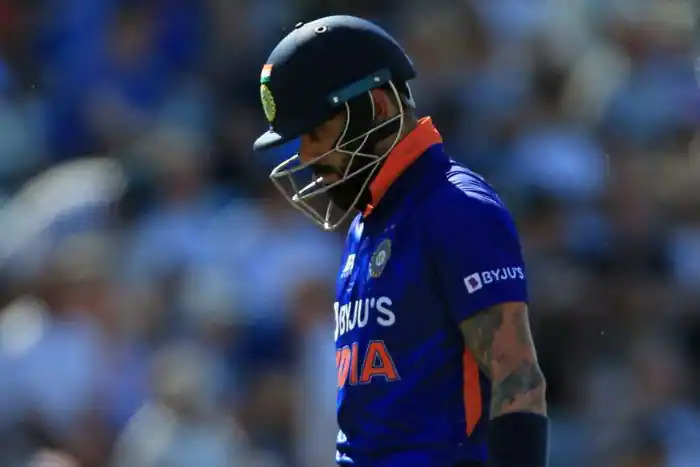 "I will always say Virat because he just keeps maintaining that range in all formats." He has such a tremendous level of intensity every time he goes out to play for India, and he just keeps it up. So, Virat Kohli in Test cricket," he stated in an interview with Isa Guha on ICC Review.
Steve Smith's recent problems and the quick ascent of Babar Azam in Test cricket have led Shane Watson to rethink his position that Smith should have come in second on the list. Joe Root has been in excellent form, but Shane Watson ranks him at the bottom of the list, right next to Kane Williamson.
Also Read: Asia Cup 2022: Sri Lanka Squad For The Marquee Tournament Announced