Former Pakistan seamer, Aaqib Javed makes comparisons between two of the finest batsmen in the world: Babar Azam and Virat Kohli.
While the Indian captain is arguably not just the best batter currently in the world, but has a claim as an all-time great, across formats. On the other hand, Babar Azam, an aesthetically pleasing batsman, who has been recently given the reins of Pakistan cricket in all formats, has plenty of work left to do to have his name listed in the elite.
Nonetheless, comparisons are bound to be made between the two neighbouring captains as they move forward in their careers.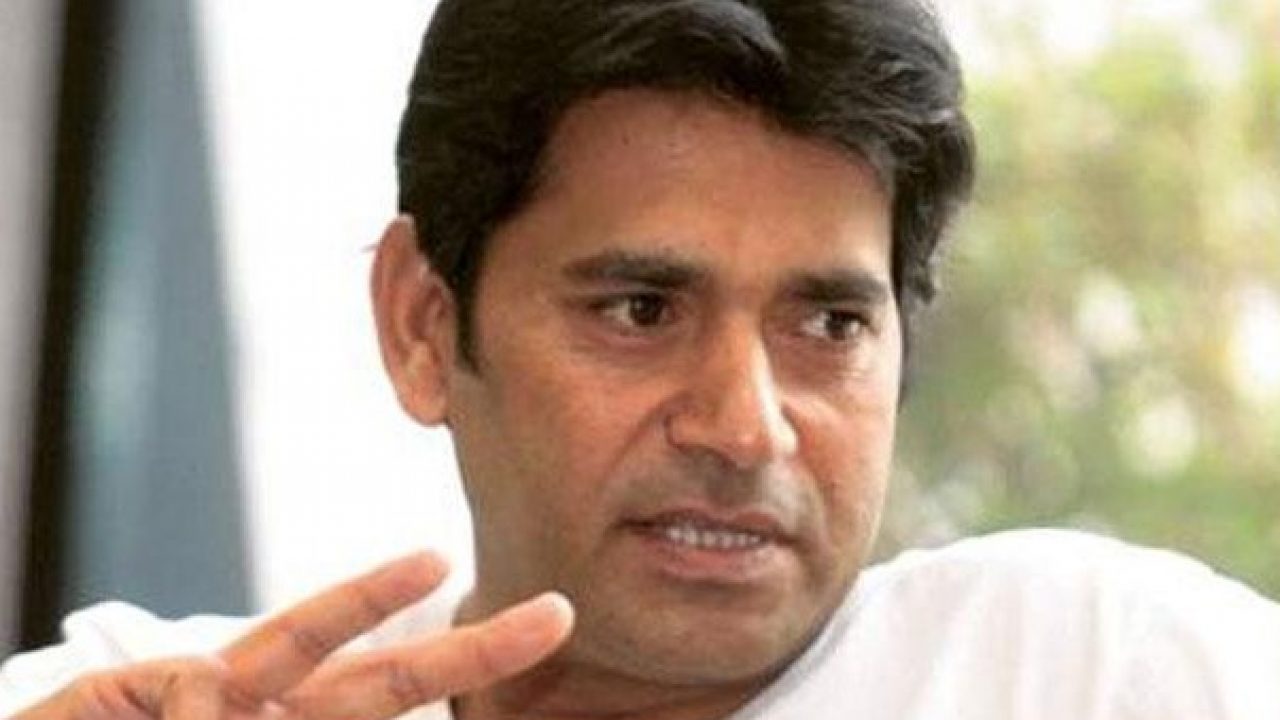 Aaqib Javed, who took over 200 wickets for Pakistan, opines that while India skipper has a greater range and higher fitness level than Babar Azam, but he is vulnerable in the off-stump channel, which his Pakistani counterpart isn't, similar to the legendary batsman, Sachin Tendulkar!
"Virat Kohli has a better range [of shots] as compared to Babar Azam but he also has one area of weakness. If the ball swings, he tends to get trapped around the off-stump such as against [James] Anderson in England," Aaqib Javed told Cricket Pakistan.

"When you look at Babar, you don't see any weak areas. Just like, [Sachin] Tendulkar who also didn't have any weak areas. Babar is technically more safe and sound but if he follows Kohli's fitness routine he will become an even better player. Meanwhile, Kohli can improve his technique by looking at Babar so that he doesn't get trapped," he added.
Pakistan is very lucky to have Babar Azam: Aaqib Javed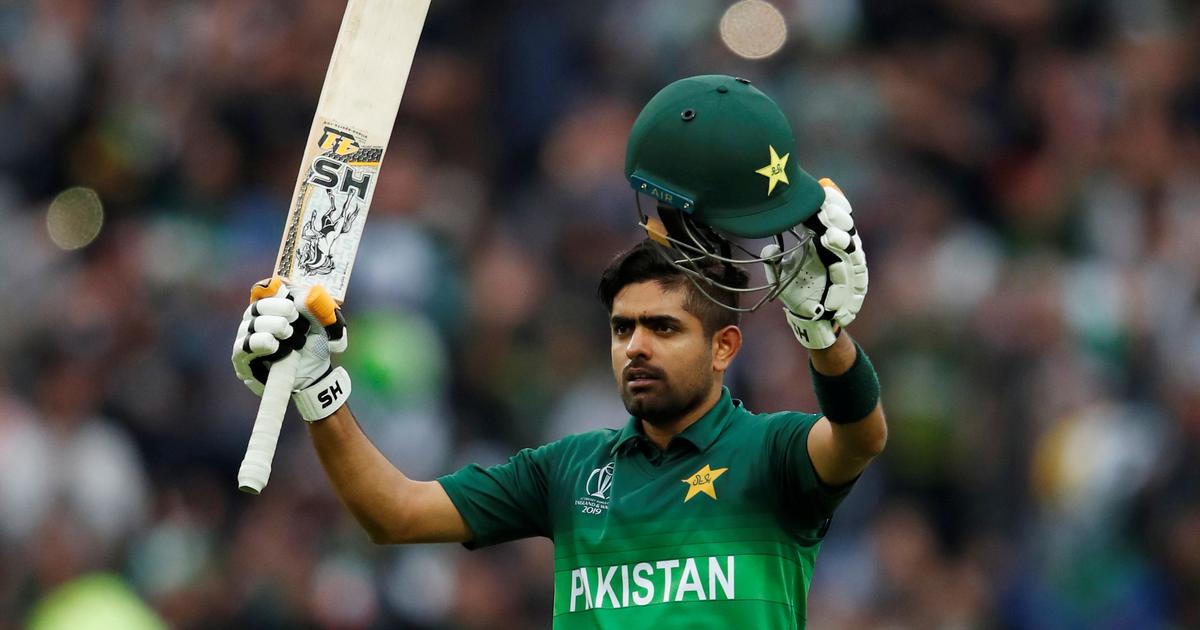 Aaqib Javed, who is currently the head coach of the Lahore Qalandars in the Pakistan Super League (PSL) reckons the Pakistan cricket team is fortunate to witness the rise of Babar Azam in the last few years when the team has struggled after the departure of former great batters.
"During the past two or three years, Babar Azam is 50 percent of Pakistan's batting. I never thought that he would be this consistent and even go past Virat Kohli [in ODI rankings]. Pakistan is very lucky, he came when the team was struggling and has single-handedly put the team on the right track. Even, captaincy hasn't affected his form," the 48-year-old believed.
Also Read: IPL 2021: Chennai Super Kings Will Bounce Back As Bowlers Will Apply Their Learnings In Future Games, Says CSK Coach Stephen Fleming