Former Indian cricketer VVS Laxman feels that unlike England, the concept of split-captaincy will not work in India.
England has had great success with the split-captaincy concept with Joe Root leading the Test team and Eoin Morgan spearheading the white-ball outfits.
With Rohit Sharma winning five IPL titles, there has been a never-ending debate as to whether India would be better off it Virat Kohli leads the Test team followed by Rohit Sharma in white-ball cricket.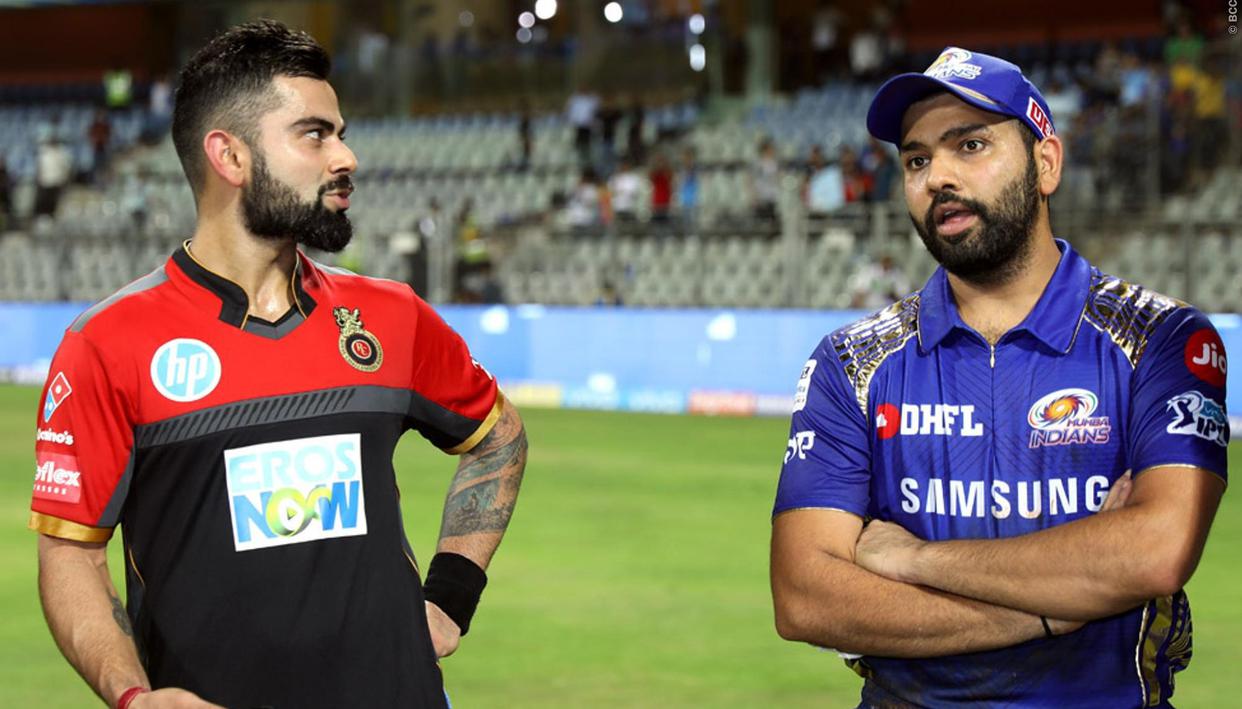 However, VVS Laxman believes split-captaincy only works when your captain is not an all-format player which is exactly why England has found success, as Joe Root does not play T20Is while Eoin Morgan is not a Test player.
Laxman added that as long as the captain is not burdened with responsibility and he is someone who enjoys leadership without compromising his performances, then he should lead the team in all formats.
"I have always felt that as long as your captain is not burdened by captaincy and he is someone who enjoys the responsibility without compromising his performances, in this case, Virat the batsman, it should be the same captain for all the formats if he is regular in all the three formats," said VVS Laxman on Star Sports.
'In England, the split captaincy works because Joe Root is not a regular in white-ball cricket, or Eoin Morgan is not a Test player. If a captain is all three formats players and on top of that, a performer, it should be one captain," he added.
VVS Laxman backs Virat Kohli- the captain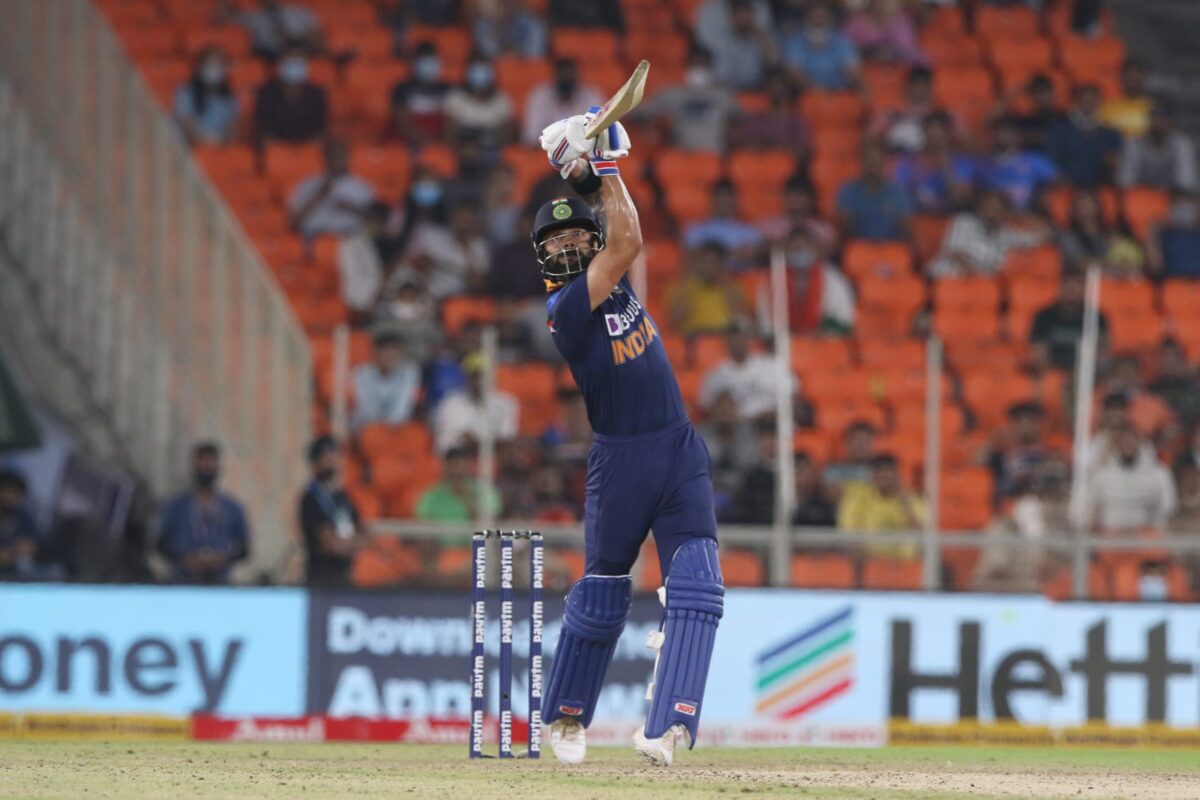 Ever since Ajinkya Rahane led Team India to a historic Test series win in Australia, there have been calls for him to be given the leadership duties of the Test team.
Laxman, however, disagrees with it vehemently. The former cricketer asserted that it is Virat Kohli who has defined the current set-up with his passion, work ethic, and unrelenting desire to win games for his country. Laxman added that the discussion around the change in captaincy does not make any sense at all. He, however, reckoned that Virat is very fortunate to have a strong leadership group in the form of Cheteshwar Pujara, Ajinkya Rahane, R Ashwin, Rohit Sharma.
"This debate or discussion does not make sense at all. Ultimately, it is Kohli who has defined this team. His positivity, his work ethic have inspired the Indian team and an entire generation of Indian cricketer to become very professional about the game. Virat is very fortunate to have seniors in the form of Rahane, Cheteshwar Pujara, Rohit Sharma, Ashwin, and also Ishant and Bumrah in the fast bowling unit, to form a core group." said VVS Laxman.
"I have always felt that to have a champion side, while you have a designated captain, it is important to have a core group of leaders. This Indian team has that core group. I feel Virat is still the leader of the pack and leads by example. And, whenever Rahane and Rohit have got the captaincy, they have impressed everyone with their captaincy and managerial skills. This adds to the depth of the leadership group. The debate is not even required or worth thinking about." he added.
Also Read: Virat Kohli Learns From His Mistakes Instead Of Repeating Them: VVS Laxman