Former Indian batsman VVS Laxman expressed his happiness over watching the youngsters performing really well in the first few days of the tournament in this 2021 season. It has been such a tournament so far as the matches have been very exciting and have never been out of entertainment.
VVS Laxman who has been the mentor of the Sunrisers Hyderabad ended up on the losing side in his first game against the Kolkata Knight Riders.
However, Prithvi Shaw and Harshal Patel have been very impressive in their opening games and they deserve a lot of credit from the experts. Harshal Patel picked up a fifer in the season opener while Prithvi Shaw scored a brilliant 72 off just 38 balls to guide Delhi to victory against CSK.
"IPL Is A Platform Where Talent Meets Opportunity" –  VVS Laxman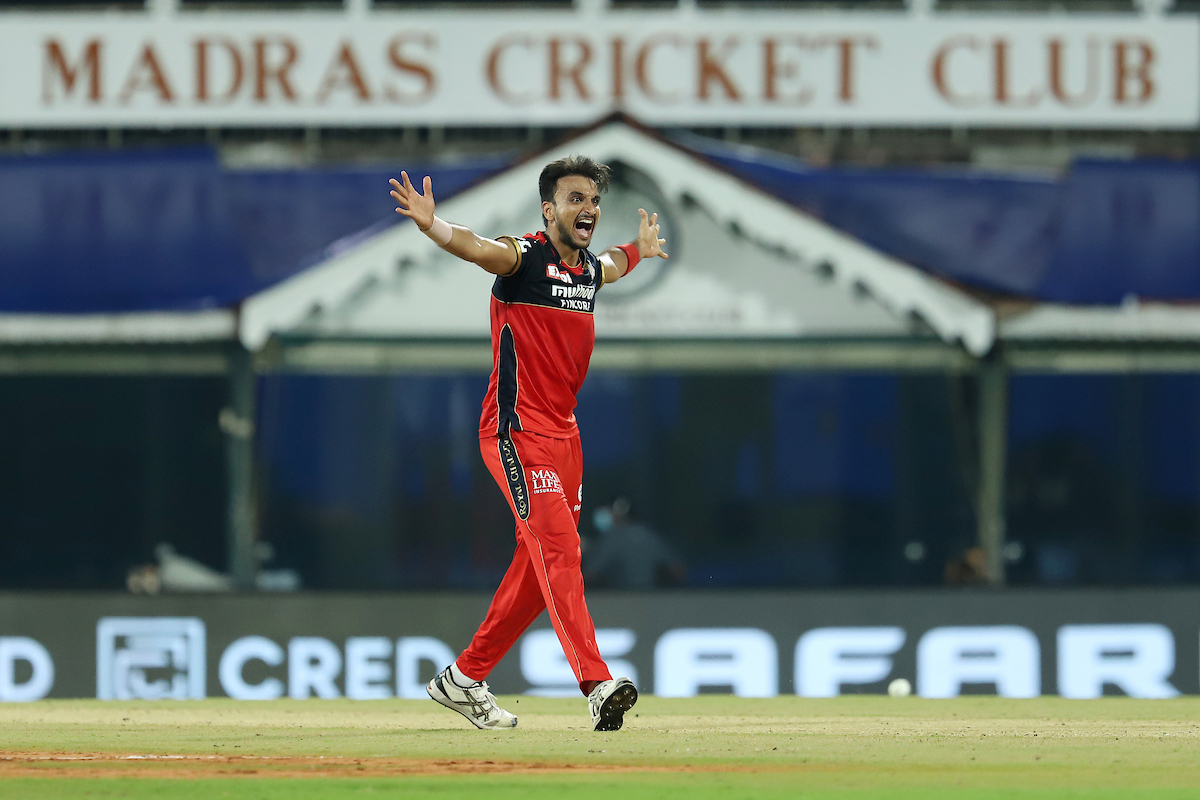 VVS Laxman had mentioned that the start of the tournament has been of the highest class and added that it could not get better with a season opener that went into the last ball to decide the winner. Laxman had noted the performance of Harshal Patel who picked up a five-wicket haul for the first time in his IPL career after being part of the tournament for a long time.
"Season 14 of the IPL could not have asked for a better start. Defending champions Mumbai Indians and star-studded Royal Challengers Bangalore went toe-to-toe in the opener, the latter prevailing in a last-ball thriller.

Harshal Patel was the star with his five-for, the perfect illustration of what the tournament intends to achieve. The IPL is a platform where talent meets opportunity. Harshal has been around for a while now, but performances like these on this stage do wonders for your confidence," wrote VVS Laxman.
VVS Laxman Excited By Prithvi Shaw's freedom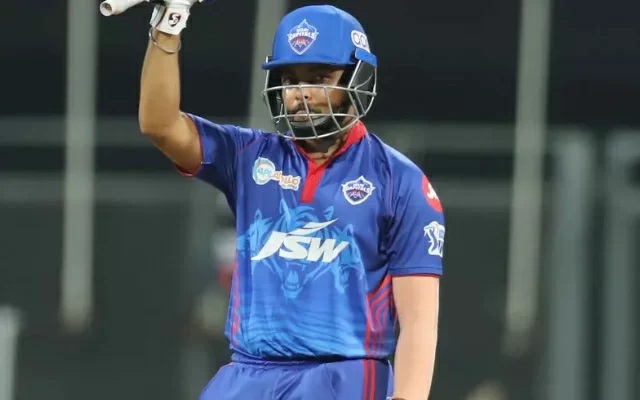 VVS Laxman was really excited by the fact Prithvi Shaw played with a lot of freedom as he scored a quickfire knock that helped Delhi chased down the score easily. He added that the hunger for runs after getting dropped from the Indian team has really worked in the favour of the young batsman.
"It was great to see Prithvi Shaw play with so much freedom in the second match. The volume of runs and the way he made them; suggest he is hurting from losing his place in the Indian team. That's great to see from a youngster who has so much cricket ahead of him," VVS Laxman stated.
Sunrisers lost their first game by 10 runs against the Kolkata Knight Riders and they will look to get back into the rhythm soon.