Former Australia captain Michael Clarke revealed that leg-spin legend and teammate Shane Warne used to smoke before entering the field and used to put it out as he knew when to turn his game face on. Shane Warne won the World Cup with the Australian team in 1999.
Shane Warne is credited with resurrecting the art of leg-spin, especially in the limited-overs format, and is inarguably one of the greatest bowlers of all time. He was the first bowler to reach 700 wickets in Tests and finished with 708 wickets in 145 Tests and 293 wickets in 194 ODIs from 1992-2007.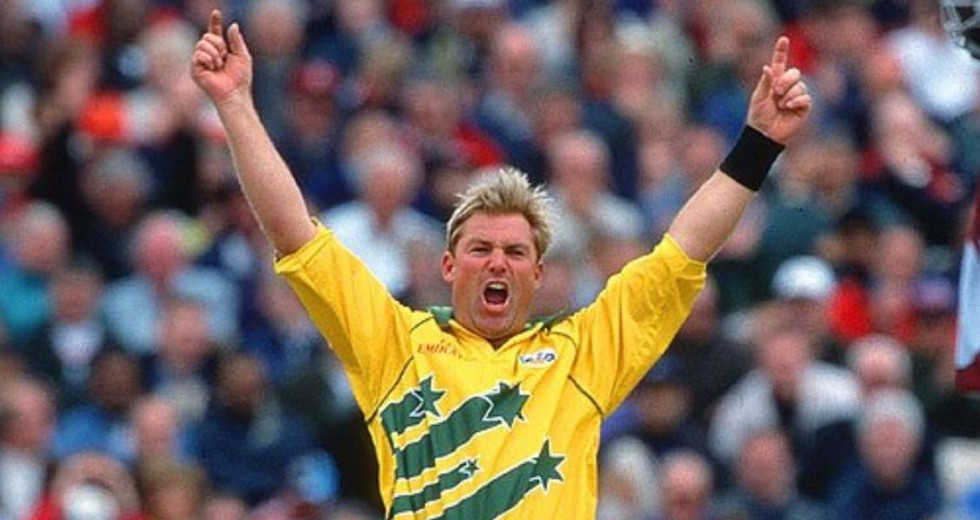 Smoke, Put It Out, Play: Michael Clarke Reveals Shane Warne's Habits
Shane Warne was no stranger to controversies during his career which ranged from antic on the field to infamous escapades off the field as well. He was a media favorite when it came to gossips and Michael Clarke revealed that Warne smoked because he had to live with that media pressure 24×7.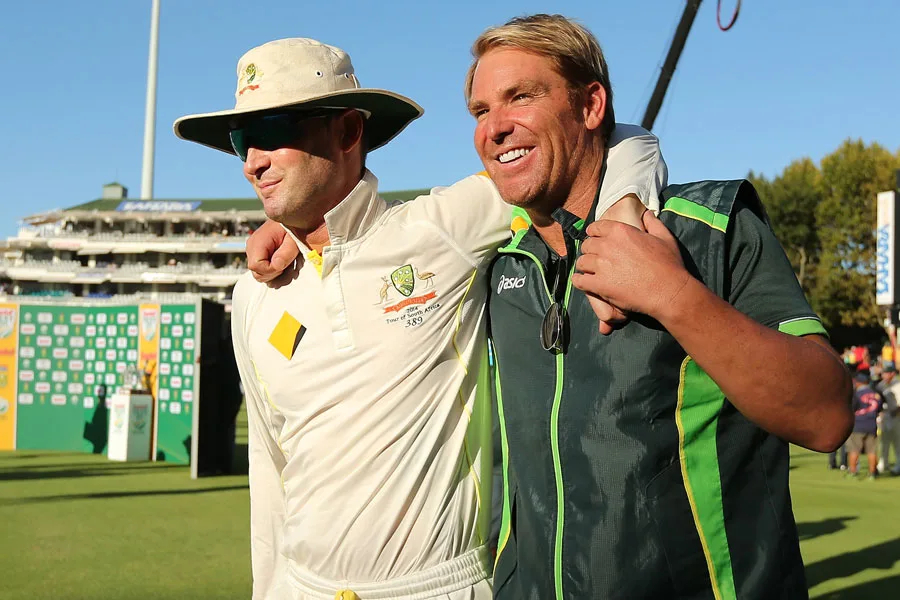 "He would always leave the things happening off the field, off the field. Generally, Warnie would have a smoke as he was walking onto the ground. He will try to hide it somewhere. And when he finished his smoke and put it out, he knew that it was game time. He crossed that line and whatever he had going off the field, he would leave it there, go and do his stuff on the field and when he came back, he knew it was still going to be there," Clarke said on the Uncensored Podcast.

Shane Warne (Image Credit: Twitter)

"I think that was his greatest strength, how mentally strong he was to still be able to perform when he had so much media pressure off the field with his life. He had it all his career," the former Australia captain added.
Shane Warne kept himself in news despite retiring from cricket thanks to his high profile affairs with several women including one with British actress Elizabeth Hurley, to whom he was engaged for a brief period of time.