Cricketers are indeed seen as demi-gods in India and their status is certainly a respectable one. However, while India continues to provide top-notch cricketers every year, the talent at the grass-root levels is equally extraordinary. When people scroll through social media platforms, often they come across budding cricketers practising and honing their skills. One such video went viral on social media as a kid batted with a stump.
The kid looked to have plucked the middle stump and hit some of the perfect cricketing shots, which professional players do. The 33-second clip on Twitter saw the youngster hitting multiple cover drives, driving through mid-off, a flick shot through mid-wicket, and a couple of ramp shots. The video has generated as many as more than 200000 views.
Below is the clip of the kid playing cricket with a stump:
"We'll start you in three's and go from there mate" pic.twitter.com/iaJwtUEq0p

— The Grade Cricketer (@gradecricketer) May 8, 2021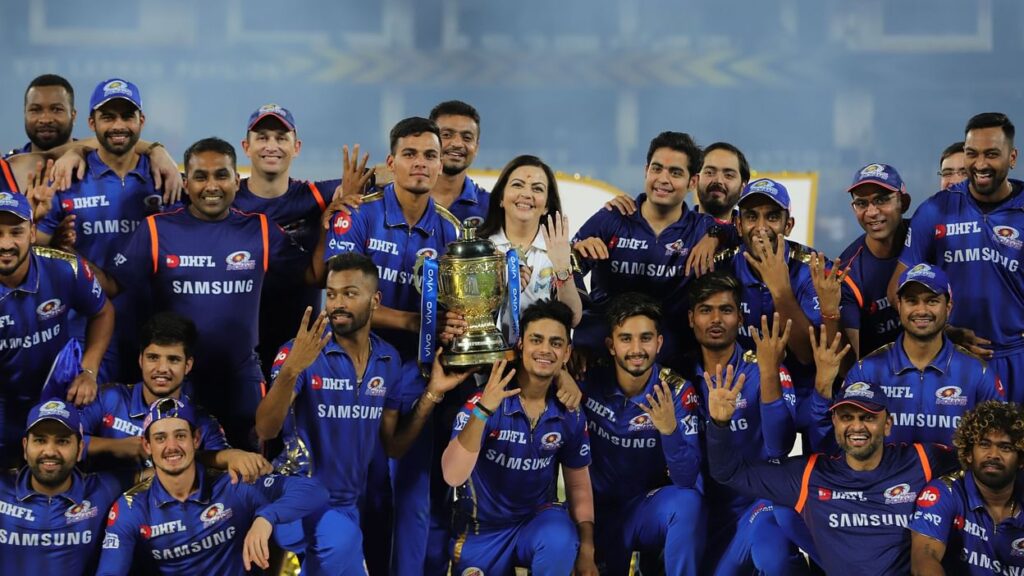 As per a Linkedin post by the user, Raju Devendran, a cricket fan, who tracked down the kid and his parents, the young prodigy is 9-year-old Vighnaj Prejith. Vighnaj is from Thrissur, Kerala and became a cricket fan after watching the 2019 edition of the Indian Premier League, won by the Mumbai Indians. Following that, he gets up early every morning to practice the sport for three hours. According to his father, Vighraj is also a leg-spinner and is searching for a mentor or coach to help his son refine his skills and get into age-group cricket at a certain age.
Also Read: 3 Players Who Didn't Deserve A Spot In India's World Test Championship Final Squad