Swashbuckling Indian wicketkeeper-batsman Rishabh Pant is one of the most entertaining cricketers on a cricket field in the current era.
Whether it is his fearless exploits with the bat or his amazing banter behind the stumps or his hilarious antics like the one he displayed during the ongoing Test against England in Nottingham, Pant is a total package.
It was once again proved to the hilt during England's second innings on the fourth day of the first Test when the wicketkeeper-batsman's 'frog jump' left everyone including opener Rohit Sharma amused.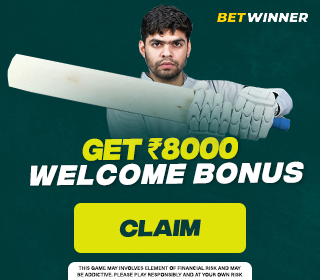 It all happened during the 51st over of the English innings when Mohammed Shami beat Jonny Bairstow's bat by a distance.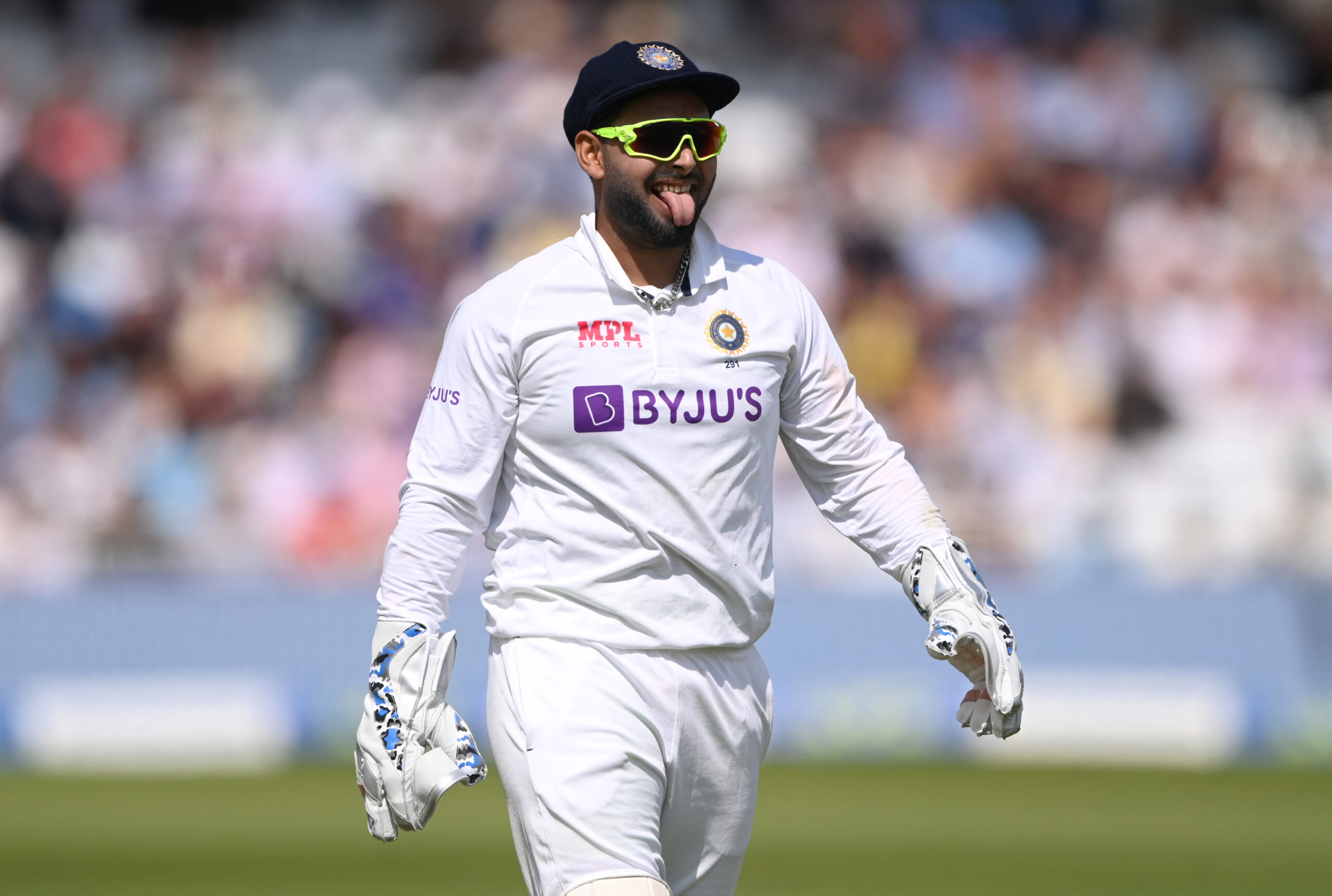 The Indian cordon went up in unison to appeal for a possible caught-behind. However, Pant, went from appealing and pleading the umpire to bouncing up and down sideways on his haunches, crossing skipper Virat Kohli at first slip and coming up face to face with Rohit Sharma, who was at second slip.
Pant has had a brilliant Test match behind the stumps as he has claimed some brilliant catches, none better than the one he took of Dominic Sibley on the fourth afternoon.
Sibley had got a thick inside edge off his bat and Rishabh Pant dived to his left and completed a brilliant catch.
Pant would have been crucial to India's chances during their run-chase of 209 on the final day. However, persistent rain in Nottingham has meant that no play has been possible thus far.
Also Read- Gautam Gambhir Aims To Start A T20 Cricket Tournament In East Delhi With 10 Constituencies
Watch the video here-
#ENGvsIND #EngvIND
Frog Jump Roshan Pant
After #NeerajChopra won a Gold
Pant want Gold in frog jumping

Pant rocked 🔥 Rohit Shocked 😅 pic.twitter.com/hZz6O62MWp

— Sourabh Sharma (@MrS0urabh) August 7, 2021