Former Pakistan speedster has come with a heartwarming tweet for India, which is currently battling an alarming number of COVID-19 cases alongside facing oxygen shortage supply in several states for critical patients. India has been recording over 200000 COVID-19 cases in the last few days and an exponential number of fatalities too. Shoaib Akhtar hopes for the situation to ease up for their neighbours shortly.
At the start of 2021, it indeed seemed like India had escaped the second wave of COVID-19 outbreak that many other countries experienced. However, since the beginning of April, things have witnessed to from bad to worse, as people's avoidance in following the rules and a bit of government's negligence played a part in it. Several states' chief ministers have been forced to put the region under lockdown to curb the infection.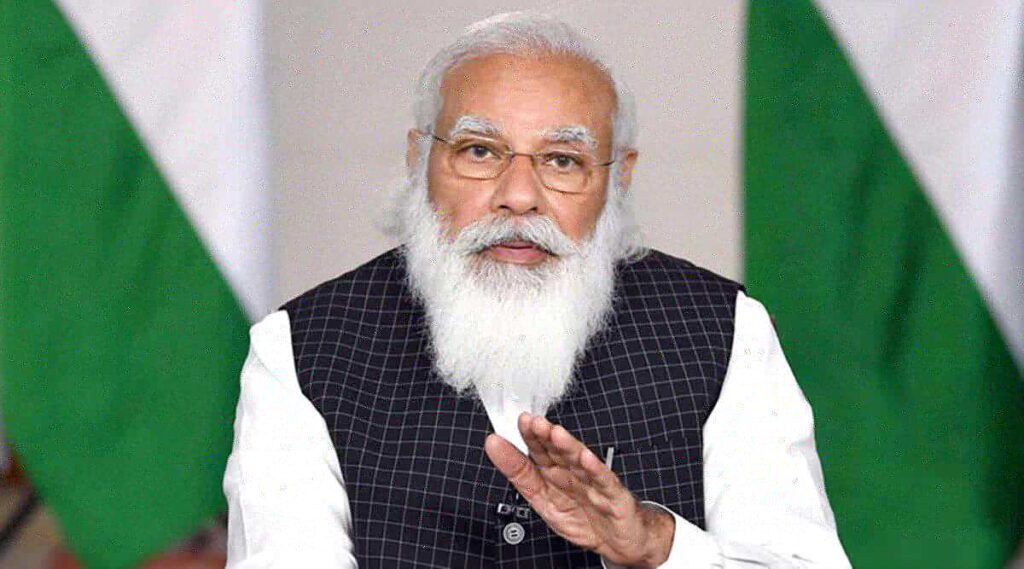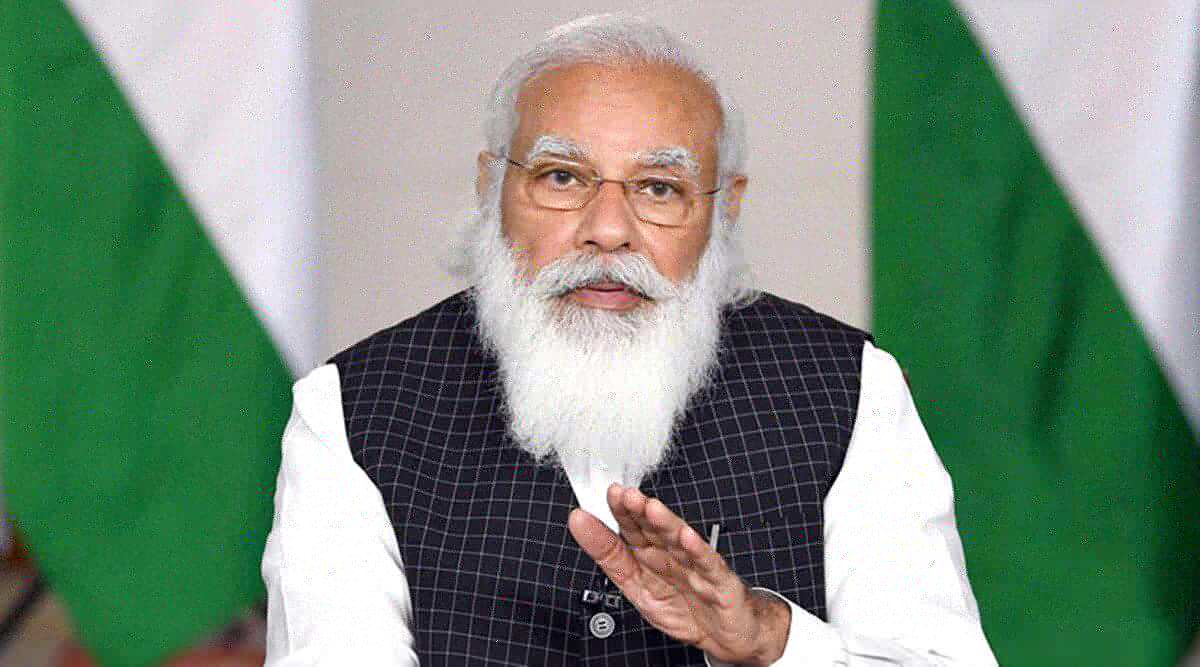 Shoaib Akhtar took to his official Twitter handle and remarked that players are with India, hoping that things come under control soon. Shoaib Akhtar wishes for the Indian government to tack the crisis better and asserted his nation's support to their neighbours.
Below is Shoaib Akhtar's tweet:
Prayers with people of India. I hope things come in control soon & their government is able to handle the crisis better. We are all in it together. #IndiaNeedsOxygen #IndiaFightsCOVID19 #oneworld

— Shoaib Akhtar (@shoaib100mph) April 23, 2021
On Friday, Narendra Modi summoned a meeting with the Chief Minister of all ten states that have been reporting the highest number of cases. Modi conceded that the need is for everyone to manage the resources better and work together to beat the pandemic.
He also stressed that the Centre is working in coordination with the states and health ministry by keeping in touch with them. Modi also chaired a meeting on Thursday and today with the industry players, asserting that they are trying to maximize medical supplies as all the government departments and ministries are working together. It was his fourth review meeting on oxygen supplies in the last one week.
Also Read: Watch: Arshad Iqbal's Deadly Bouncer Breaks Tinashe Kamunhukamwe's Helmet Into Two