Manu Sawhney, the International Cricket Council's (ICC) chief executive, says that the governing council is taking the learning from the franchise league going around in the world regarding the bio-bubble protocols to prepare for the T20 World Cup later in the year. The mega-event is slated for October-November in India.
Speaking about the recent fiasco in the Pakistan Super League (PSL) where the tournament has come to an abrupt halt due to 7 people – reportedly 6 players and 1 member of the coaching staff – testing positive for the covid-19,
Sawhney says that the ICC is having a keen eye on the proceedings in the league. He also lauds the Sourav Ganguly-led BCCI for conduction the IPL 2020 smoothly last year in the UAE.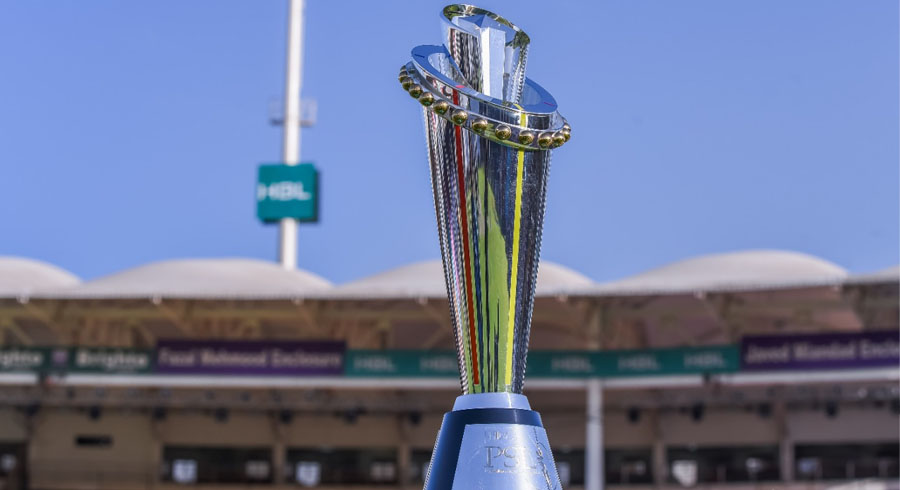 "It is extremely important for everybody to realise that in the case of risk mitigation, it is not a linear curve. For example, given a series which is a bilateral series, let's say between two teams, versus let's say a World Cup, which has 16 teams coming from 16 different countries into one country, the risks associated with that are exponentially larger and way different. And those are the complexities that all of us are right now are going through and understanding each day better than the day before as to what needs to be done," ESPNcricinfo quoted Sawhney as saying.

"So, for us right now, learning from what is happening in the various T20 leagues, learning from what India is doing currently – and BCCI has done a great job – and post this the IPL will be a very key factor in terms of learnings before we look at what are the protocols we'll have to follow for the T20 [World Cup] later in the year," he added.
There is a high probability that things may not go as per plan: ICC CEO
Sawhney, however, also mentions that it is a task of the highest order of challenge to keep 16 teams in the bio-bubble away from the virus.
Few players and staff members were found breaching the bio-bubble rules in the PSL, but the ICC CEO has faith in all the players, and the officials associated to remain attentive to any breaches.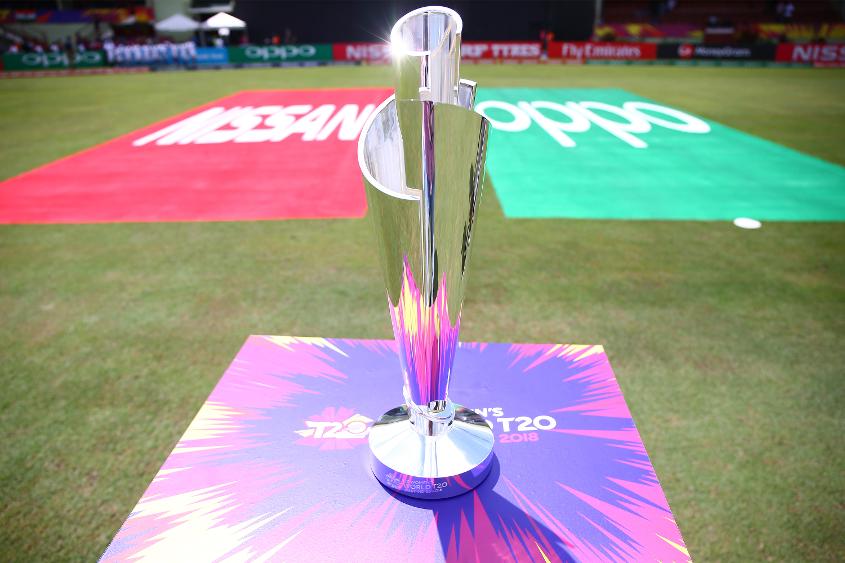 "But getting 16 teams from different countries with their quarantine protocols, with their risk factors….getting them into the country, then making sure the tournament happens and making sure that the players can then get back to their respective countries is an enormous challenge and a challenge where everybody needs to come together and everybody needs to realise that there is a high probability that things may not go as per plan.

"And to have the faith that everybody is trying to do his best to make things happen given the uncertainty which still exists," Sawhney further added.
Also Read: Tim Southee Reprimanded For Showing Dissent Towards Umpire During The Third T20I Against Australia