Neil Wagner, the left-arm New Zealand pacer, says that the side will be giving their best in the 2-Test series against England starting June 2nd, and will not treat them as just warm-ups for the World Test Championship final against India which is slated for June 18th in Southampton.
Neil Wagner, along with Tim Southee, Ross Taylor and BJ Watling, left Auckland on Monday; they are expected to join the rest of the squad around the same time as the other Kiwis – Kane Williamson, Kyle Jamieson, Mitchell Santner, physio Tommy Simsek and trainer Chris Donaldson – who had flown to the Maldives following the suspension of the IPL 2021.
Before leaving for the UK, Neil Wagner said to the reporters at the Auckland airport that the team prides itself in playing for their country, and is taking the Test series versus Joe Root's side with all seriousness.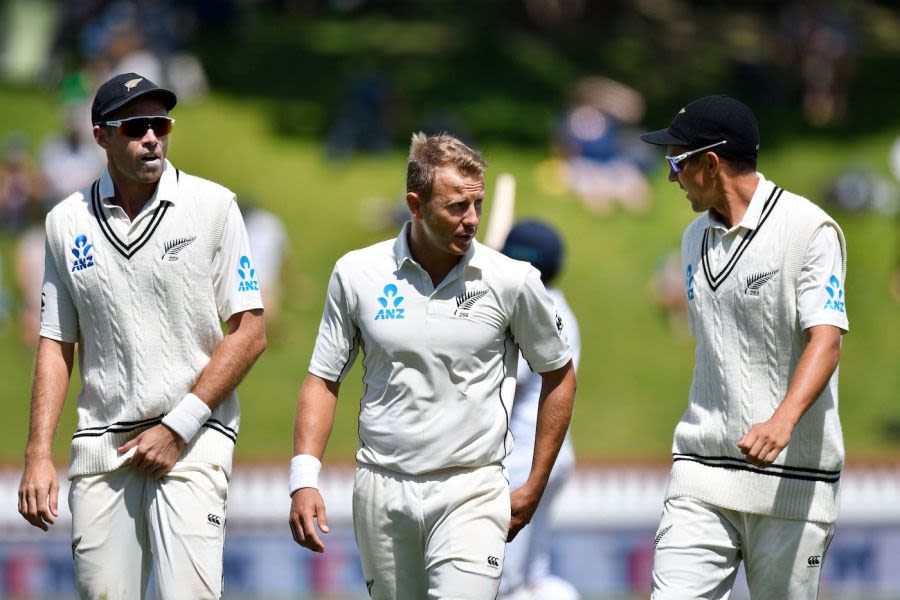 "We're not going to treat these two Test matches against England just as warm-ups [for the WTC final]. I know for a fact we're going to get out there and pride ourselves the way we've been playing Test cricket and we want to win Test matches for New Zealand," Neil Wagner was quoted by ESPNcricinfo as saying.
We've got a wealth of experience, we can feed off each other and bounce ideas: Neil Wagner
The 35-year-old will be needed to take more responsibility because Trent Boult is expected to miss both the Tests against England, but will be available for the WTC final, as he returned home to be with his family for some time.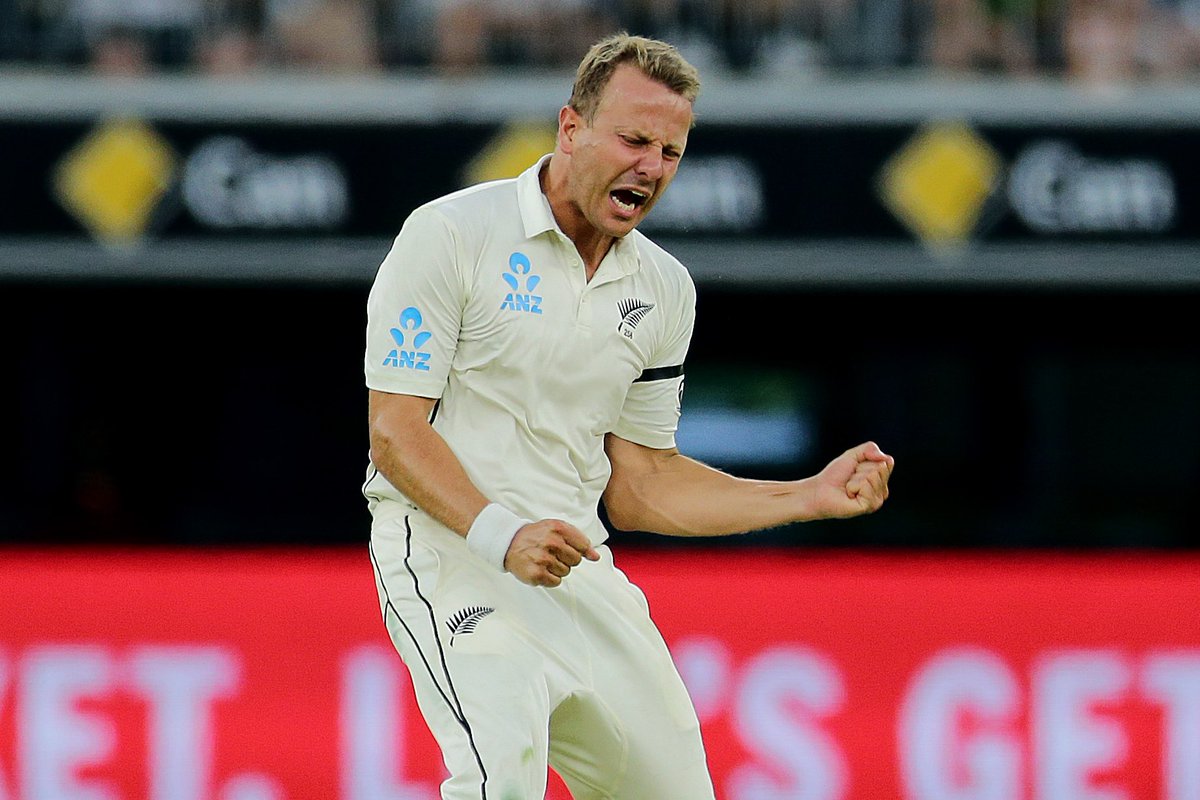 Neil Wagner, who is the No. 3-ranked in ICC Test bowler, speaks about bowling with the Dukes ball in England; before leaving, the Kiwis have got some Dukes to play in the training. They will also come into the WTC final with the advantage over India of playing a couple of Tests in those conditions.
"Having had those little bit of trainings leading into it has been quite beneficial, just because it's a little bit different, and obviously adapting to it. It's been really good preparation and everybody is excited bowling with it (the dukes ball).

"Sometimes you have to control all that because there's a high expectation of the ball doing a lot and moving around but sometimes you can get there and it can be quite flat and slow as well. The nice thing about it is we've got a wealth of experience and the guys have been there before so we can feed off each other and bounce ideas off each other as well," the pacer further said.
Also Read: David Warner's Manager Slams Cricket Australia For Handling The Ball-Tampering Saga Poorly