SunRisers Hyderabad skipper David Warner was a dejected man at the post-match presentation after the 2016 champions bottled another run-chase to notch up their third consecutive defeat of the season.
Chasing 151, SunRisers Hyderabad were motoring along at 0/67 in 7.1 overs thanks to Jonny Bairstow, who smoked a whirlwind 22-ball 43.
The first turning point in the game came when a well-set Bairstow got hit-wicket, leaving the onus on his opening partner David Warner to steer the ship home.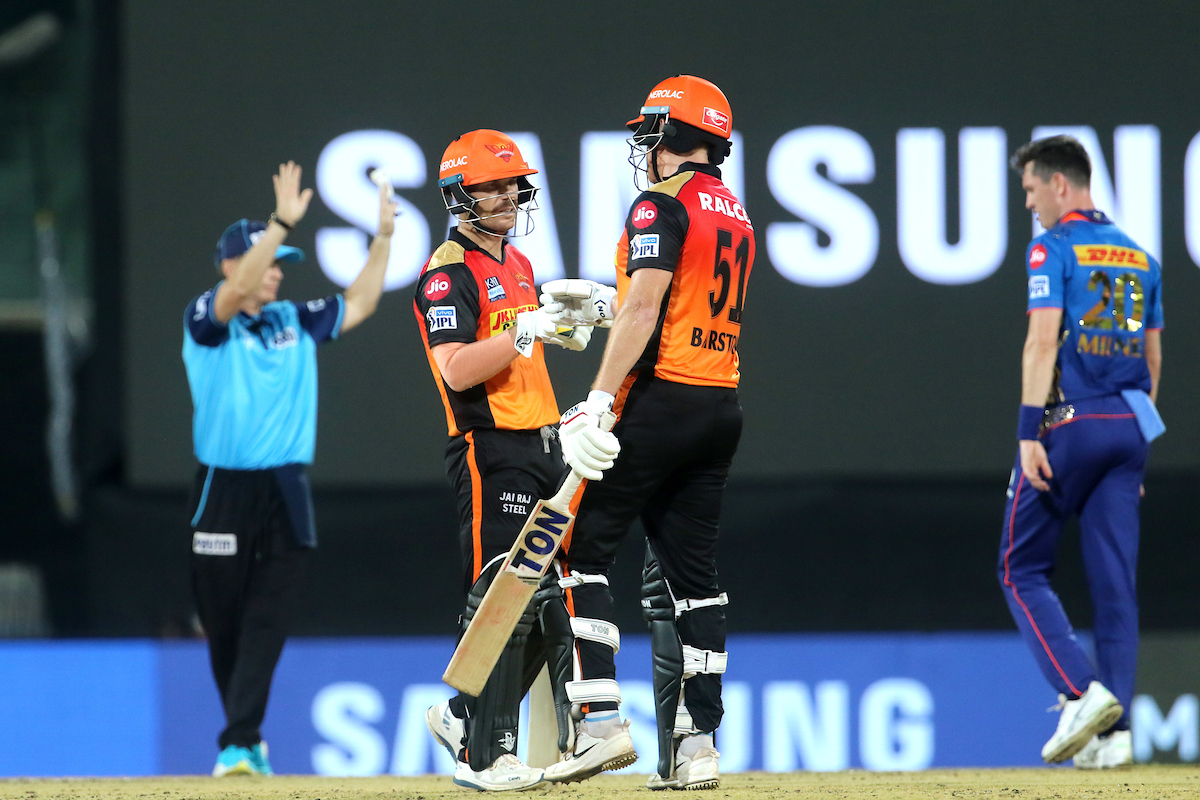 But David Warner committed to a non-existent run in the 12th over, only to see Hardik Pandya pick the ball and hit bulls-eye.
Warner's wicket proved to be the game-changer as the Indian batting contingent in the middle-order led by Vijay Shankar couldn't get the job done.
Warner, in the post-match presentation, lamented on the inability of a set-batsman (in this case, he and Bairstow) to stay till the end and steer the team home.
"I don't know how to take that. Two of us got set, my run out, Jonny stepping on his wickets, and false shots in the middle proved that if you don't have two guys at the end, you don't win. These scores are very chaseable, it's just poor batting. If you get a partnership and have one guy at the end, you can chase down 150 easily. You just need smart cricket in the middle, we aren't doing that," said David Warner.
David Warner lauded his bowling group for adapting well to the wicket but urged his batting unit to step up and take the responsibility.
"I think our bowlers adapted well to this wicket, it's slower than the ones we played on earlier. We've got to learn from the mistakes and right now it's just the batsmen. We've got to take responsibility. Got to move forward, put some smiles on our faces," David Warner added.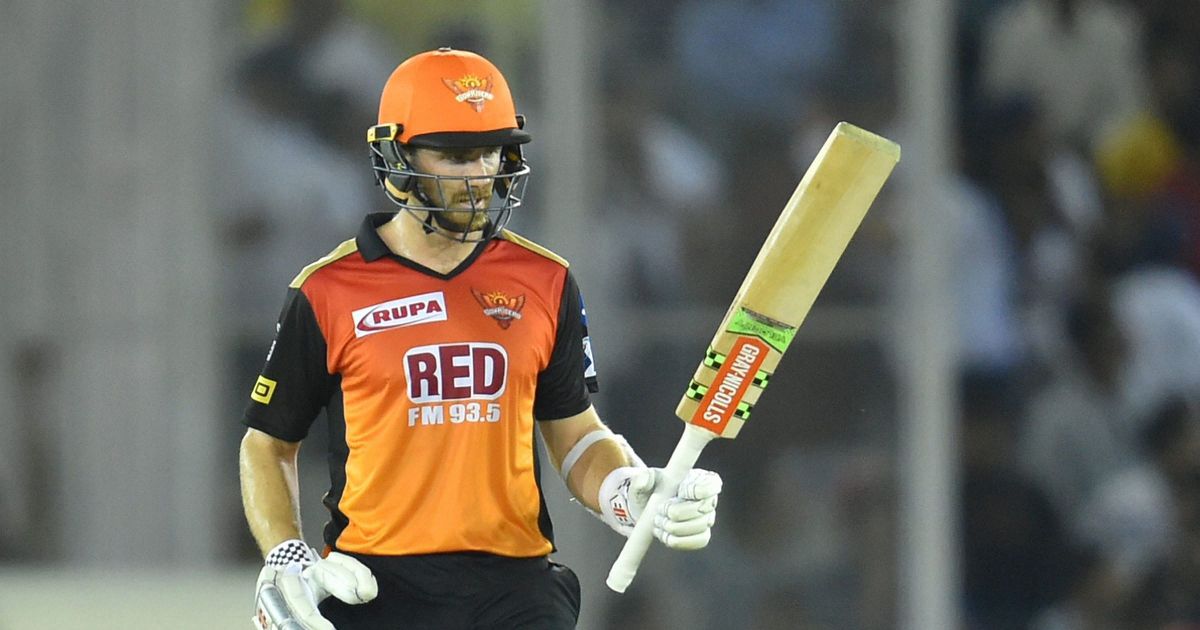 It's a no-brainer that SunRisers Hyderabad is definitely missing the calmness of Kane Williamson in the middle-order.
Williamson is currently recovering from the injury he suffered during the New Zealand home summer, and Warner revealed that the Kiwi skipper is 'coming along nicely' and he might be available in the upcoming games.
"Have been speaking to the phsyio and Williamson is coming along nicely and I'm sure if he's ready to go he might get an opportunity," added Warner.
Also Read: IPL 2021: Twitter Reacts As SunRisers Hyderabad Slump To Their Third Loss In A Row After Suffering Another Meltdown