Kyle Jamieson, the Royal Challengers Bangalore pacer, says that he has no idea about his participation in the remainder of the IPL 2021. The BCCI has decided to stage the tournament, which was suspended in early May, in the months of September-October in the UAE.
However, with the T20 World Cup to commence just days after the IPL 2021 would end, several international players would be expected to withdraw from the second phase of the season.
When asked about his availability for the second half of the cash-rich league tournament, the lanky pacer said he there haven't been any discussions about it, and that they are more focussed on their upcoming Test matches – the 2-Test series versus England starting June 2, followed by the World Test Championship (WTC) final against India from June 18 in Southampton.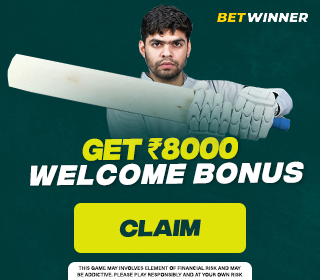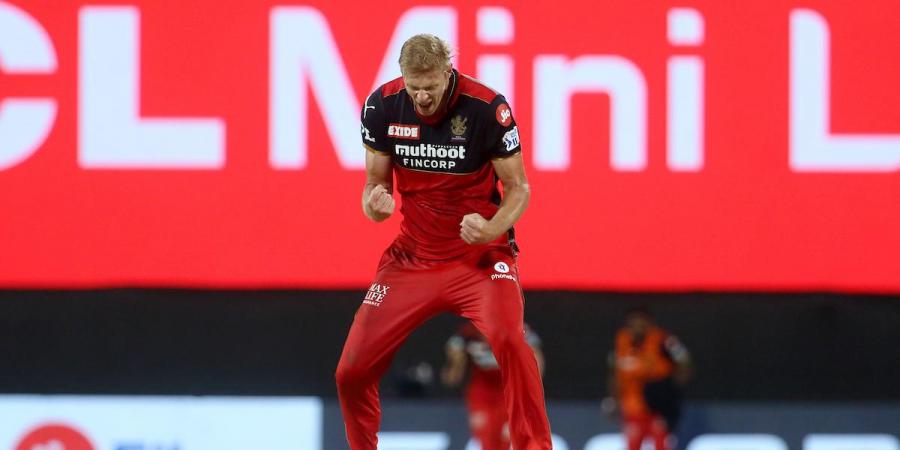 "To be fair I have no idea really. That news came out couple of days ago, we have not had any conversation about it. Our mind is on the Test against England and the final against India. Don't want to look too far ahead," Kyle Jamieson told reporters on Sunday.
Kyle Jamieson was bought by the Virat Kohli-led franchise for INR 15 crore in the auction; he has picked up 9 wickets in 7 games so far in the season.
Trying to be as mindful as I can around this Test and enjoy: Kyle Jamieson
The 36-year-old has had a phenomenal start to his Test career; he has snared 36 wickets in 6 Tests – all of which were in New Zealand. Now he is set to feature in his first away game, against England, and then the WTC finale versus India.
Kyle Jamieson says he is focussing on the Lord's Test currently, and not thinking about the WTC final, otherwise, his performance early on could be negatively impacted.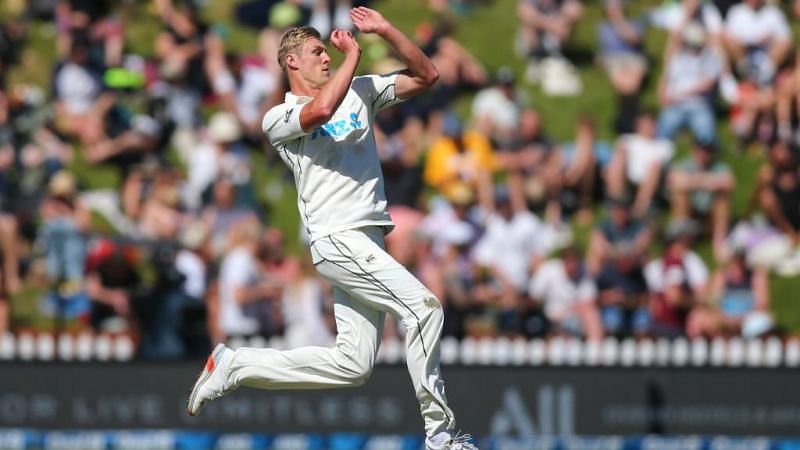 "It is my first trip to England. I am playing cricket for first time at Lord's. If I get distracted by something in two three weeks time then I would end up not being in great shape.

"I am just trying to be as mindful as I can around this Test and enjoy. Who knows if it ever happens again for me. So just focusing on this Test and Edgbaston and then the final (against India). It is not going to go away or come any closer so I will take care of this one first," the fast bowler stated.
Also Read: Reports: No Decision On Pat Cummins' IPL 2021 Participation Yet