The suspicions of a rift between veteran England bowler James Anderson and former England captain Joe Root have been debunked.
Anderson was dropped for England's Test tour of the West Indies earlier this year, along with fellow bowler Stuart Broad.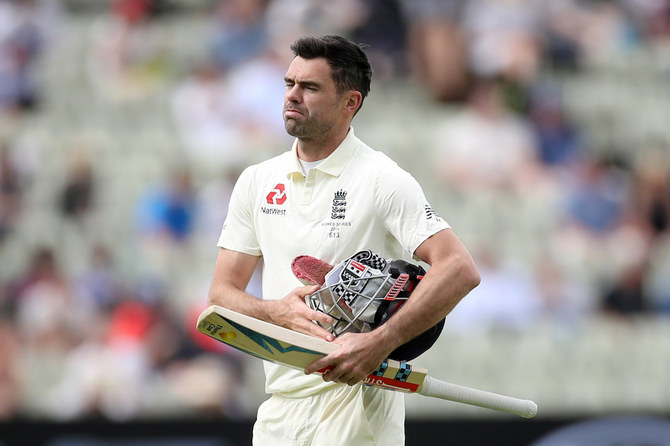 Root's last leadership task in whites was to lead the Three Lions to a 0-1 loss in a three-match series. Meanwhile, Anderson and Broad were enraged by their dismissal, as seen by their harsh statements.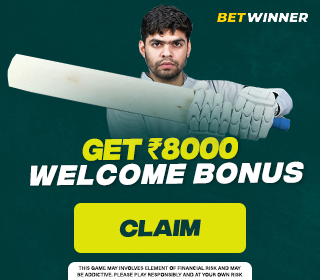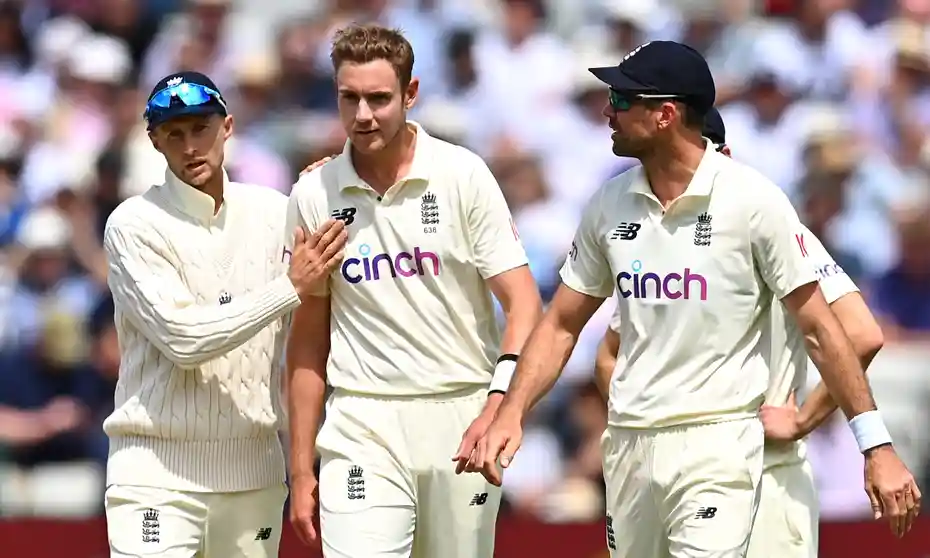 Root was England's captain at the time, and he is said to have been involved in the controversial omissions of two of England's most successful Test bowlers. As a result, there have been rumors that there will be real animosity between the bowlers and Root. Anderson, on the other hand, dismissed all such reports.
'I chatted with him before he announced his decision to step down': James Anderson
Anderson was pleased to claim Joe Root's wicket over the weekend but dismissed any suggestion that he had any ill feelings toward the former England Test captain.
"We talk, we haven't broken up or anything, we talked (during the game)," Anderson, the most successful player, said. Take a look at the all-time leading wicket-taker with 640. I chatted with him before he announced his decision to step down. Yorkshire quoted him as adding, "There is a huge amount of respect between the two of us, therefore there is no hostility" James Anderson said.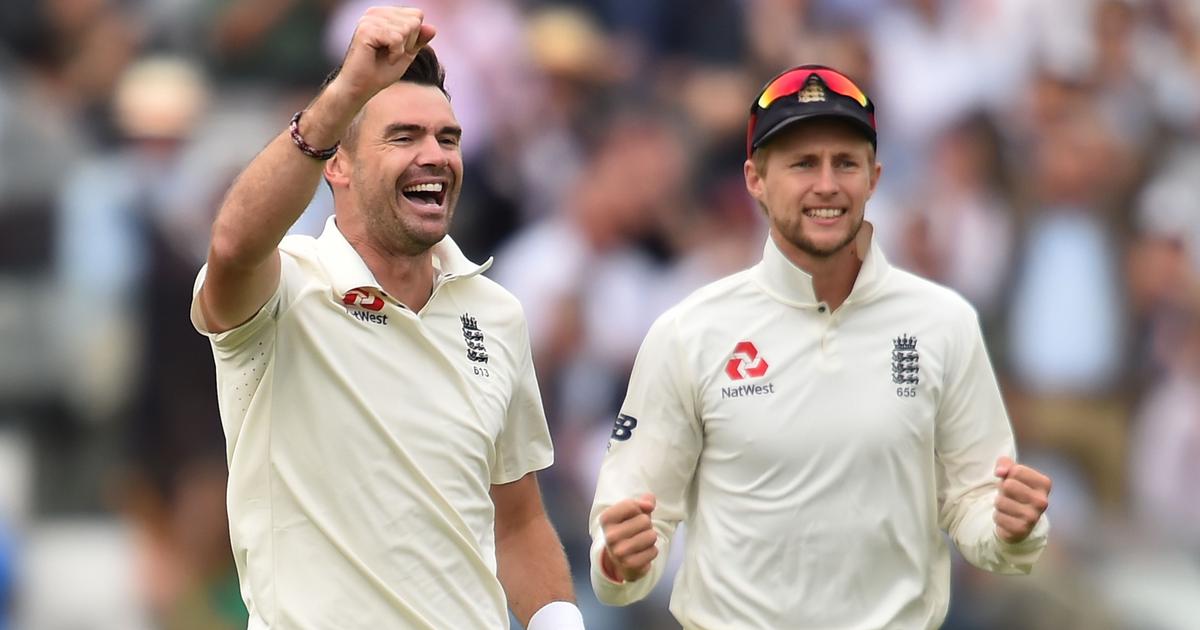 Notably, England is preparing to welcome New Zealand in a three-match Test series that begins on June 2. Anderson and Broad are expected to return to the squad, as new skipper Ben Stokes has made it clear. Meanwhile, the series will be Brendon McCullum's first endeavor as England's coach.
Also Read: Tom Harrison Steps Down As England And Wales Cricket Board (ECB) CEO After 7 Years At The Position