Sir Andrew Strauss has provided the strongest indication yet that his high-performance study would advocate for a reduction in the volume of cricket in the men's domestic calendar, and he has claimed that England's Test performances this summer have rendered the review redundant.
Strauss, the ECB's cricket committee head, announced the review during England's March tour of the Caribbean, following the Test team's dismal run of defeats, which culminated in a 4-0 defeat to Australia in the Ashes. In May, he assembled a team of specialists, who have now completed their work.
They have "identified a set of principles which underpin sustained successful high performance."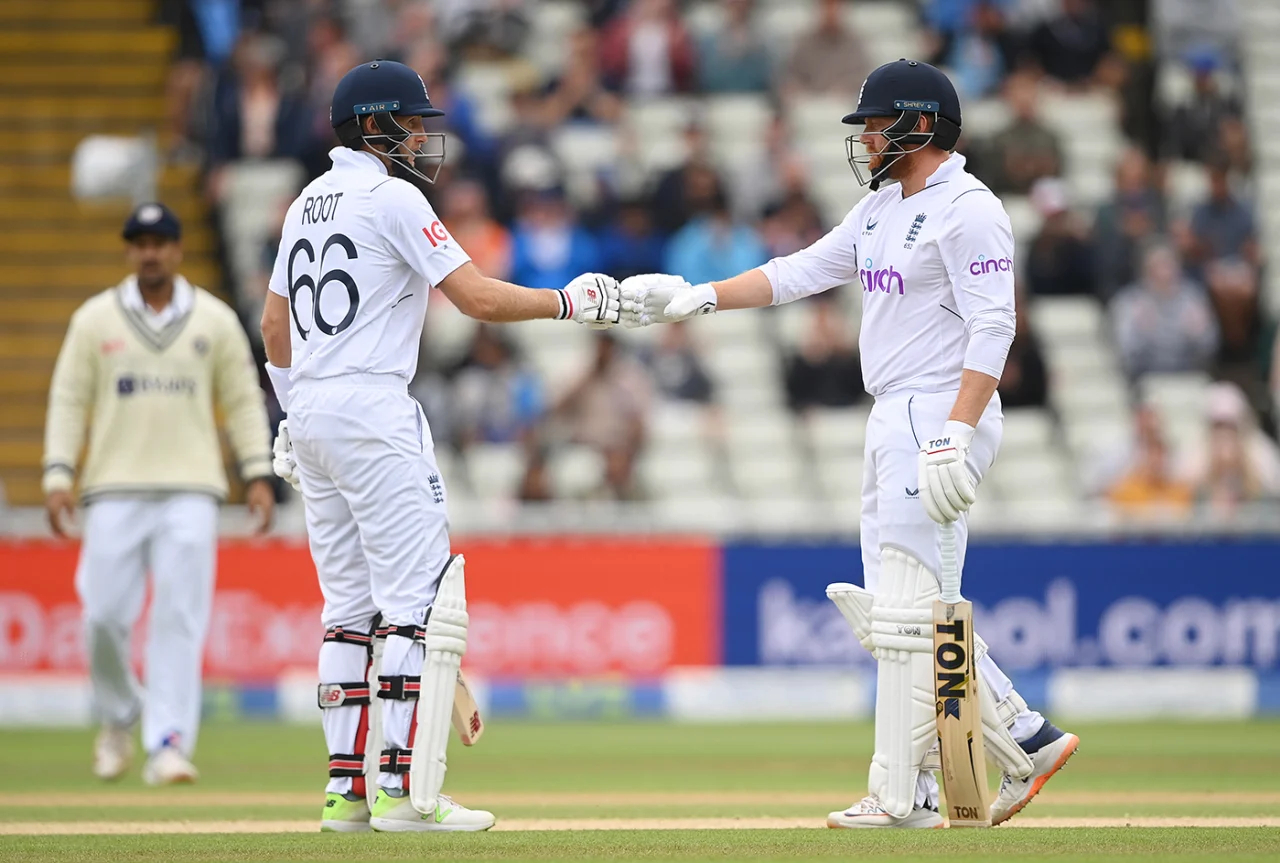 We Want To Be The Number One Ranked Team In At Least One Format: Andre Strauss
"Naturally I'm delighted to see this change in fortunes and I've loved watching the thrilling way the team have been playing," Strauss wrote in a blog on the ECB's website.
"Rob Key warned us to hang on for the ride, and he and Brendon [McCullum] are certainly delivering on that. "But the high-performance review is about building sustained success. We don't just want to succeed in one series, for one year, or in one format at a time. We want to be [the] best in the world across all three men's formats – Test, 50-over and T20 internationals. By this we mean that in five years we are [the] number one ranked team in at least one format and at least number three in all of them – and to be able to sustain this for years at a time.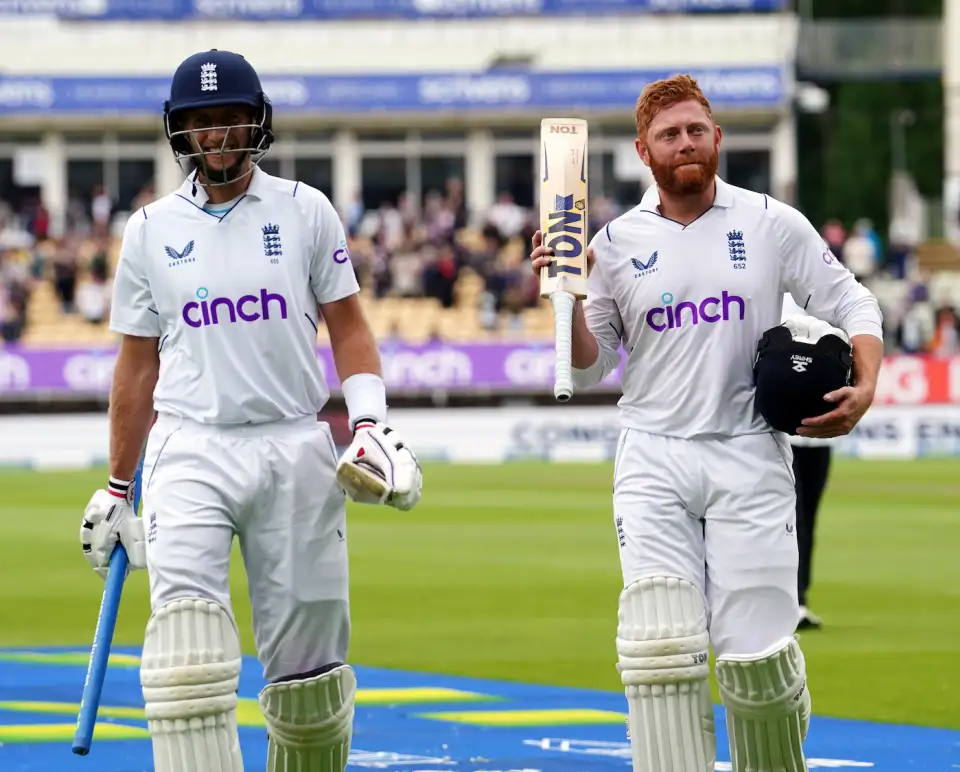 "Winning four Test matches – thrilling though it has been – doesn't change that need. We need a system that's aligned from top to bottom, that ensures a strong, high-performing, domestic game that fans love and which provides us with the pipeline of England stars ready for the international stage," he added.
When describing the major themes addressed by his expert group, Strauss made it plain that the calendar must enable a "proper balance" of playing, training, and rest – something that is clearly not achievable under the current domestic fixture list.
Also Read: SL vs PAK: Pakistan Shouldn't Have Promoted Hasan Ali To Bat In The Chase – Shahid Afridi