Last Update on: October 14th, 2021 at 10:45 pm
Ahead of the T20 World Cup, Paul Collingwood, England's assistant coach, has given his full support to skipper Eoin Morgan, defending the left-hander for his poor form during the IPL 2021.
Although Morgan has charged Kolkata Knight Riders (KKR) to the final, with a brilliant turnaround in the UAE leg after a dismal first half in India, his batting form remains a concern for both KKR and England. Morgan has scored 129 runs at an average of 11.73 while batting at less than run-a-ball.
Paul Collingwood, however, reckons the qualities Morgan bring as a skipper outweigh his dip in form with the bat.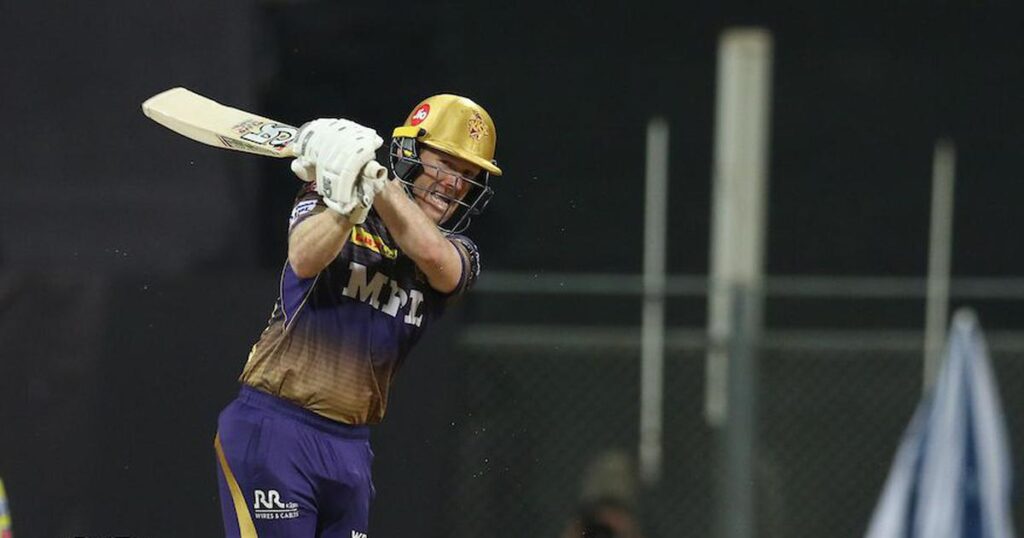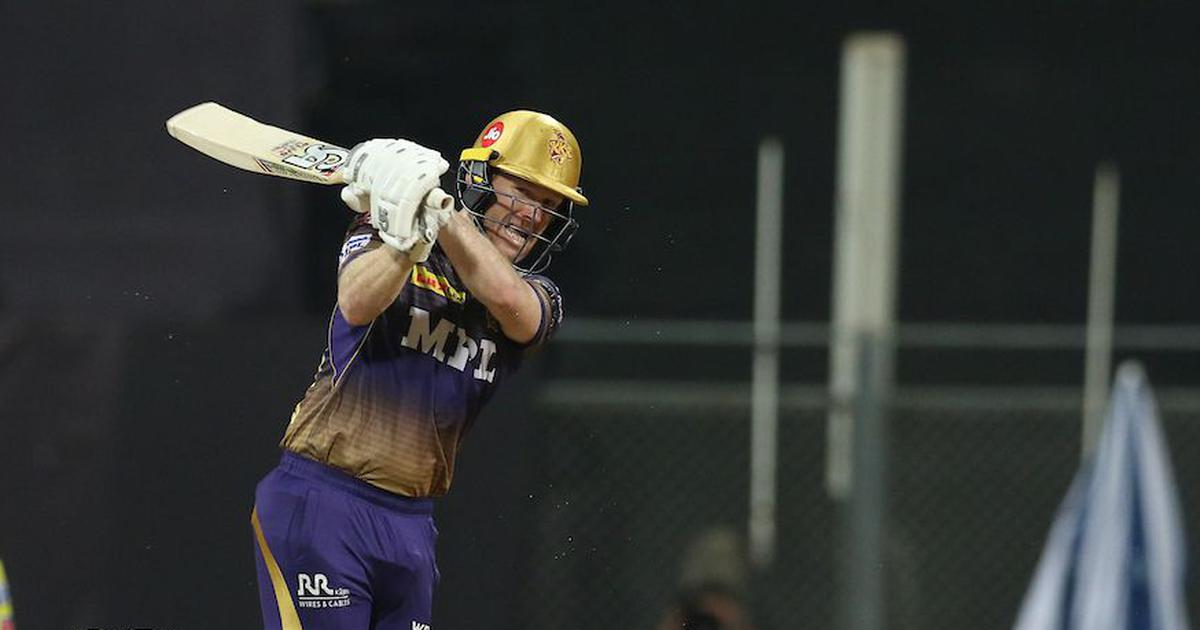 "I think in terms of his form, I'm sure he'd want to score more runs, but from our point of view, and probably from KKR's point of view, you gotta understand what he gives to the team in his leadership – and that is far greater than his form with the bat," Paul Collingwood told ESPNcricinfo.

"I guess when you're going through a bad run of form, people look at just stats, but how do you measure what that person has given in leadership. The only way you can measure that is from results."
Result is what Morgan and KKR would be aiming for in the IPL 2021 final when they meet CSK in Dubai on Friday.
As long as his leadership is still 100 percent, we'll be very happy: Paul Collingwood
England will take the field in the UAE looking to win a consecutive ICC title. It was Morgan who led them to their first-ever ODI World Cup a couple of years ago.
Paul Collingwood, who captained England to the 2010 World Twenty20 trophy, reiterated the importance Morgan brings to the team just as a leader. The 45-year-old stated that they will be "very happy" as long as Morgan delivers as a skipper.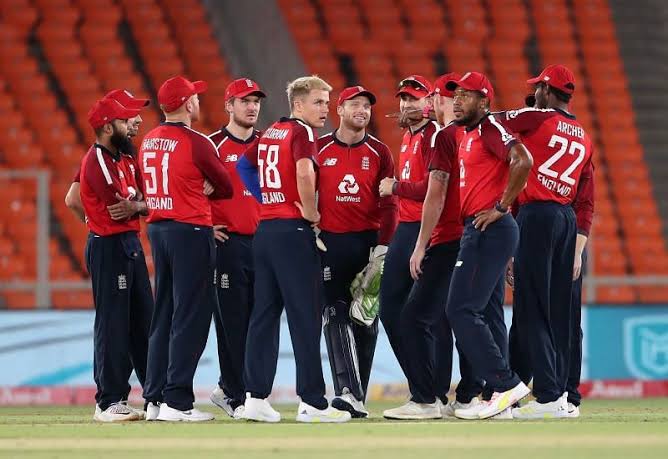 "Do you even question what he gives or question his form with the bat and we would never go down that route because we totally understand as an England cricket team what he's given in the past and what he continues to give in the future.

"I'm sure he'd be desperate to score more runs, but as long as his leadership and direction and his skills of leading when he's on the park are still 100 percent, we'll be very happy," Paul Collingwood concluded.
England will take on West Indies in Dubai on October 23 to begin their T20 World Cup campaign. They will also face Australia and South Africa in the Super 12 stage.
Also Read: Virat Kohli Will Enjoy His Cricket More Now After Taking The Decision To Give Up T20I Captaincy: Irfan Pathan