Last Update on: August 12th, 2022 at 01:35 pm
Nitish Rana, a batsman for the Kolkata Knight Riders (KKR), has stated that he plans to return to the national team as soon as feasible.
The southpaw hopes to maximize his possibilities with the upcoming domestic campaign and the Indian Premier League in 2019. (IPL).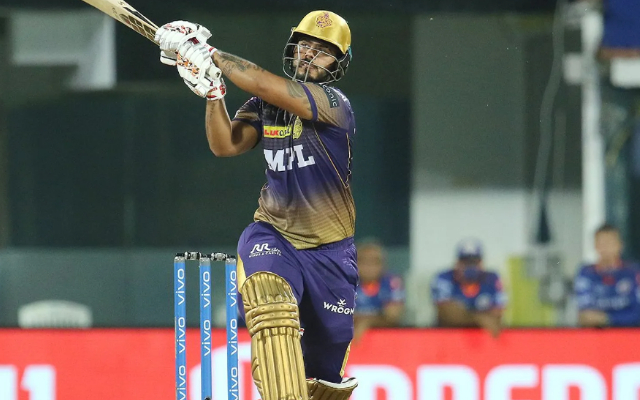 He stated in a recent interview that he wants to make a big score to get the selectors' eye. He stated the following to India Today:
"I have the power to score runs and get better at what I do. I am hoping to score more runs this year. In IPL seasons, my goal is to score 600 runs if someone does not pick me for 400 runs."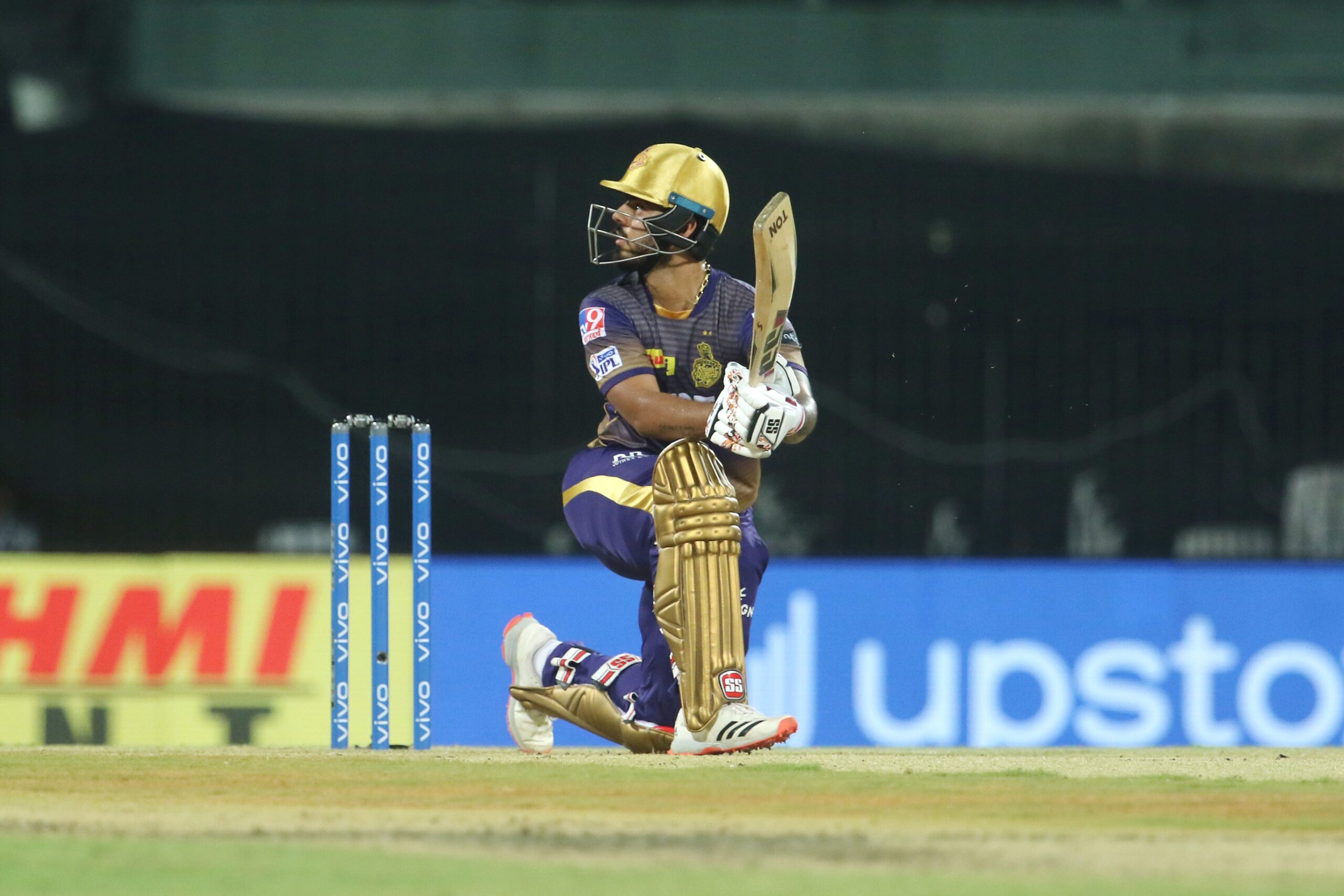 During India's white-ball tour of Sri Lanka in July of last year, Nitish Rana made his team debut. The KKR hitter scored seven runs while batting at position seven in the third ODI against the island nation before getting ejected back to the pavilion. In the two T20Is he played, his turbulent period persisted. He had a strike rate of 55.56 while batting at No. 5, and he scored 15 runs.
'I always want opportunities to play international cricket': Nitish Rana
In the last three IPL seasons and the last six editions of the competition, Nitish Rana has averaged over 350 runs per season. In IPL 2023, he hopes to buck that trend and surpass 500 runs to mount a comeback on the national stage.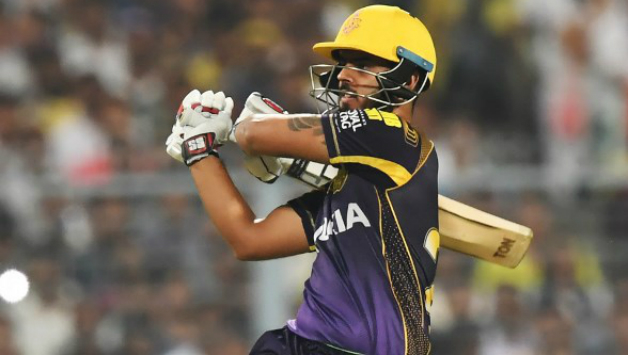 "As a cricketer, I constantly seek out opportunities to participate in international competitions. In the position I played, I did not feel at ease (against Sri Lanka in July 2021). I do not want to offer any explanations, though. To attract the attention of selectors, I intend to score 500+ runs in the upcoming IPL."
He will play in the forthcoming Syed Mushtaq Ali tournament, Vijay Hazare Trophy, and Ranji Trophy.
Also Read: Dwayne Bravo Sets A Record By Being The First Bowler In Cricket History To Claim 600 T20 Wickets