Last Update on: October 26th, 2021 at 06:35 pm
Stay up-to-date with the latest teams!
Join our Telegram channel and never miss a single lineup change post-toss. 🔄📢

Former Australian batsman Matthew Hayden said it was a phenomenal feeling for him to watch the India-Pakistan clash from Pakistan's dressing room.
On Sunday, Pakistan suffered thumped India by 10 wickets at the Dubai International Cricket Stadium.
This was Pakistan's first victory against their neighbours in any of the World Cup matches (T20Is and ODIs).
India-Pakistan is the holy grail of the sporting calendar: Matthew Hayden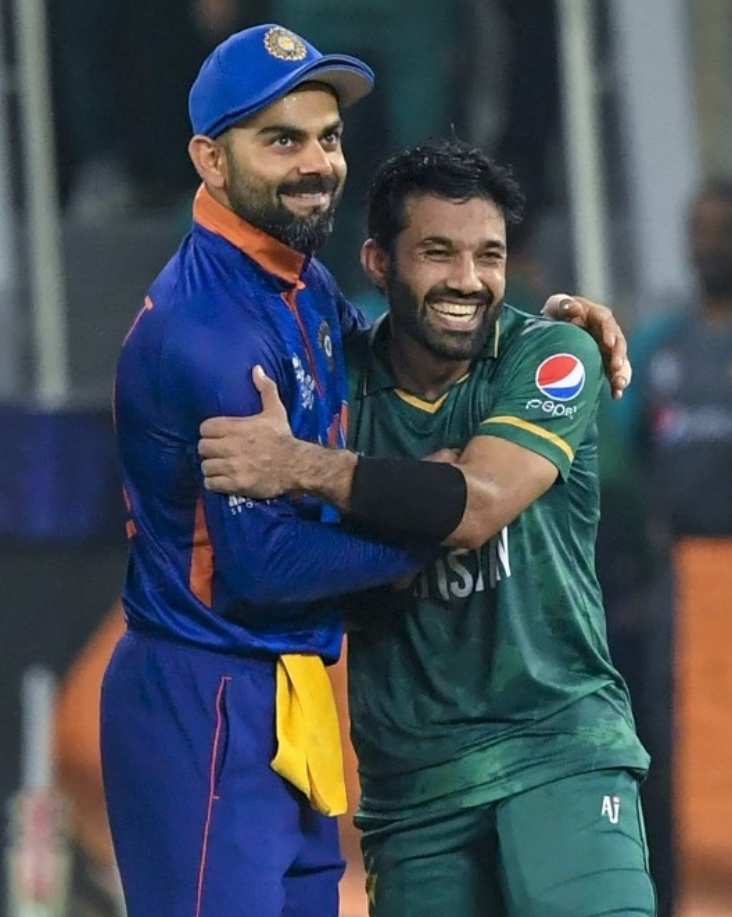 Hayden, who is appointed as the Pakistan cricket team's batting consultant for T20 World Cup, said that he never saw anything like the match between India and Pakistan in this tournament.
The former Australian player also mentioned the environment in the dressing room and how motivated the players were to win without being anxious.
"India-Pakistan is the holy grail of the sporting calendar. Sitting inside that changing room in Dubai last night, I have seen nothing like I saw last night. The scenes were phenomenal," Matthew Hayden told Fox Cricket.

"There is a lot of euphoria but inside the change room, I have never seen a more disciplined and humble approach to winning. There was such great humility," Hayden added.
Babar Azam is a really solid leader: Matthew Hayden
Pakistan skipper Babar Azam (68*) along with wicket-keeper Mohammad Rizwan (79*) Rizwan (79*) nullified the Indian bowlers to register an unbeaten stand of 152, the highest by an opening pair in T20 World Cup.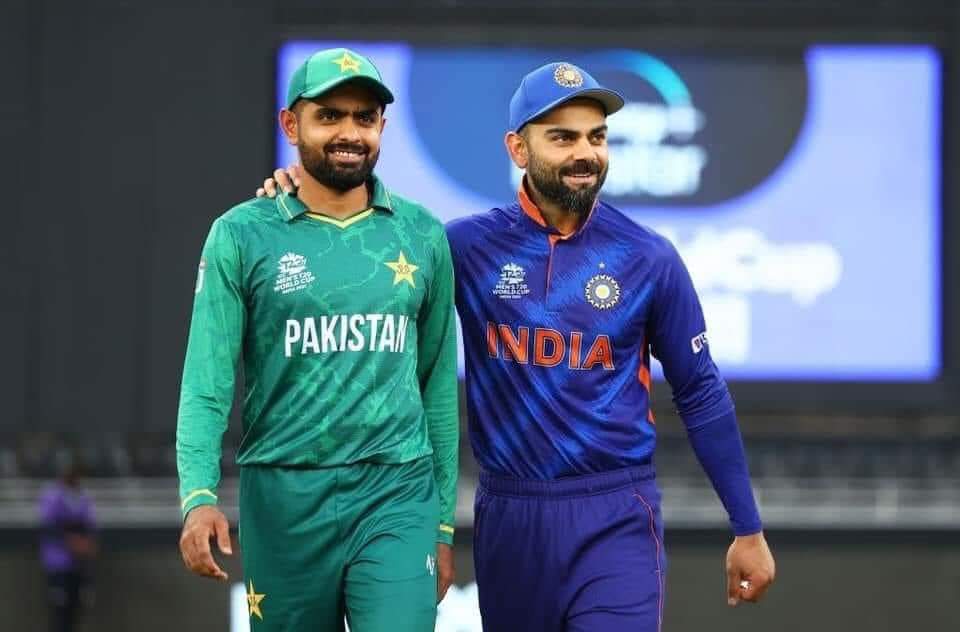 Hayden called Babar a solid leader and said that Pakistan's culture is phenomenal.
"Babar Azam is a really solid leader. He is no fuss, he is not anxious about things, he goes into his performance as he requires humility. The whole culture is underpinned by a sense of spirituality and spirit. It's a phenomenal cultural experience," Hayden further said.
Pakistan will play their next game against New Zealand on Tuesday at the Sharjah Cricket Stadium.
Also Read: Definitely A Proud Moment For Pakistan That We Have Made History: Babar Azam On Emphatic Win Against India