Veteran Bangladesh all-rounder Shakib Al Hasan said Mustafizur Rahman should not be forced to play Test cricket against his choice. The 26-year-old pace bowler returned to the Test squad as Bangladesh takes on West Indies in the first Test on Thursday in Antigua.
The left-arm pacer played 14 Test matches for Bangladesh with his last appearance in the white colours being made against West Indies in February 2021. When BCB introduced the issue of national contracts for players format-wise in early 2021, Mustafizur opted out of the oldest format of the game because of his difficulty in dealing with the bio-bubble environment.
Mustafizur Rahman to play Test cricket for Bangladesh after a year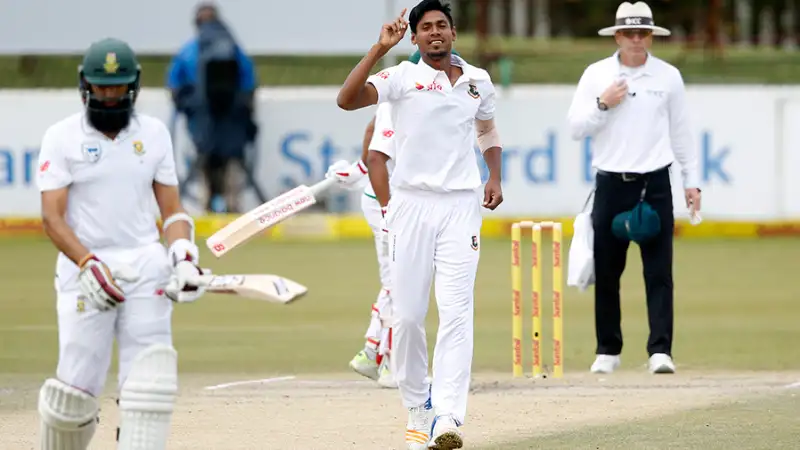 Mustafizur had mentioned his decision to avoid the Test format was to prolong his career in white-ball formats like One-Day Internationals and T20Is. Bangladesh team director Khaled Mahmud rebuked the fast bowler for his approach to Test cricket and cited the examples of senior players like Shakib and Tamim Iqbal still playing in the oldest format should encourage him to return to the format.
I think every player has individual preferences and choices: Shakib Al Hasan on Mustafizur Rahman's decision to play Test cricket
Shakib, who was reappointed Bangladesh Test captain after Mominul Haque relinquished the duties due to inconsistency with the bat, said Mustafizur will be motivated to play in the upcoming Test series but the player shouldn't adhere to playing Test cricket in future against his will.
"There is nothing to motivate. Because if Mustafizur prefers, that he wants to play One-Day or T20 then I think we should respect that," Shakib said on the eve of the first Test against West Indies.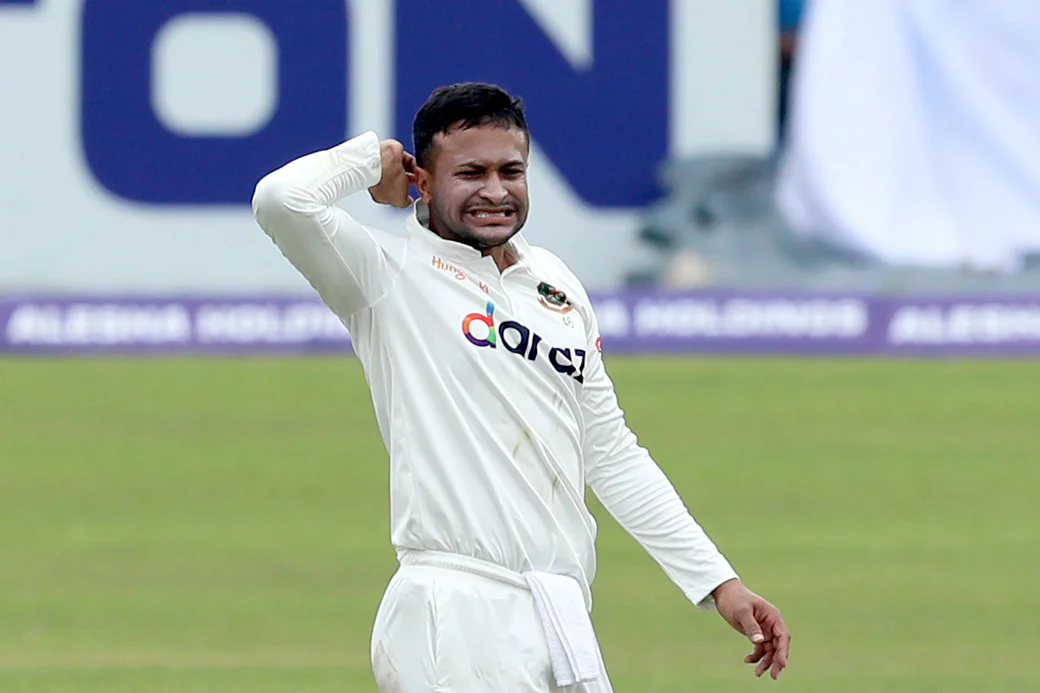 "As he is in the series and I am sure he is motivated to play these two matches and that is important for us. As a captain, I am focused with these two matches and he looked very motivated to play these two matches.
"But in the long term I am not sure what is in store and whether he wants to play Test or not but I think every player has individual preferences and choices and there is something like comfort zone and we must respect that," Shakib added. 
The first Test between West Indies and Bangladesh starts on Thursday (June 16) at Sir Vivian Richards Stadium in Antigua.
Also Read: WI vs BAN: Anamul Haque Included In Squad For Second Test Against West Indies; Replaces Yasir Ali