England's pace sensation, Jofra Archer says that he will give his best shot to remain fit keeping in mind the T20 World Cup and the Ashes in Australia later this year. The speedster of late has had a bout with his elbow injury which ruled him out from two Test matches in the Test series against India; he was also rested for the preceding Test series in Sri Lanka.
While Jofra Archer returned to action on Friday, in the T20I, with a blistering fast bowling performance bagging the Man of the Match award – however, he has indicated that he is not at full fitness as the Elbow continues to trouble him.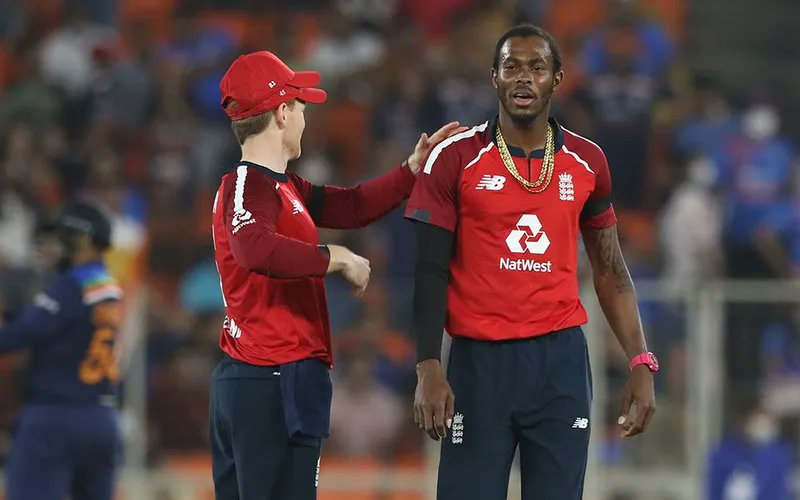 After the game, the 25-year-old said he would love to play in the T20 World Cup and in the Ashes, but has to take care of his Elbow first. However, Archer won't be having a long break in between – he will appear for the Rajasthan Royals in the IPL 2021 and then in the 5-match Test series at home against India again.
"I need to take care of my elbow first before I think about what is going to happen. For me, in the immediate, I want to get through this series and then I will do everything in my power to make sure I'm going to the World Cup and the Ashes," Jofra Archer said.
We are all on the same page: Jofra Archer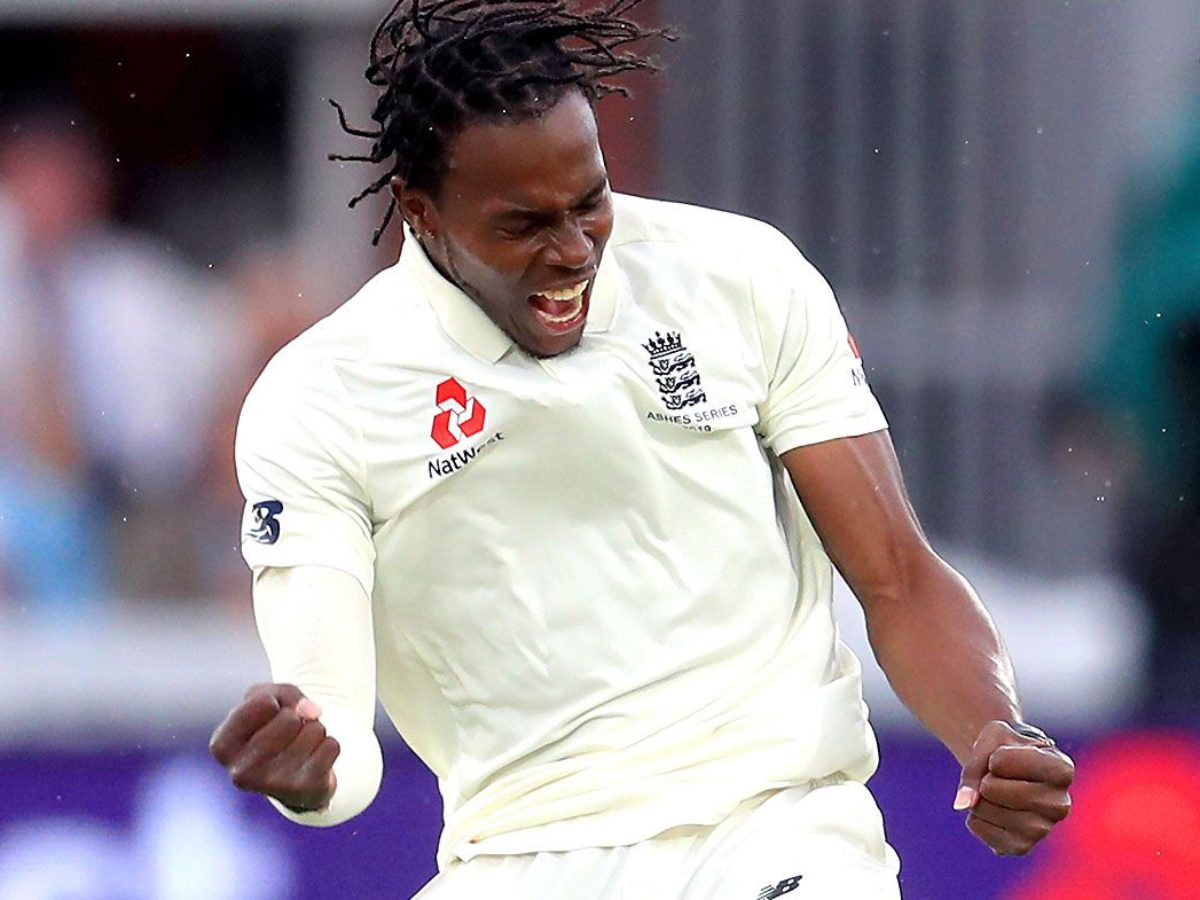 The pacer has thrown his weight behind the team management who have come under heavy criticism for resting players in the Test series against India, and therefore not putting up their best eleven.
Jofra Archer reveals that the management started to make plans when they learned of his Elbow injury and that everyone is of the same thought regarding the player rest and rotation policy.
"Obviously, I came to them (the medical team) during the Test series and said it's (my elbow) was not feeling right at the moment and I didn't have to say it twice, they automatically jumped on it and already started making plans. We are all on the same page," the pacer added.
Also Read: To See The Back Of Virat Kohli Early So Many Times Is A Real Bonus – Jofra Archer