Despite the second wave of the Wuhan Virus wreaking havoc in India, the Board of Control for Cricket in India [BCCI] is confident of pulling off the ICC T20 World Cup which is scheduled to take place in the country later this year.
A senior BCCI office-bearer told PTI on Friday that with a significant population likely to be vaccinated by the time the T20 World Cup comes around, the board is confident of hosting the marquee event, although, he admitted that the venues could be curtailed to four or five as opposed to nine.
"We are still hopeful that with five months left and a significant population being vaccinated, we will be in a position to host the World T20. Yes, one of the options could be curtailing the nine venues to a maximum of four or five," a senior BCCI office-bearer told PTI on Friday.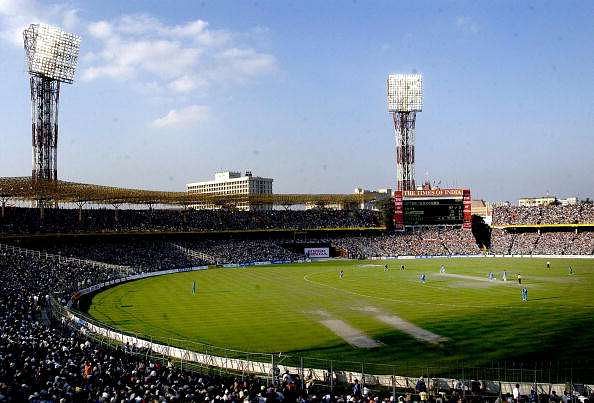 With the pandemic at its peak in India currently, several former cricketers including Ian Chappell has urged the ICC to move the tournament out of the country and stage it in the United Arab Emirates, which has been kept as a backup venue.
But the office-bearer said that keeping a backup venue for any world event is a normal practice and as far as the T20 World Cup 2021 is concerned, the United Arab Emirates was zeroed in as the backup venue at the ICC meeting last year.
"You always have a backup venue and UAE has been the venue after it was passed at ICC meeting last year. There's nothing new in what Dhiraj had said. Obviously, if the situation remains same after five months, you will have to have Plan B ready," the office-bearer said.
An ICC recce team was supposed to reach Delhi on April 26 to inspect the bio-bubble created by the BCCI for the IPL the visit was scrapped due to the travel ban.
"Yes, the team was supposed to arrive earlier this week but with travel bans in place, they will come later once the situation returns to normalcy," the office-bearer added.
Also Read: Scott Styris Explains Why Mumbai Indians Have Been The Most Successful IPL Franchise