The upcoming Test series between India and England will kick off the second ICC World Test Championship, which will run from August 2021 to June 2023. Virat Kohli's team takes on Joe Root's side in a 5-match series starting August 4; this series is the only other series than The Ashes 2021-22 to comprise 5 Tests in this WTC cycle.
Australia's tour of India next year is the only four-Test series in WTC 2; there are 7 three-Test series and 13 two-series.
Kane Williamson's New Zealand won the Test mace and are ranked the number 1 ICC Test side after defeating India in the final in Southampton last week. The venue for the final of WTC 2 has not been decided yet.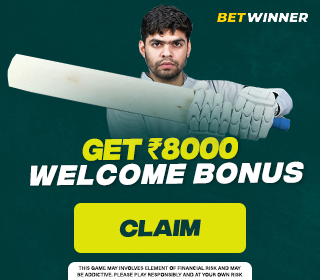 The number of series for each team remains the same as originally scheduled in the previous cycle – 6 Test series (3 home, and 3 away) – but which weren't completed due to the pandemic.
Similar to the inaugural cycle, England will be playing most Tests (21) in WTC 2 followed by India (19), Australia (18). South Africa will feature in 15 Tests, one more than Pakistan (14). The inaugural WTC winners New Zealand will play 13 matches, the same as West Indies and Sri Lanka, while Bangladesh (12) are the only country to play two matches in each of their six series in WTC 2.
ICC introduces new points system for WTC 2
The governing body has made modifications to the points system for the second cycle. The ICC has decided to allot each match the same number of points, 12 for a win, 4 for a draw, 6 for a tie, unlike the previous cycle where points for each Test were distributed based on the number of Tests in a series, which comprised a total of 120 points for the entire series. Teams will be deducted point(s) for slow over-rate – 1 point for each over they fall behind.
The ranking system will continue to remain as the percentage of points achieved for the points played for, which was the modification made in the previous cycle due to all teams not playing all matches owing to the pandemic.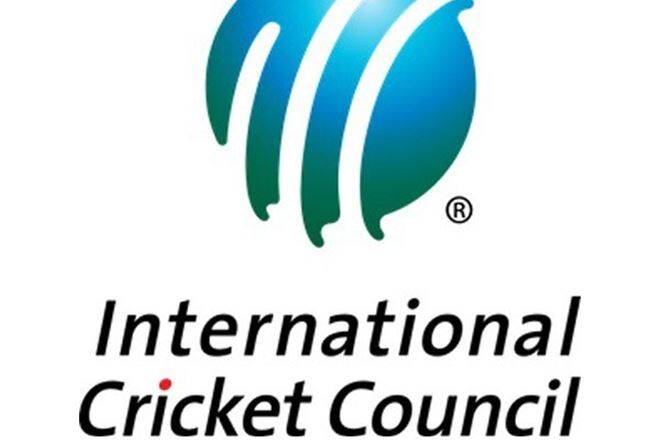 On this new system, ICC's acting chief executive officer Geoff Allardice said:
"Instead of each series being worth the same number of points, 120, irrespective of whether the series is played over two Tests or five Tests, the next cycle will see each match being worth the same number of points – a maximum of 12 per match.

"Teams will be ranked on the percentage of available points they won from the matches they have played. The aim was to try and simplify the points system and to allow teams to be meaningfully compared on the table at any point, though they may have played differing numbers of matches and series." 
Also Read: They Will Come Back Strongly: Jhulan Goswami Throws Her Weight Behind Her Fellow Seamers