The Board of Control for Cricket in India (BCCI) is considering hiring an agency that will deal with players' troubles with the media after Indian wicketkeeper-batter Wriddhiman Saha recently revealed his personal incident.
On Saturday, Saha shared a screenshot of his chat with an unknown journalist, where the media personnel was demanding an exclusive interview from the player.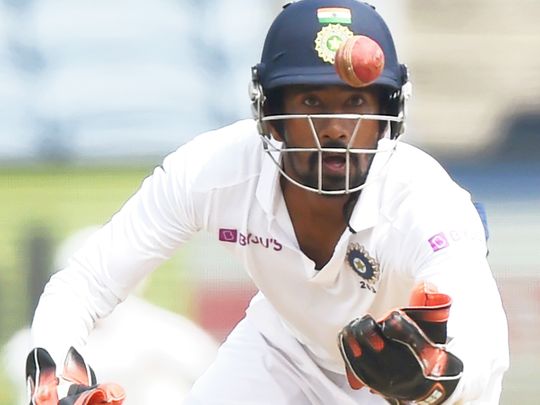 Saha's revelation was made on the same day he was snubbed from the Test squad for India's upcoming home bilateral series against Sri Lanka.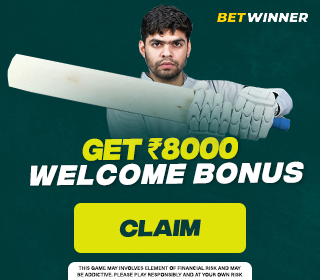 "After all of my contributions to Indian cricket..this is what I face from a so-called "Respected" journalist! This is where the journalism has gone," Saha mentioned in his tweet with a screenshot attached to it.
Every player needs to be heard: BCCI
According to a report by the Times of India, the BCCI top brass has discussed the issue and believes that the grievances of every player, selector, coach, support staff and official need to be probed.
"It's not just about Saha alone. Every player needs to be heard. For this, you need a neutral party to carry out such a process. But for that, you will first need consent from every stakeholder," a BCCI source told the Times of India.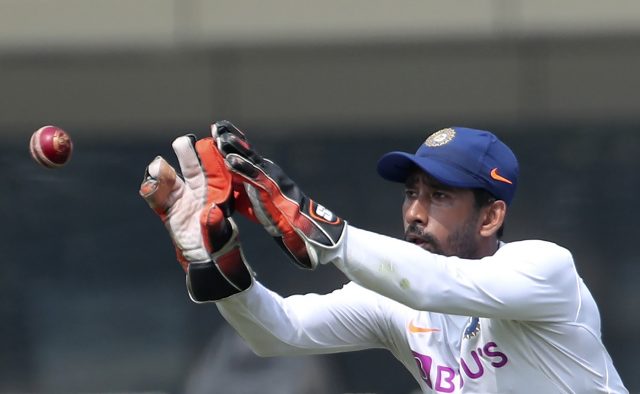 "There have been players who have come to certain officials with their grievances regarding their perceptions in the media. Each of them needs to be probed. Even ex-coaches and support staff will need to be spoken to. If everyone is on board then an agency could be hired to speak to everyone and get a clear idea," he added. 
Cricket Fraternity backs Wriddhiman Saha over journalist tweet
Saha found solidarity from many of the former Indian players like Virender Sehwag, Ravi Shastri, Harbhajan Singh, RP Singh and Pragyan Ojha for being mistreated by the anonymous journalist. Many of them asked the Bengal player to disclose the identity of the scribe in public.
BCCI treasurer Arun Dhumal said that BCCI secretary Jay Shah will speak to the Indian player about the matter and get more details about it.
Also Read: It Is An Open Threat Given To Wriddhiman Saha – Aakash Chopra Reacts To Wicket-keeper's Controversy