Former Indian batsman Aakash Chopra has stated that Gill might play the longer format for India for the next 10-15 years but not as an opener which has been doing since his debut. Gill played out 33 deliveries for 8 runs in the second innings of the Indian batting to add up to the 28 he made in his first innings.
He was trapped LBW by Tim Southee with a beautiful inswinger and the New Zealand seamer set him up with consistent outswingers which was the ploy for the right-hander. Towards the end of the day, Rohit was also dismissed similarly after making 30 runs, and both the openers have already gone for India.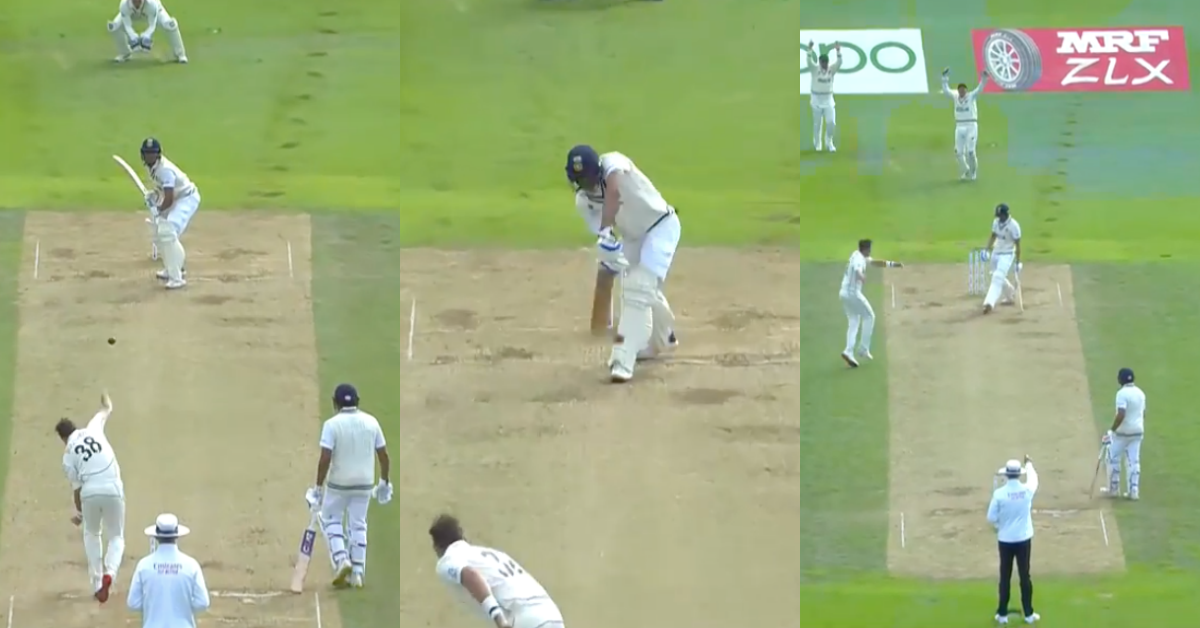 Aakash Chopra Wants Shubman Gill To Be A Little Careful
Aakash Chopra explained the mode of dismissals that Shubman Gill has been facing in the last two innings and suggested him to be a little careful for lasting in the Indian test arena an opener. He added that Gill might settle at the number three or number four slot once in the future with his timing being really good. He mentioned Gill's bat speed coming down quickly and added that he is always a candidate for LBW.
"Shubman Gill got dismissed this time by an incoming delivery which hit the pads. Last time he got out to an outgoing delivery. He will have to be a little careful. He will play 10-15 years of Test cricket but maybe not as an opener"

"I feel as his career progresses, he will come down the order and settle at No.3 or No.4. But as of now, he is playing as an opener, you expect runs from him. His timing is very good but the bat comes down very fast and there are chances of getting hit on the pads or being caught behind," Aakash Chopra opined.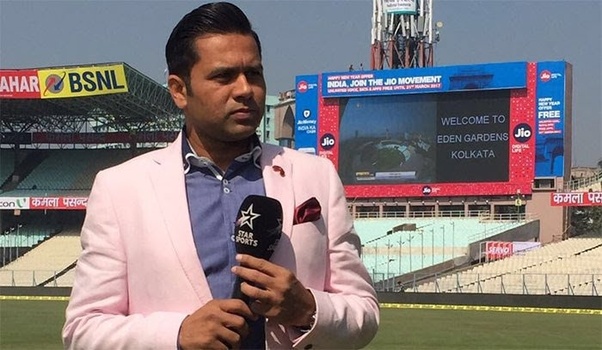 Aakash Chopra Feels Rohit Is Going To Have A Big Series Against England
Aakash Chopra mentioned the way Rohit has shown composure in the final so far with two important thirties. He was very confident that Rohit will start getting those big scores in the England series and picked him as the player to watch out for.
"Rohit Sharma was batting beautifully. He scored 30 runs, there was a wrong judgment. But I feel summer will be in Rohit Sharma's name. The commitment and patience with which he is controlling his game and playing, it feels Rohit Sharma is going to fire.

"He might have got out in this game after getting starts both times, but I feel the big runs will come against England. England, you beware, because our man Rohit Sharma is going to be phenomenal," he added.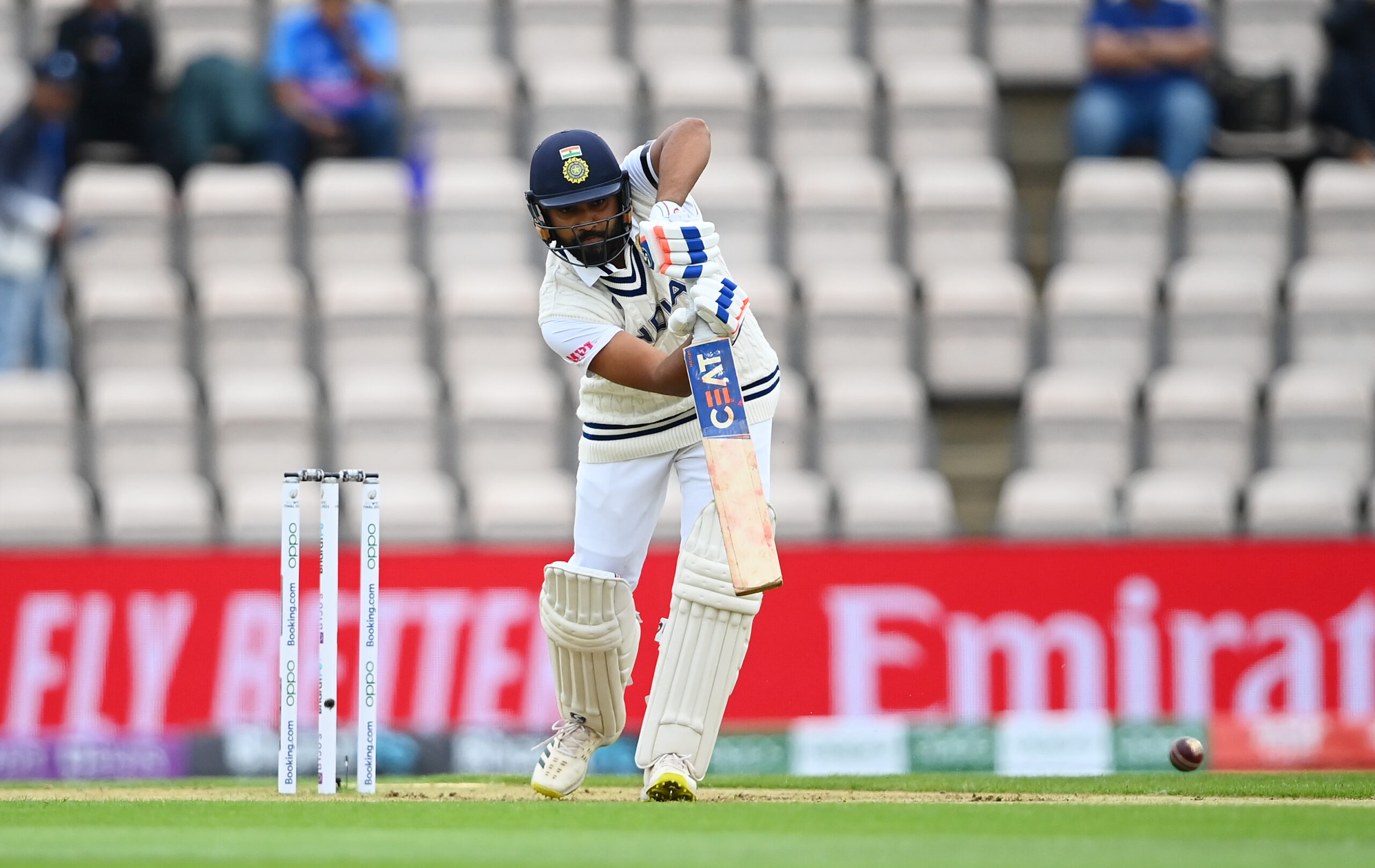 India will play a five-match test series against England after the completion of the ICC World Test Championship finals against New Zealand.