Former New Zealand batsman Craig McMillan Colin de Grandhomme is someone who could score at a faster rate than other batters in the ongoing WTC Final against India. The run for this truncated game, for both sides, has been below 2.5 rpo because of the high-quality bowling in pace-friendly conditions.
Craig McMillan reckons de Grandhomme, who has a strike rate of 81.50, might do that quicker scoring job for New Zealand which Rishabh Pant couldn't do for India. In a low-scoring encounter such as this one, a cameo from CDG would be highly crucial in New Zealand's first innings to exert more pressure on India.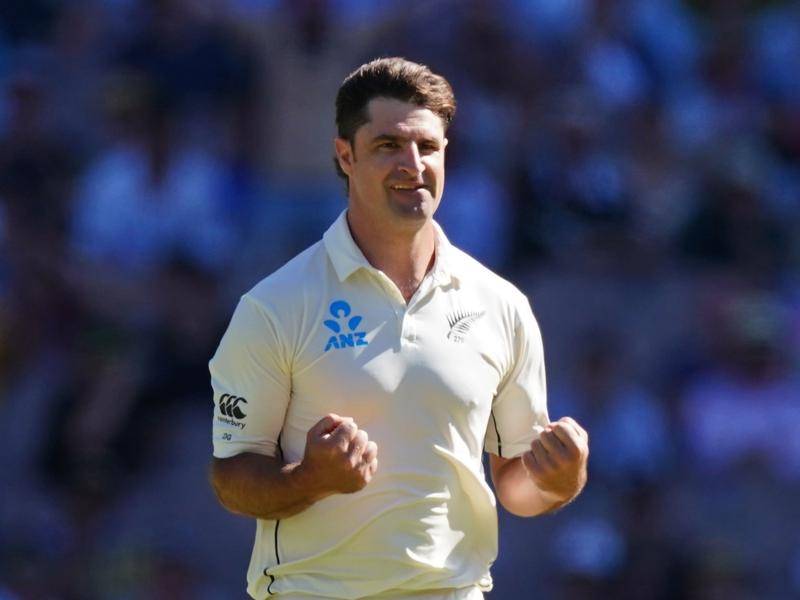 "They've got the likes of Henry Nicholls and it is a strong New Zealand batting line-up. They've got Colin de Grandhomme who does score quickly. He might be one of the few guys in this game who might be able to score quickly.

"He is a boundary hitter, likes going after the bowling. It will be interesting to see how he bats. A little bit like Rishabh Pant who tried to do that for India but it couldn't come off. So I am looking forward to seeing how Colin de Grandhomme approaches his innings," Craig McMillan told ICC.

"It's been hard scoring, it's been a lot of help for the bowlers, batting has been difficult. The scoring rate has only been 2.27 rpo throughout the Test which I think is the lowest ever for a Test in the UK this century. So scoring runs hasn't been easy," he added.
New Zealand would want a first-innings lead: Craig McMillan
Kane Williamson's side is 116 run behind India's first innings total of 217, and have lost both their openers by the end of Day 3. Craig McMillan, who is a veteran of 55 Tests and 197 ODIs, says that the Black Caps would be looking to gain a first-innings lead and that the partnership between two of their best-ever batters, Kane Williamson and Ross Taylor, in the first session would be vital.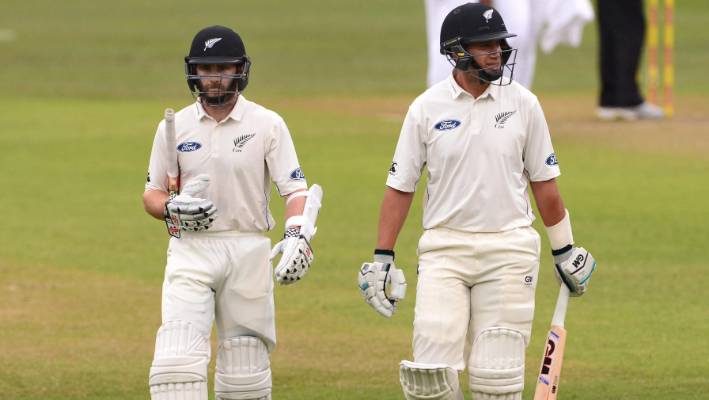 "New Zealand would want a first-innings lead. Whatever happens, they would want to get ahead of India and that'll give them some safety in the match. To do that they're going to rely on partnerships right throughout their order. Obviously, they've got their two most experienced and best players on the crease at the moment. So they'll be expecting a lot from Taylor and Williamson.

"New Zealand will obviously talk about partnerships, processes and all the basics. They'll focus on batting as long as they can, get ahead of India and then the pressure goes back on them if they want to try and get something out of the game," the 44-year-old concluded.
Also Read: Younis Khan Quits As Pakistan Team Batting Coach Ahead Of England Tour