Former England captain Nasser Hussain has claimed New Zealand is on top of the World Test Championship finals at the moment and they will a clear-cut advantage ahead of India. Day four's play was washed out completely without an over being bowled due to rain and all eyes will be on the weather forecast for the fifth day and the reserve day.
New Zealand is already in the driver set by bowling out India for 217 and they have started their innings really well with 101 for the loss of two wickets at the end of day three's play. With the likes of skipper Kane Williamson at the crease, it could just be one way around and if New Zealand manages to take a lead of 150 or more, then they will be in contention for a win.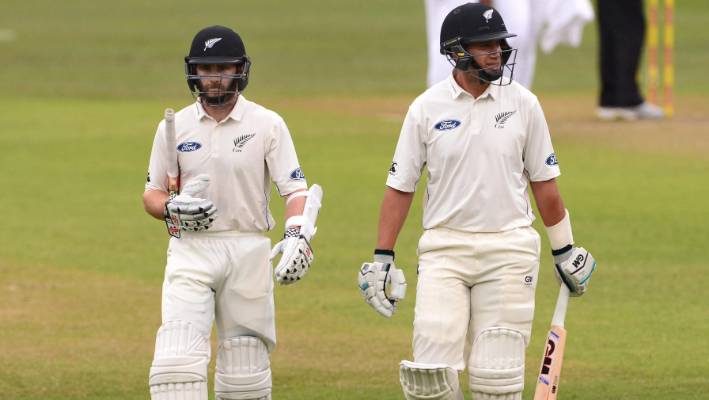 "It Is A Pitch Where You Can Get Rolled On" – Nasser Hussain
Nasser Hussain was quick to notify the advantage that New Zealand has at the moment and he mentioned the deficit being just around 100 runs. He suggested that if the Kiwis can bat the whole Day 5 with a lead of 150 or more, then India will be under pressure to draw the game. Also, it almost rules out a win for India with the number of overs left but he added that things could get different if the Indian bowlers take wickets.
"I think with Day 4 being called off, it is an advantage New Zealand. They are only a hundred and a few behind. If they can make it into a three innings game, bat all of Day 5, and they can make it a three innings game.

"Because then they have a lead and there's only one winner. I think it is an advantage New Zealand, but as I said it is a pitch where you can get rolled on," Nasser Hussain claimed.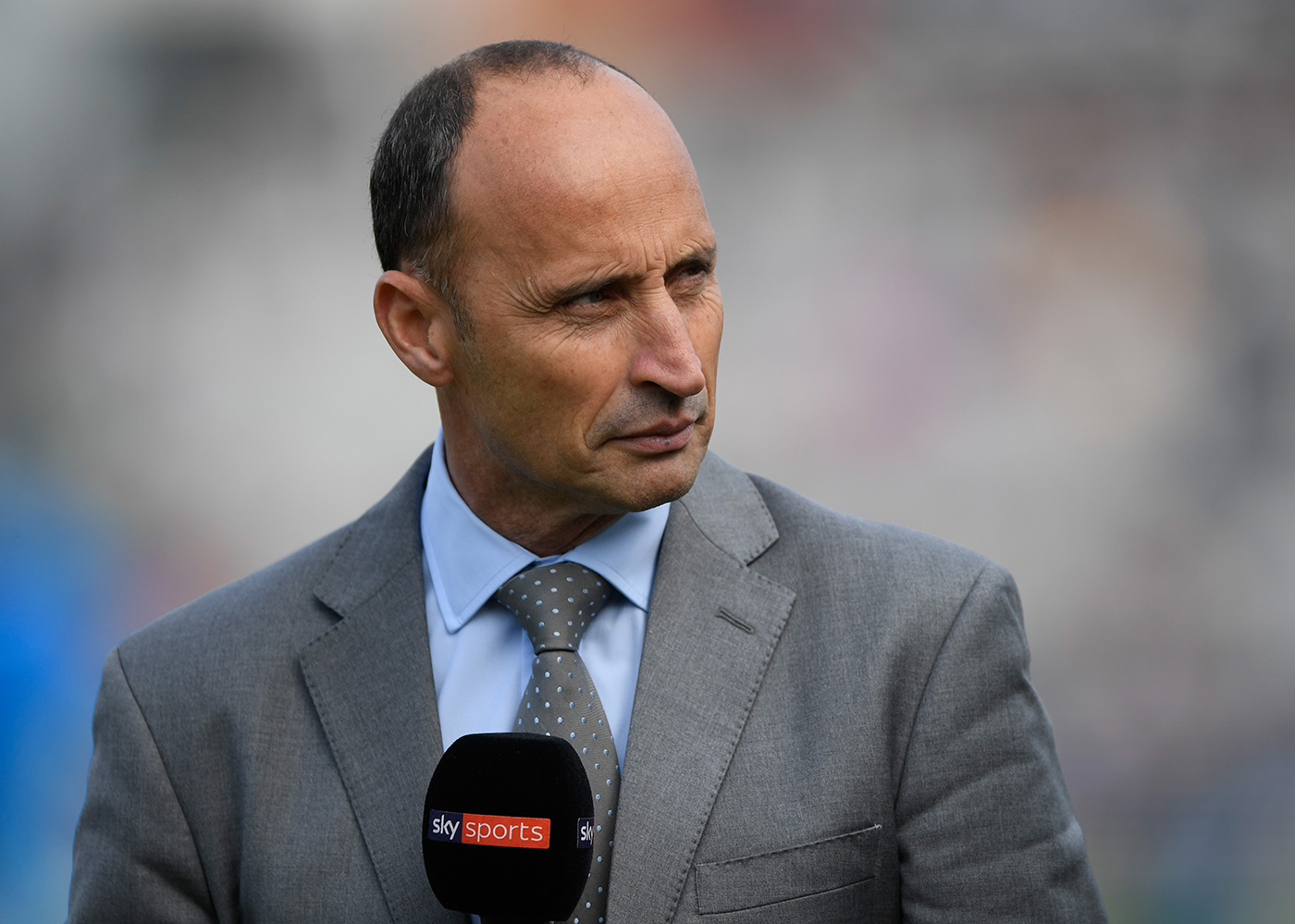 Nasser Hussain Predicts The Bowlers To Dominate
Nasser Hussain predicted that the bowlers will still have more of the saying on the fifth day as the pitch has been under covers the previous day completely. He added that he doesn't see the pitch assisting the batsman and also notified that the pitch might offer some movement.
"I think the bowlers will continue to dominate. Especially with the whole day being under covers, I can't suddenly see how it will be a flat belter. I still think it will do a bit because of the cloud cover that has been noticeable in this game," he explained.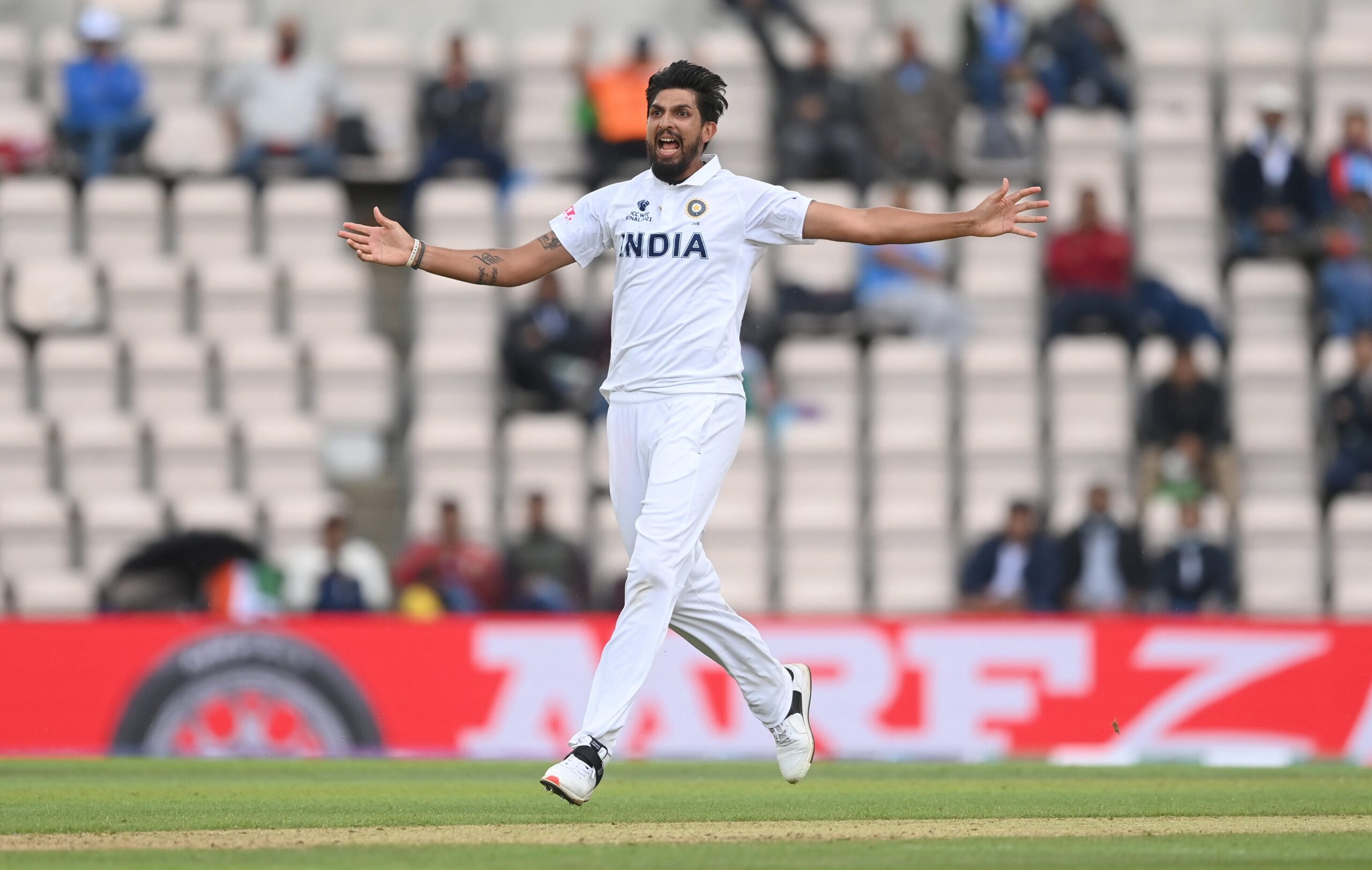 The World Test Championship finals trophy will be shared between India and New Zealand in case of a draw or a tie.