Former England captain Nasser Hussain explained how the Indian batsman Rishabh Pant should be handled by the management in the future owing to his dismissal for just 4 runs. It needed big innings from Pant to get things stable at the crease as the Indian skipper was dismissed early on day three.
However, it couldn't happen and Rishabh Pant edged a catch to the slip cordon by going for a cover drive in the bowling of Kyle Jamieson. Pant managed to add just four runs to the tally and the in-form batsman who was expected to be the X Factor in the side with his aggressive batting couldn't do much damage.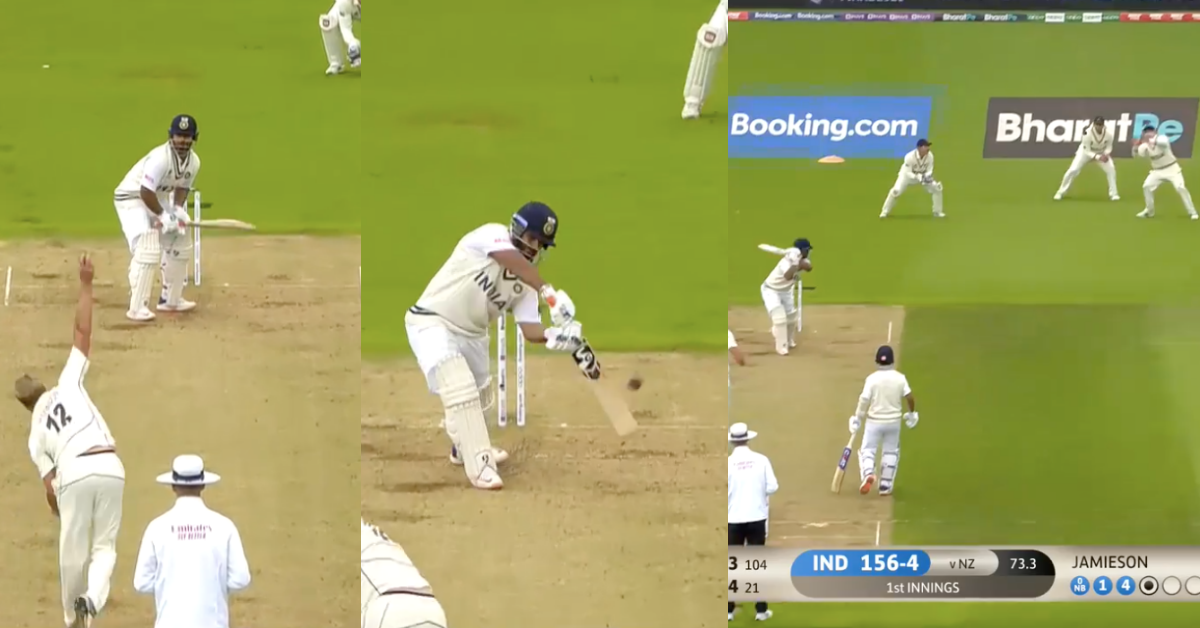 Nasser Hussain Feels Pant Could Have Done Something Different
Nasser Hussain felt that Pant could have left alone the wide delivery instead of poking at it and he explained the way Jamieson set up the delivery by first coming around the wicket and then changed it by coming over the wicket to bring LBW into the equation. He added that Pant hasn't had the technique to play the shot and it was always going to be risky.
"I mean he could have done something different (on Pant's dismissal). It was a wide ball that he could have left alone. The way Jamieson was smart, from around the wicket, the angles went with Jamieson.

"If he swings it in, he takes the LBW out of the equation. So, he went over the wicket and there was a review that was just clipping. The technique is not there. He's not moved his foot across and it's a dangerous shot," Nasser Hussain said during the lunch session on Star Sports.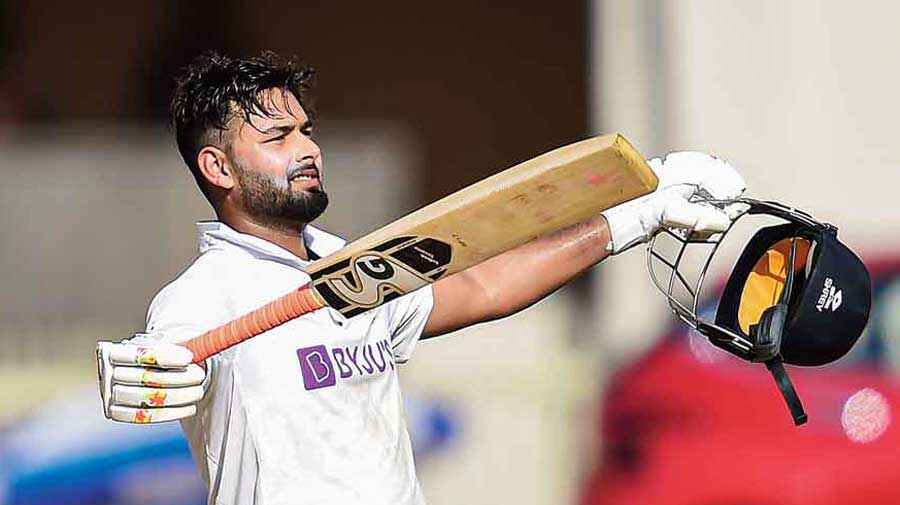 They Have To Let Him Go And Let Him Express Himself – Nasser Hussain
Nasser Hussain mentioned that it is not wise to question Rishabh Pant's dismissal and the management should instead back him to express himself. He noted the match-winning innings he has played for India on numerous occasions already and it can be done only through the natural shot-making ability of Pant which shouldn't be curbed.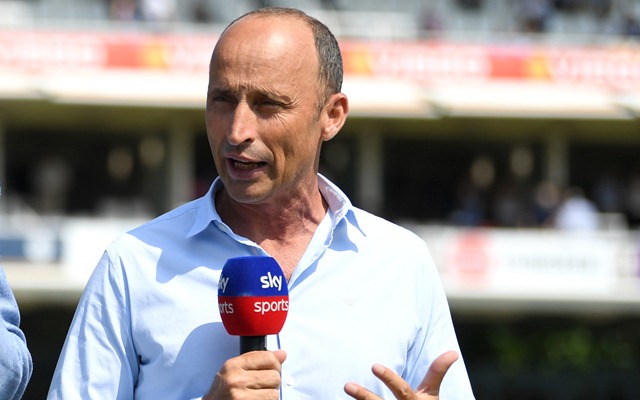 "You just can't sit Rishabh Pant down and say why did he do that. He's just not that sort of a cricketer. They have to let him go and let him express himself. He's already won games for India. India possibly might not have been here if it wasn't for some of the great knocks of Rishabh Pant.

"So you are not going to get the brilliance of Rishabh without the odd shot-making he's played there. So, the management and handling of him is going to be absolutely crucial," he added.
Rishabh Pant will get his chance in the second innings and he needs to make sure that he gets his act right for India to have a chance in the final.