Former Indian batsman VVS Laxman highlighted the mistake of Indian vice-captain Ajinkya Rahane who was dismissed in a very strange manner and from good captaincy. Rahane top-scored for India in the first innings of the World Test Championship final with a hard-fought 49 of 117 balls and looked set for a big one.
He was looking so comfortable until Neil Wagner bowled a short delivery that Rahane pulled above the midwicket in no control and escaped narrowly with two runs. Kane Williamson brought in two extra fielders in the leg side for the pull shot with a deep square leg in place. On the next ball, Rahane hooked the short ball of Wagner straight into the fieldsmen who were brought in for that shot and it was very ordinary from one of the senior batsmen like Rahane.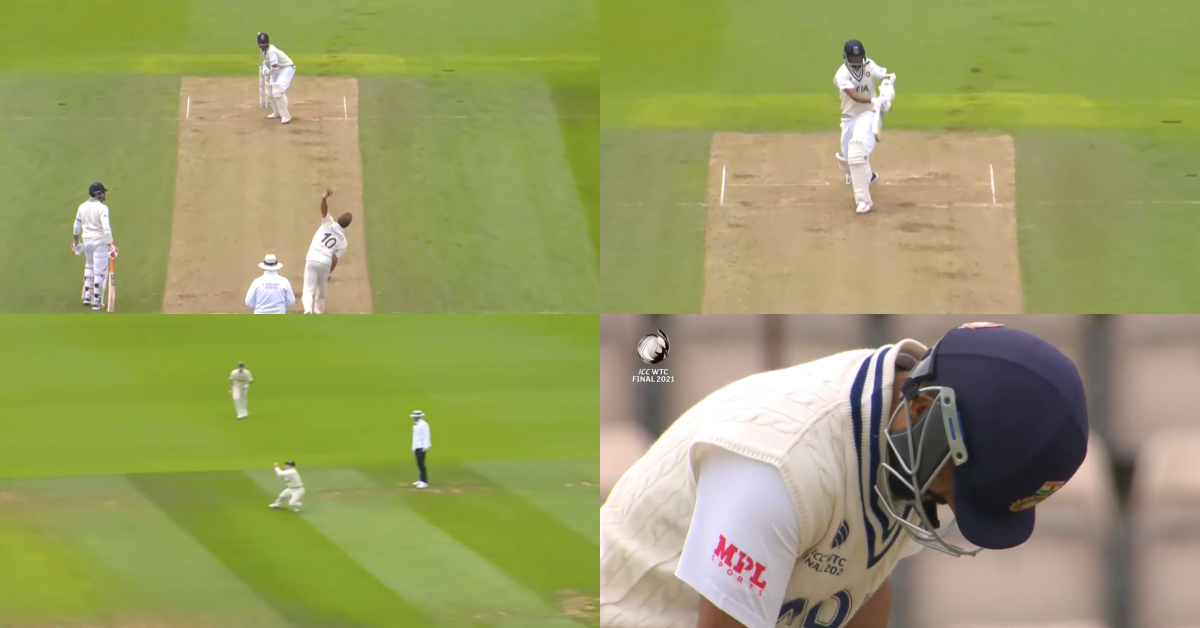 "This Is Something He Requires To Understand" – VVS Laxman
VVS Laxman was impressed by the way Rahane was set up by Williamson and after doing all the hard work out there, Rahane threw it away from his own hands. Laxman explained how assured Rahane looked at the crease as the innings progressed and noted that this is a pattern with Rahane for a long time with Christchurch being the first.
"I am always impressed with Kane Williamson's captaincy. I thought that Ajinkya Rahane was getting his eye in, he was batting much better, he looked more assured on the crease as compared to yesterday.

"But this is something that has become a pattern with Ajinkya Rahane's batting. It was the same game plan that New Zealand used against him in Christchurch. This is something he requires to understand," VVS Laxman told in the Star Sports show.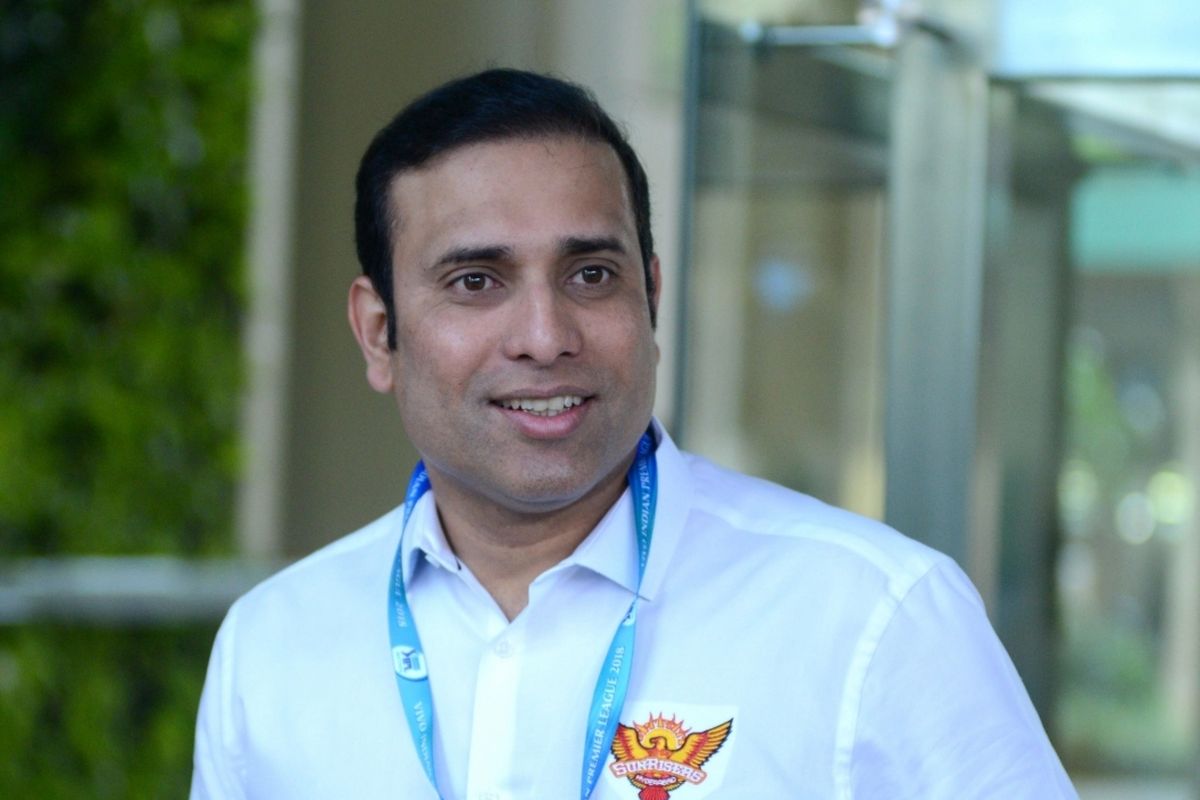 VVS Laxman Recalls The Advice For Him From Sachin Tendulkar
VVS Laxman revealed the advice that the great Sachin Tendulkar gave him in two areas in his younger days. He noted that the first one was to know where his off-stump was and the second one was to know to leave or defend the bouncers. He added that being a compulsive hooker like Rahane might just open the doors for the captain to set a strong leg-side field and keep bowling those deliveries.
"I remember when I started my cricketing career, the great Sachin Tendulkar advised me that there are two areas that you have to be comfortable if you have to be successful. Number One is you know where your off stump is, you know how to play the ball when it is pitched in the corridor of uncertainty. And you also should know how to leave or defend the bouncers," 

"Because if the opposition comes to know that you are a compulsive pull shot or hook shot player, they will bowl a barrage of bouncers at you and have the field set to make you play that shot. And it is always going to be a low percentage shot," He added.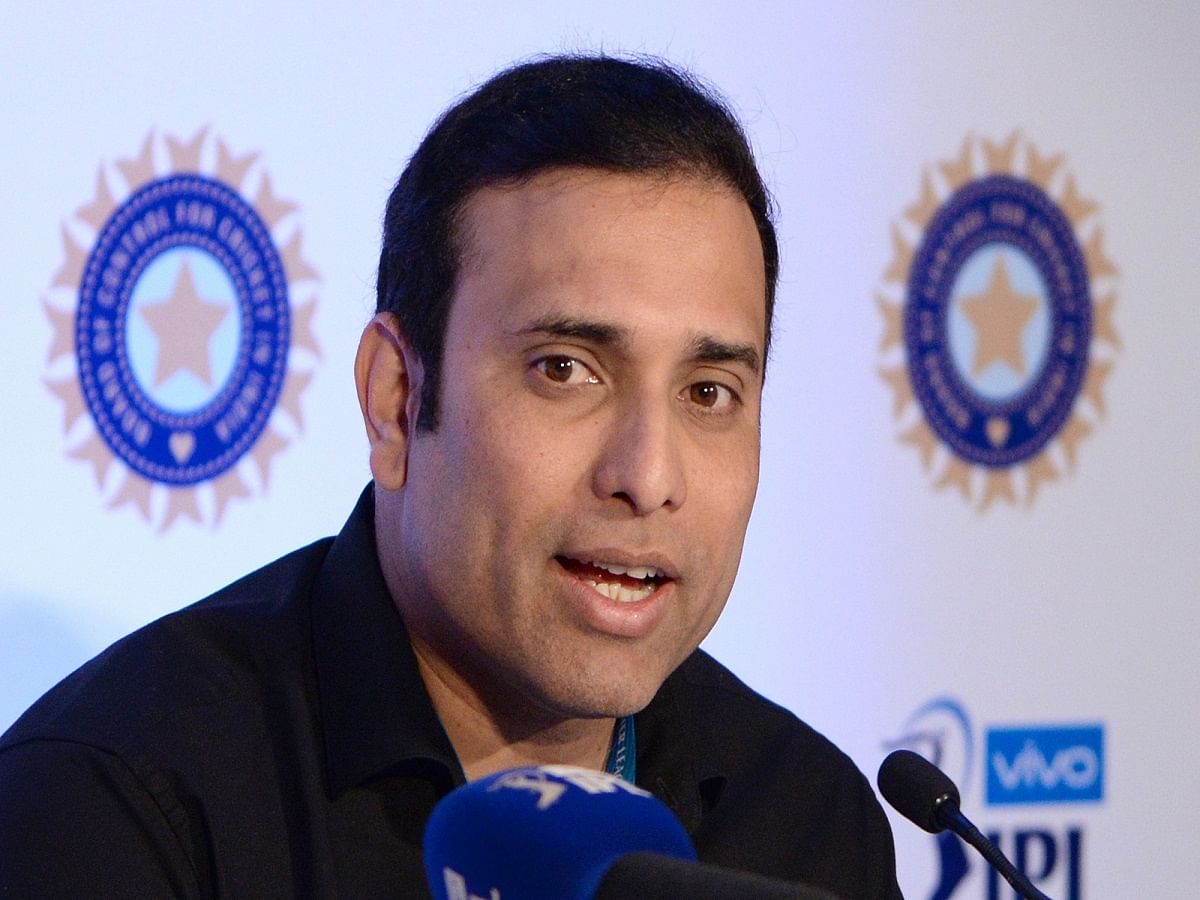 Meanwhile, India was bundled out for 217 in 91.2 overs in their first innings and all eyes will be on the Indian fast bowlers to take the game forward.