Former Indian captain Sunil Gavaskar believes India needs to make brave calls if they need to force a result on the reserve day of the ICC World Test Championship finals. Just 98 overs remain in the ultimate test and the possibility of a win for both teams at the moment looks very bleak.
New Zealand still has a better chance to win the test but the conditions might be difficult to take quick wickets while India will be looking to play out those important overs in the first session which could bring about a collapse. India will resume the reserve day on 64 for the loss of 2 wickets with a lead of 32 runs.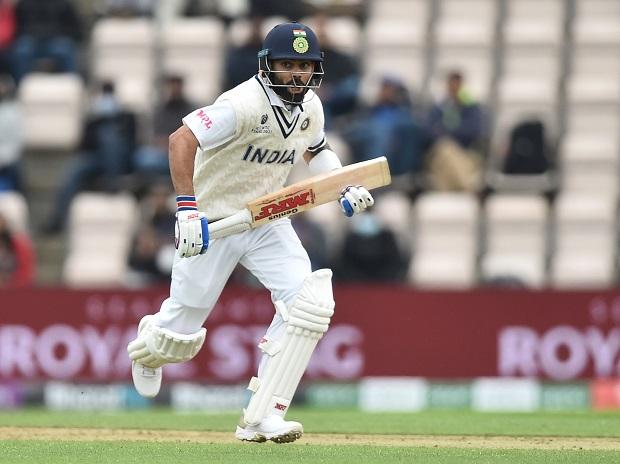 Sunil Gavaskar Reckons India Might Be Tempted To Put Runs On The Board
Sunil Gavaskar mentioned that India will look to keep the scoreboard ticking which will enhance their lead and the right call will be will to have a go at the New Zealand batsman in the fourth innings. He added with the pitch behaving a lot better for batsmen now, it is going to be tough to bowl out oppositions quickly and the sun coming out might assist a little bit of spin.
"India will be looking to score freely and put some runs on the board and maybe try to bowl New Zealand out in the fourth innings. An exciting finish for the first-ever WTC final,"

"They have earned the opportunity (an outside chance to go for a win) but now the pitch seems to be playing a lot better because of the weather that is different, there is a little bit of sun out now. It has dried up the surface," Gavaskar said.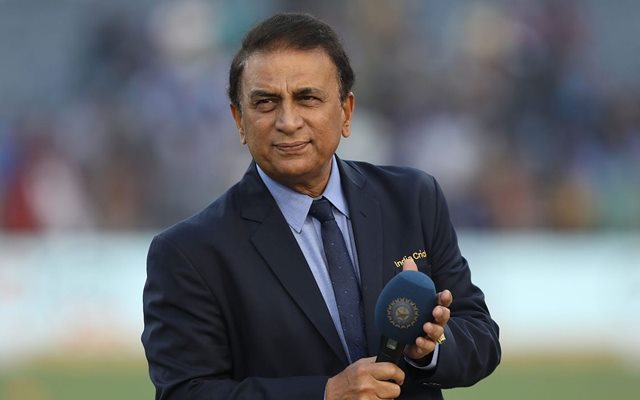 Sunil Gavaskar Feels It Is Highly Unlikely For An Indian Win
Sunil Gavaskar mentioned that the pitch is expected to have less carry than the first few days and hence, batting might get a lot more comfortable. He added that is highly unlikely that India might be able to bowl out New Zealand in the fourth innings and it will need some breathtaking stuff to do so.
"Even if there is a little bit of grass on the pitch, it won't have that much carry that was there in the earlier days. So that means batting has become a lot easier.

"India will probably not be able to bowl New Zealand out in the 2nd innings. They have to bowl exceptionally well to get New Zealand out," Gavaskar added.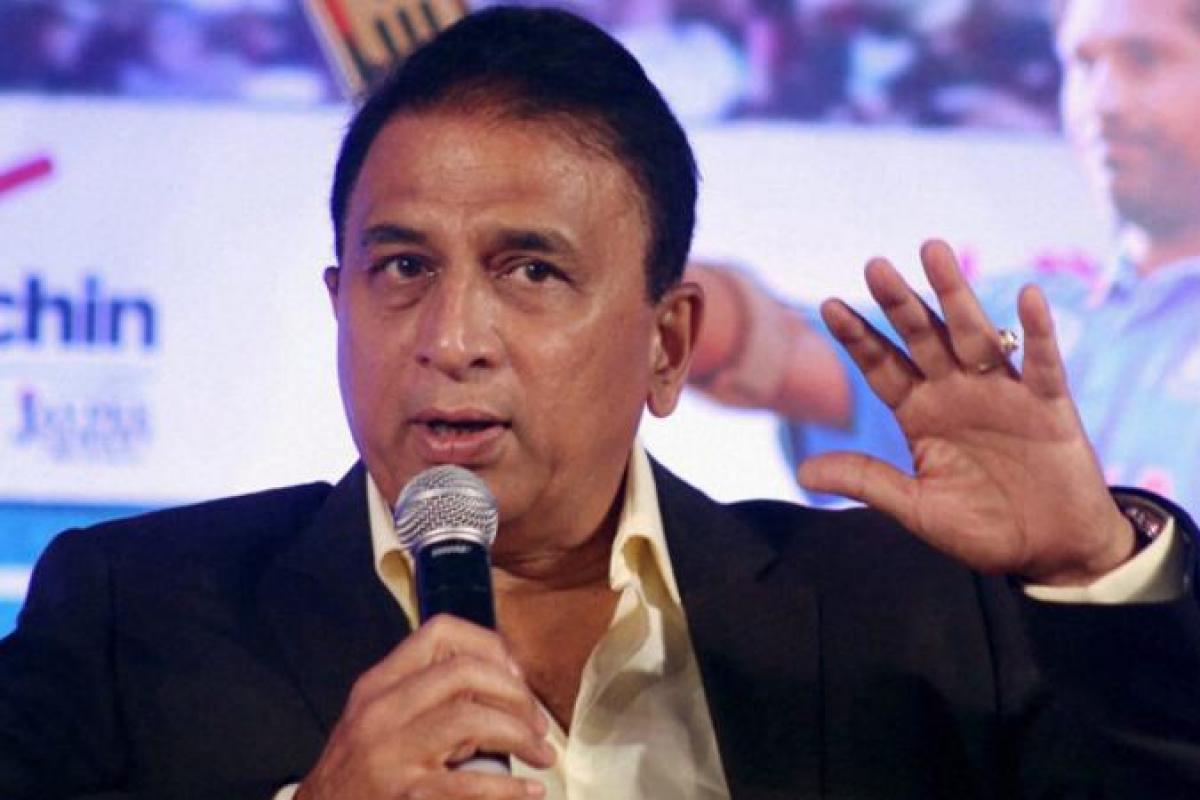 If New Zealand manages to get quick wickets on the reserve day, then they can push themselves to chase down the score.