Former India batsman Aakash Chopra expressed his concerns regarding the ECB's latest rules of relaxing the bio-bubble for players and staff in the upcoming Test series, and for The Hundred tournament.
Keeping in mind the mental toll that the bio-bubble takes on players, and the relaxation of covid-19 rules by the UK government as well, the ECB decided to lessen the strictness of their player bubbles too.
However, Aakash Chopra says that that would mean a greater chance of the virus to enter the bubble and infect multiple people. He points out how recently England were forced to field a new squad against Pakistan as their original squad had to be quarantine after 7 members of the host contingent contracted the virus.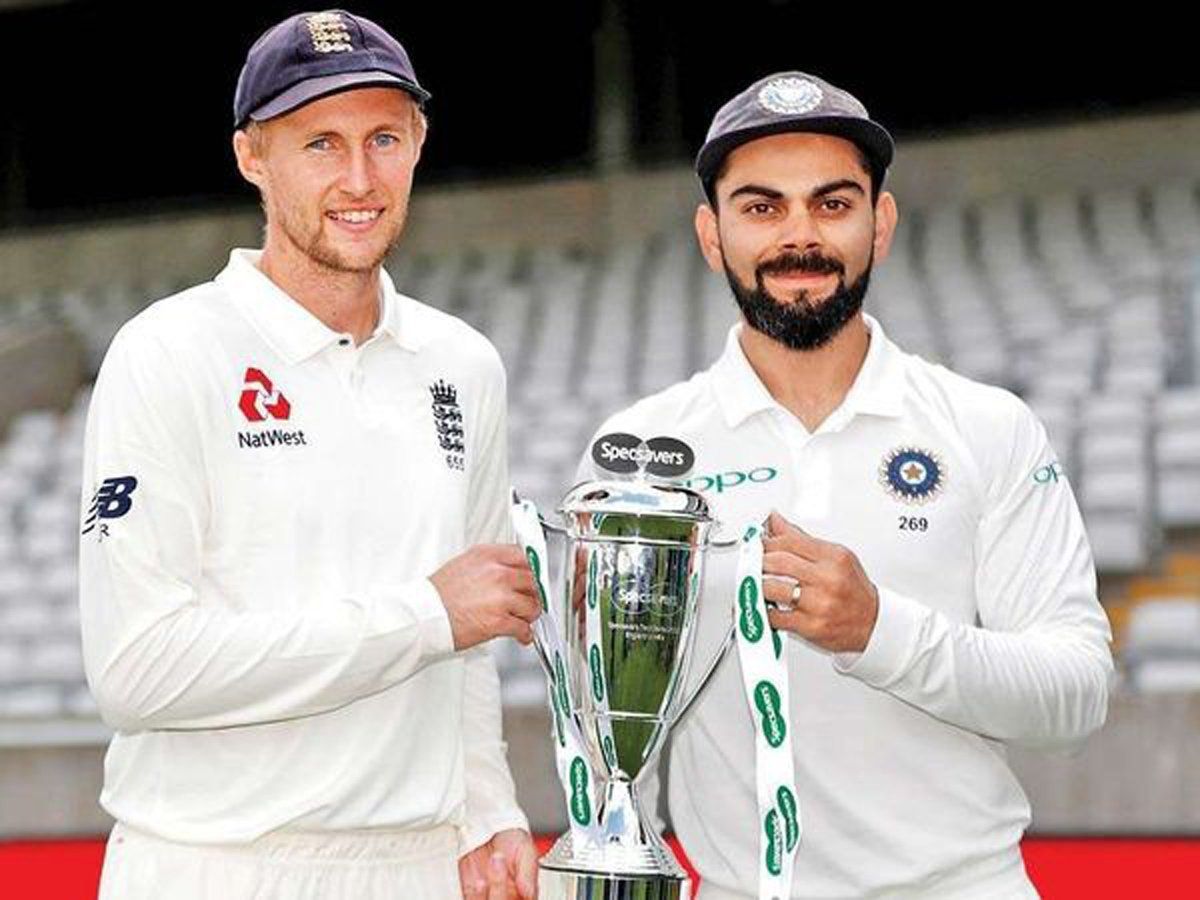 "They are saying it will be a softer bubble, which means it is not that strict and if it is not strict, the virus does not take a long time to enter. I am now slightly concerned about what is going to happen," Aakash Chopra said in his YouTube video.

"It seems the right thing to hear that there are lengthy bio-bubbles, obviously, there is fatigue and it takes a toll but what does it mean for the series? You saw just now that you had cases in the series against Pakistan and you fielded a new team, which also won but God forbid something like this happens in the Test matches."
You could be the super spreader: Aakash Chopra
Aakash Chopra didn't mince words while stating the ECB would be responsible if the virus entered the Test series and made disruptions following their relaxed rules around the bio-bubble. In part of the UK government's scheme, the ECB will also allow a major portion of the stadium to be fillers; in the England-Pakistan white-ball matches, all most all the seats were occupied.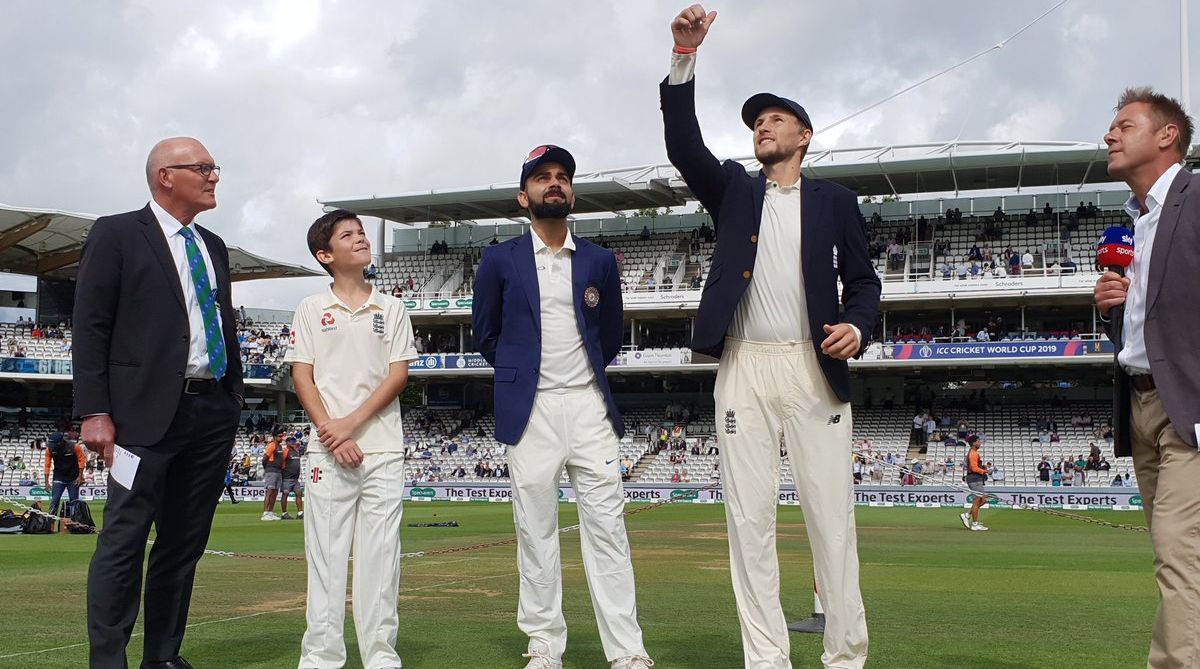 "You have opened the entire country, you could be the super spreader, you are the one who is actually going to be spreading it to the world. You are allowing the full crowd to the matches, it's not behind closed doors anymore.

"I really hope, fingers crossed. As much as it is taking a toll on the players but if you want to hold this series and you want the first team to play, you want to see Virat Kohli, Rohit Sharma, Joe Root, Ben Stokes playing, a stricter bio-bubble was required but England has already done away with it," the 43-year-old commentator stated.
Also Read: Sourav Ganguly Was The One Who Turned It Around – Brad Hogg On India-Australia Rivalry