West Indies T20 vice-captain Nicholas Pooran has earned the nod for the first two T20Is against South Africa, beginning on Friday. Nicholas Pooran has been one of the fastest rising international players in the last few years, crafting several impactful knocks and building his reputation as a game-changer through franchise cricket. Meanwhile, the southpaw has stressed the need for the West Indies to come together as a unit ahead of the T20 World Cup.
The West Indies have T20 series scheduled against South Africa, Australia, and Pakistan to finetune their combination for the T20 World Cup. While the Caribbeans are the defending champions and could be successful in this year's tournament, they have been inconsistent in the format. They have slumped to tenth in the rankings and will look to improve in their upcoming games.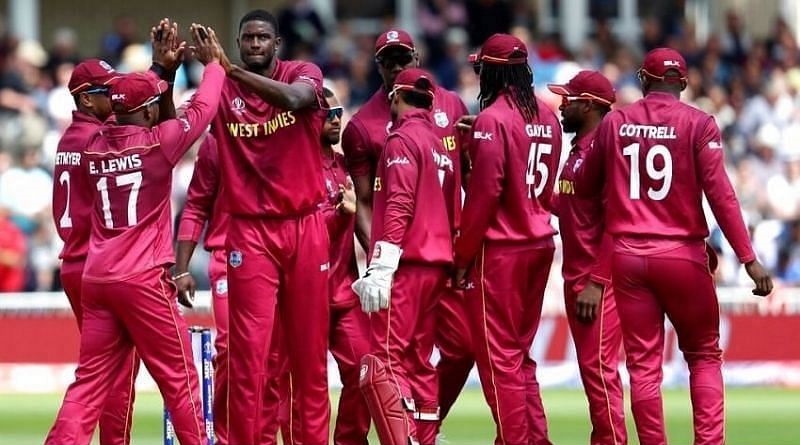 Nicholas Pooran underlined that it's not only about cricket, but it's also about the individuals and how they could improve. The Trinidad and Tobago cricketer highlighted they cannot win using individuals but only by performing as a team. Pooran stated that they have to be honest to each other, facilitating the results to take care of itself.
"So, to me, it's not all about the cricket but it's also about how much we can look out for each other, how much we can be a team. At the end of the day, you don't win a World Cup by one person performing or two persons performing, but by everyone playing their part, and that's our key. Our keys are to look after each other, be as honest as we can with each other and then you know the results on the field will take care of itself because, at the end of the day, we all want to perform, we all want to win," Pooran said in a virtual press conference.
We want the full support of West Indians and the Caribbean people: Nicholas Pooran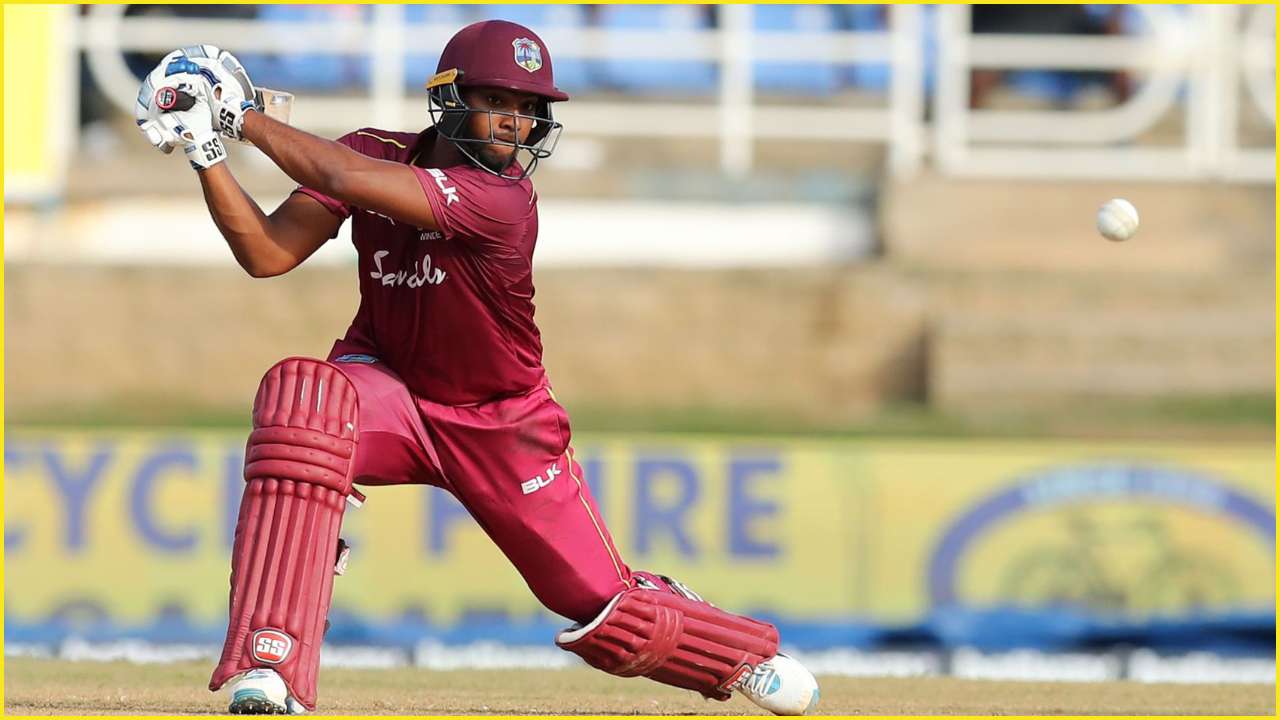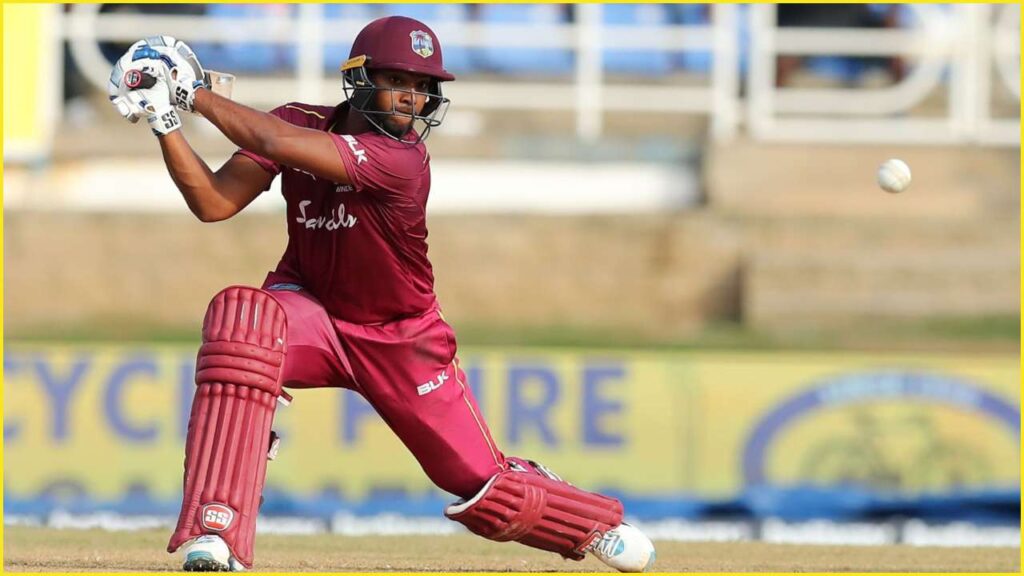 Nicholas Pooran revealed they have selected the best 18 players in their country and hopes to win the fans back. The 25-year old said they are building for the World Cup and understands how special the likes of Chris Gayle, Andre Russell, and Dwayne Bravo are. But Pooran stated they need to believe in each other at the end of the day.
"I think we picked our best 18 provisional squad. It's important for us just to get momentum and get our fans back again. We want the full support of West Indians and the Caribbean people. I just believe that we are building towards the World Cup, and we have to function as a team. Everyone knows how good Chris Gayle is, Russell, Pollard and Dwayne Bravo and the rest of the guys, but at the end of the day, if we can believe in each other, that is really important for us," he added.
Also Read: Yuvraj Singh, Chris Gayle In Talks To Play For Melbourne-Based Mulgrave Cricket Club