Last Update on: March 5th, 2021 at 12:03 pm
Former Pakistan pacer, Shoaib Akhtar lambasts the Pakistan Cricket Board (PCB) and its medical staff and the security personnel after the ongoing Pakistan Super League (PSL), on Thursday, has been postponed due to 7 people testing positive for the covid-19 virus.
14 matches were completed, out of 34 total scheduled, by Wednesday before the tournament came to a halt.
As Wasim Khan, the chief of PCB, admitted that there have been breaches of the bio-bubble protocols by some players and staff members, Shoaib Akhtar has slammed the authorities for not paying attention in keeping the people in check. Akhtar also rains down on the PCB chairman, Ehsan Mani, for not providing any statement or his own yet.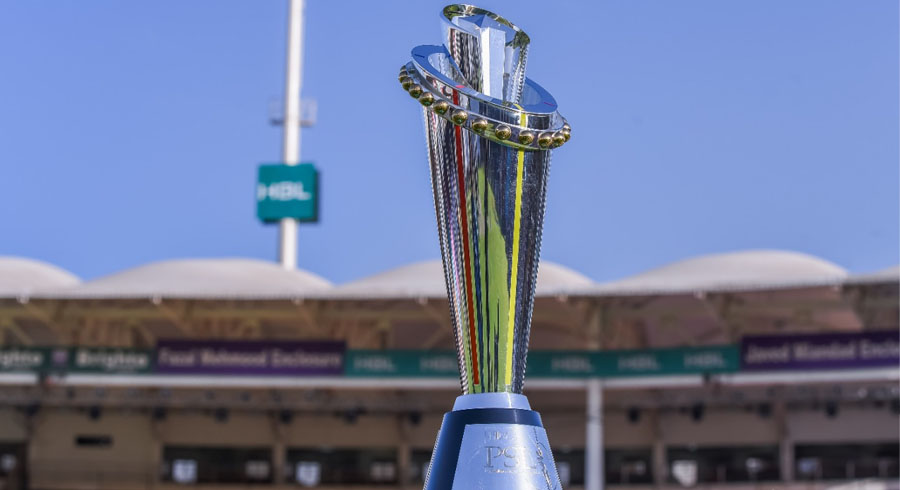 "It is time for blame-game. But you have to admit that this the responsibility of the medical panel and the bio-secure bubble should have been properly maintained. There should be strict inquiry against the medical panel… The medical panel should not be spared," Shoaib Akhtar said on his YouTube channel.

"The medical panel should be punished and I request the higher authorities because they played with the lives of the people… All the blame has been put on Wasim Khan and he has been asked to face everything. Who has brought Wasim Khan? Ehsan Mani (brought him). Where is Mani Sahab? Is this the responsibility of Wasim Khan to answer here? Ehsan Mani should give the answer.

"… You (PCB) played with the lives of the people and at the same time you played with the reputation of the country… Where is the Chairman of PCB, he has to be answerable. I request the higher authorities and to the honorable courts to take a very good look at this matter… Where is Mani? Come to the front and answer," he added.
Higher authorities and the Prime Minister should look into this matter: Shoaib Akhtar
Shoaib Akhtar is upset that the bio-bubble was breached; there are reports of players – Wahab Riaz, Darren Sammy, Chris Lynn – breaking the bio-bubble; there was also a marriage being held in the same hotels where the players were staying!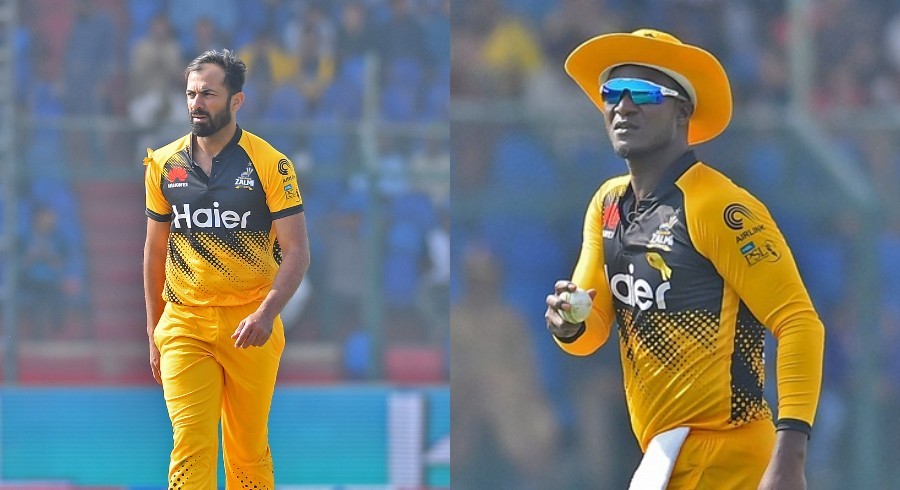 The 45-year-old urges the higher authorities, and the former Pakistani skipper and current Prime Minister, Imran Khan, to look into the matter and punish the people responsible for such a fiasco which has damaged the reputation of the country and its cricket.
"Aren't you (PCB) that smart to book an entire hotel. People are getting married there, getting haircuts. Daren Sammy getting out. I fail to understand, why would you (Javed Afridi) breach the bio-secure bubble. I am asking the same question to Wahab Riaz," 

"You have damaged Pakistan's reputation by ruining PSL. I am asking the higher authorities and the Prime Minister, sir look into this matter. This is an insult to Pakistan and Pakistan cricket," Akhtar further added.
Also Read: I Didn't Expect Mohammed Siraj To Be This Brilliant, Says Graeme Swann