Former Pakistan captain Inzamam-ul-Haq has now weighed in on the controversial Kashmir Premier League, a T20 tournament organized by the Pakistan Cricket Board (PCB) due to begin on August 6. He will be coaching the Mirpur Royals team in the first edition of the KPL.
While the BCCI and the PCB remain in strife regarding the participation of the overseas players in the tournament, Inzamam-ul-Haq felt this league will give several talented local players from Kashmir to the Pakistan cricket team.
He opined that although talent has always been present in Kashmir, the state wasn't provided with proper cricket infrastructure to bring those players to the limelight. Now, with the KPL, the legendary batsman added, the cricketers will get a platform to fourish and showcase their talent to the world.
"Lots of Kashmir players are already playing under-19 cricket for Pakistan. There is no dearth of talent in the players of this region. The prime issue is that they have not been getting proper opportunities and platforms so far.

"PCB has always tried to support them until now, but the latest step taken will give these guys good facilities, and resultantly more opportunities will arise for the players. You will see youngsters from Kashmir playing for Pakistan soon," Inzamam-ul-Haq said in his YouTube video.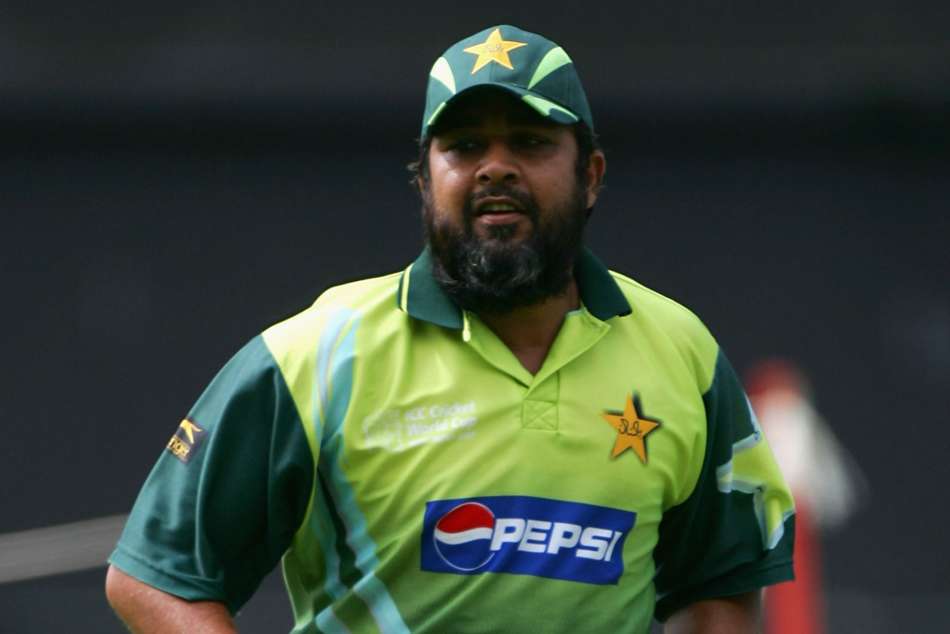 "In 2 to 3 years, I feel Kashmir players could be seen playing in leagues around the world. I think after the conclusion of this year's KPL, within a year, we could witness a major change in the state of cricket in Kashmir and also the attitude of the people there," he added. 
BCCI writes to ICC to not recognise Kashmir Premier League
According to recent reports, the BCCI has written to the ICC urging it to not recognise the KPL. The basis of the BCCI's complaint is that the status of Kashmir is disputed – Muzaffarabad cricket stadium which is in Pakistan-occupied Kashmir will host the tournament – and whether matches can be played in such territories or not.
However, there's nothing ICC could do about it. Approval for such domestic leagues is given by the Full Member country in which the tournament is being played, which is Pakistan in his case, and not the ICC, and the KPL has the PCB's nod.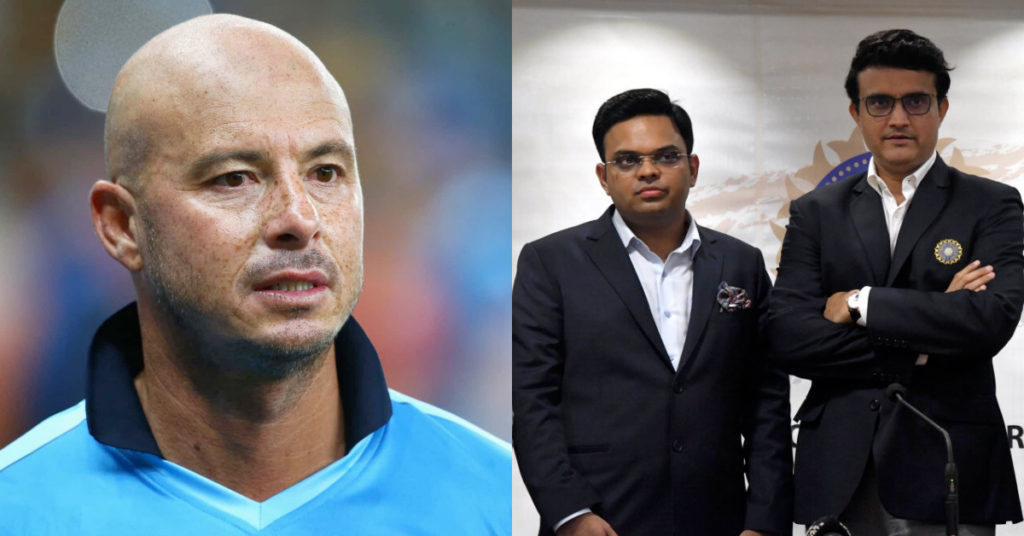 The six squads were selected in a draft a month ago and, according to the organisers, teams would be captained by Shahid Afridi, Shoaib Malik, Imad Wasim, Mohammad Hafeez, Kamran Akmal and Shadab Khan.
Herschelle Gibbs, the former South Africa opener, accused BCCI of preventing the overseas players to play in the league. After the developments, Monty Panesar has pulled out of the tournament. Matt Prior, Phil Mustard, Tino Best, Tillakaratne Dilshan are other foreign players associated with the KPL.
Also Read: Ramiz Raja Insists Virat Kohli Needs To Learn From KL Rahul About Playing In English Conditions