Younis Khan's unceremonious exit as Pakistan's batting coach has left all in surprise. The former captain was appointed as a batting consultant last year before the tour to England amidst the rage of the covid-19 pandemic and was then integrated as a coach for a two-year contract till the 2023 World Cup.
He was also appointed to run the Batsmen Development Program at the Hanif Mohammad High-Performance Centre in Karachi. Now, within about a year's time with the national side in a coaching capacity, Younis Khan, Pakistan's all-time leading Test run-scorer, has abruptly resigned just before the tour to England and West Indies.
There were rumours about his spat – which was then confirmed – with pacer Hasan Ali as the reason for his resignation. Younis Khan had an argument with the pacer on their last tour to South Africa. Hasan Ali had refused to take an ice bath after a game, which was suggested by trainer Yasir Malik, which irked Younis Khan.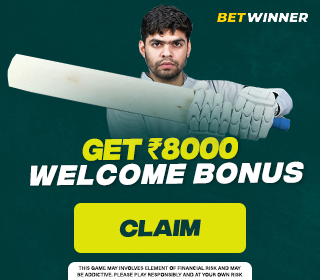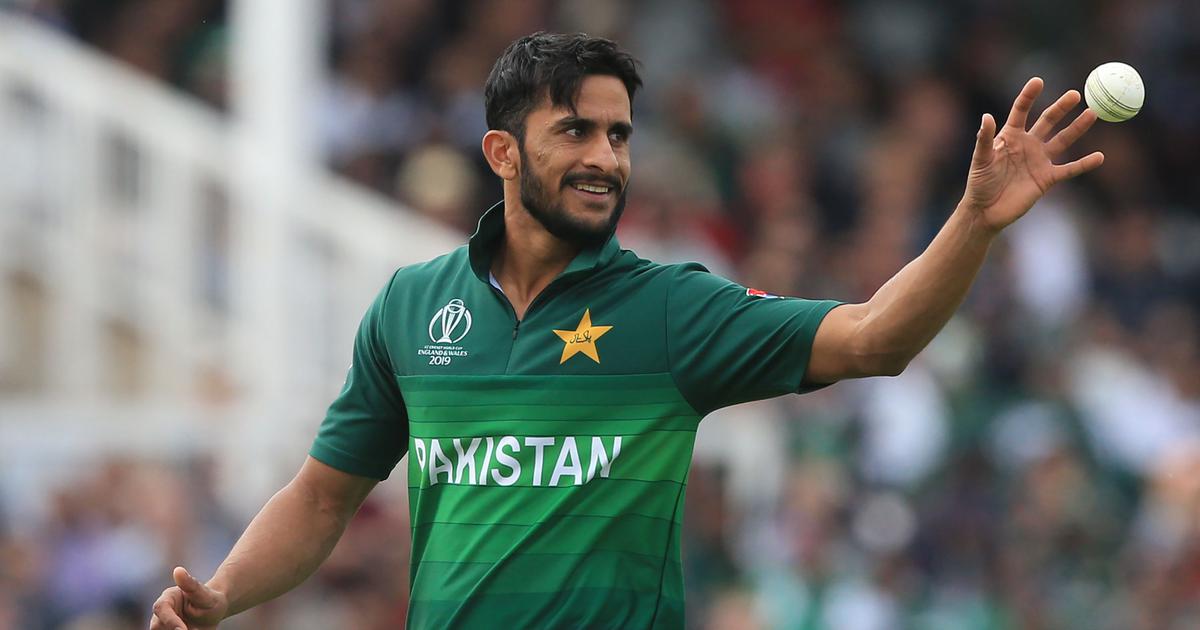 Now, the 43-year-old former batsman has denied such claims, confirming that Ali had apologized to him and the matter was closed then and there, and it had nothing to do with him leaving his job.
"Let me make it clear that the reason for my decision to step down as batting coach is not the incident with Hasan Ali. The entire episode has been blown out of proportion," he said in an interview in 'Jang' newspaper.

"Yes the trainer, Yasir Malik, had asked me to speak to Hasan and convince him that he should take an ice bath. There was an argument but Hasan apologized to me about it and we embraced and the matter was closed," he added.
My only concern was to do something for Pakistan cricket: Younis Khan
Younis Khan, who had served Pakistan cricket for 18 years as a batsman, says that his only aim as a coach was to help their cricket grow. Unfortunately, he decided to quit that job but hasn't revealed any particular reason so far.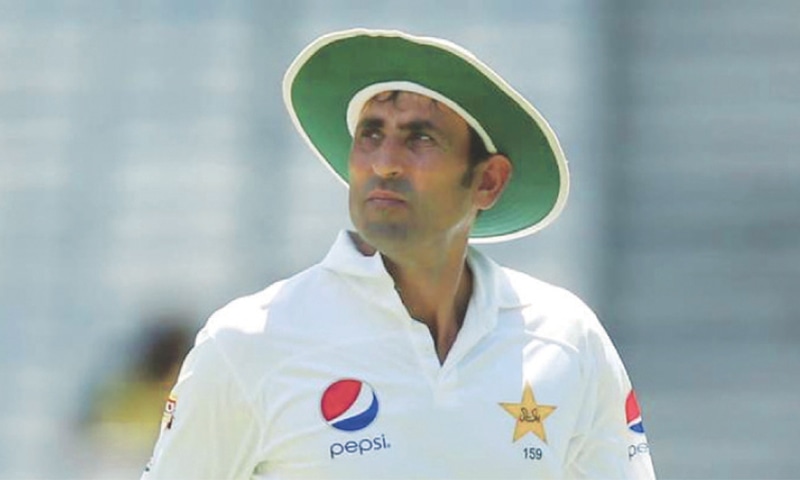 "I have not made any comments on the matter so far in the better interests of Pakistan cricket and PCB and our team is also touring England. I have never run after money for positions. My only concern was to do something for Pakistan cricket and ensure the players could take advantage of my experience.

"In future also if I have to serve Pakistan cricket and work with the board I will ensure matters are made more transparent and clear in our agreement," he furthert stated.
Also Read: Watch: Sam Billings Affects A Remarkable Runout To Find Debutant Praveen Jayawickrama Short At The Non-Striker's End